Get River for Instagram Travel Account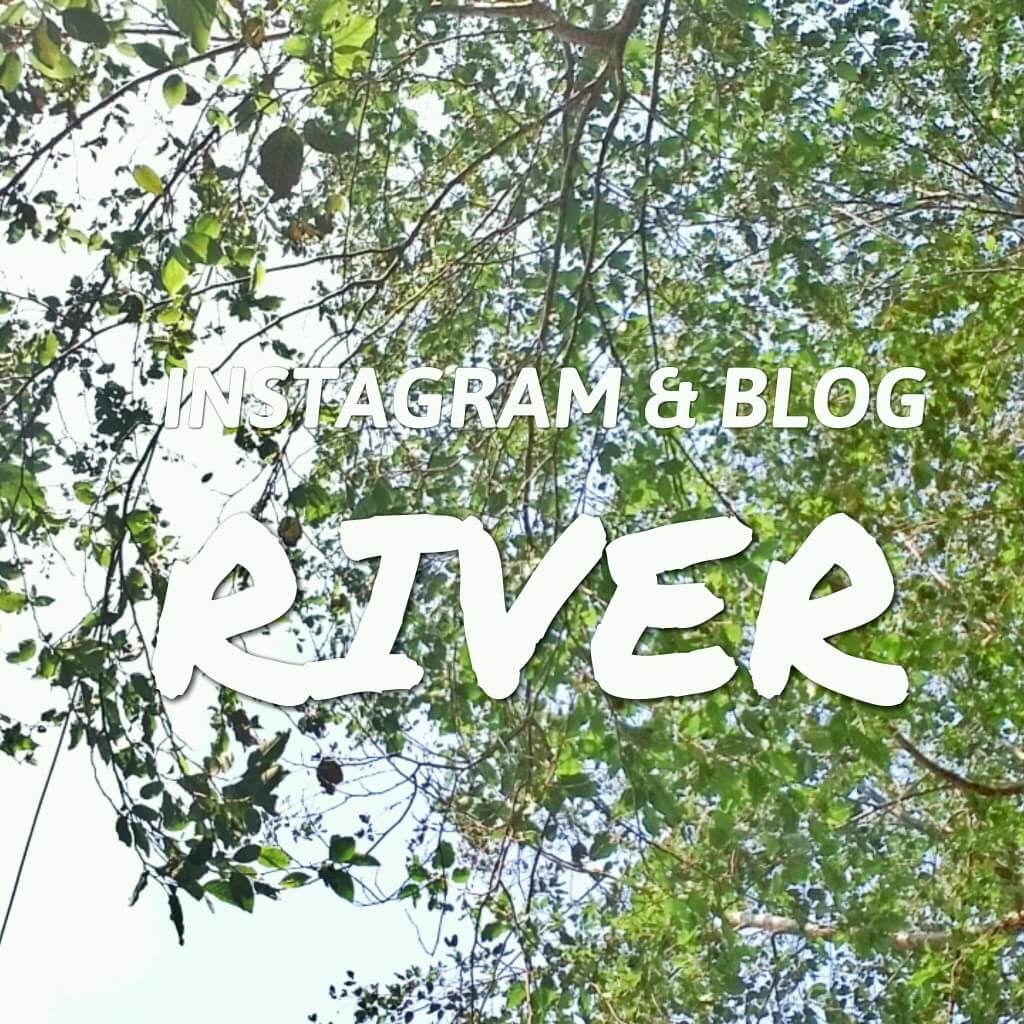 One way to grow your following and traffic for your blog is through social media account. The best social media account that will boost your traffic is Instagram. Through Instagram your blog will be seen by more people, grow a strong following of readers who really relate to your brand, and even get paid. To help you jumpstart your big following and huge traffic, River will be there to help you achieve your goals.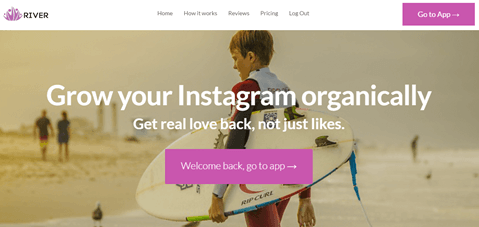 What is River?
River will help you grow your Instagram organically. Instagram delivers brands 58 times more engagement per follower than Facebook and 120 times more engagement per follower than Twitter. It is also the number one platform for professional bloggers, artists and brands who wants to be closer to their customers and build brand awareness and brand visibility.
River will help you grow your following so that your blog will increase its visibility to your specific readers. Mind you, they don't spam your account, they will help your account grow organically. River is a professional team and tool that will help you maximize your visibility of your Instagram account among your target group of users to help your blog visibility.
How does it work?
You just need to have your Instagram account. With River you can connect many accounts that you want and access the tools from your web browser, mobile or tablet. After connecting your Instagram account you will now choose your target group. River will use the hashtags you recently used to find the target group you want to get. After a short period of time, you will see a growth in your likes and followings. River will attract people found in your hashtag columns by liking their photos and following them. They will surely love your feed and photos. Through this you will grow your Instagram account with a truly engaged followers and more readers for your blog.

River was created to make engaging Instagram audience easier
Organic engagement is really important and it's a must in Instagram. The more you engage with others though likes, follow and commenting, the more they will engage to you. This will result to more followers therefore more traffic. With more than 300 million active users in Instagram you can be almost sure your potential readers are already there.
Get 7 Day Trial NOW
If you want to try their services, they have a 7-day trial that you might want to avail. It's free of charge. Let them prove to you that they can change you Instagram game. River will help you grow your Instagram following and also your travel blog.
No doubts, healthy diet and medicines are playing on the minds of folk all around the World. People get millions prescription medicines online. If you are going to use Cialis, you perhaps want to know about http://isviagraoverthecounter.com/metronidazole-over-the-counter.html. Today, there are many options for those ones who suffer from such health problem. What do you think Cialis is? Sometimes, when men talk about generics, they mean Metronidazole Over the Counter. Matters, like Generic Flagyl Over the Counter, cite to sundry types of soundness problems. Without fail, sexual disorders can help depression and can leave you and your partner feeling frustrated. But only your physician can make solution if Cialis or other therapy is good for you.