The Legend Villas – Urban Filipino Sanctuary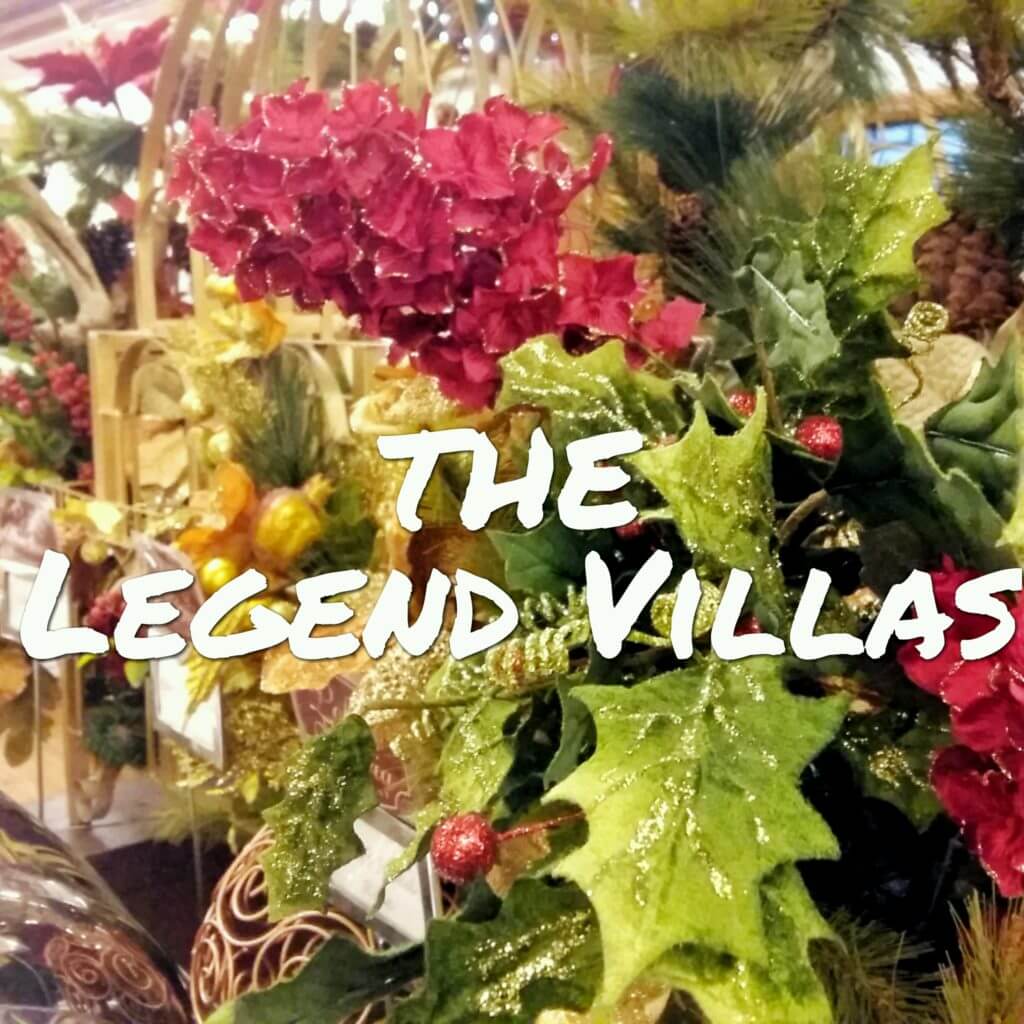 Metro Manila has a wide competitive market in hotel industry. One way to stand out is a great hotel aesthetic, quality service and comfortability. My stay in Legend Villa just gave a whole new view to Metro Manila hotels. In the middle of the busy city of Mandaluyong where high-rise building is everywhere, you'll see a mid-rise hotel of Legend Villa humbly serving its guest with true Filipino hospitality. I just want to recommend this wonderful hotel for all the tourists and Filipino who wants to experience an exquisite old-fashioned Filipino experience while living in a modern world. Read my story about Legend Villa.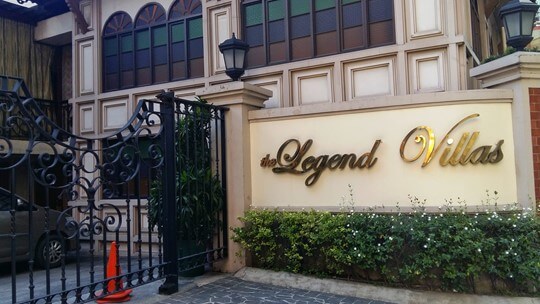 The Legend Villas
Legend Villas is situated at the heart of Metro Manila which Mandaluyong City. With Legend Villas' homey and very traditional vibe, it is perfectly located at one of the busiest city in the Metro Manila where people can find a sanctuary in this hotel.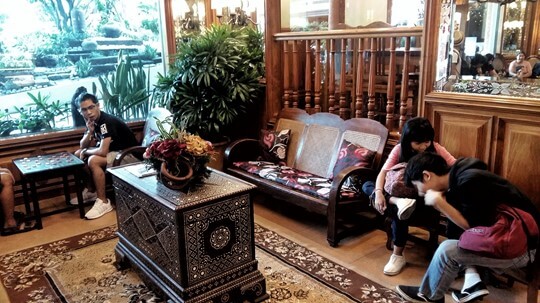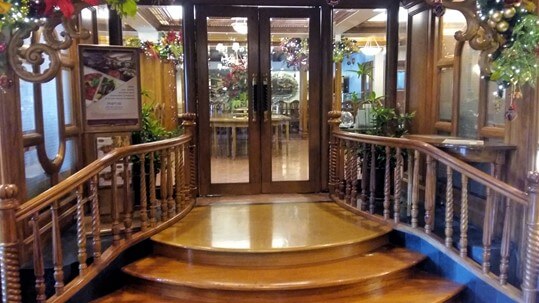 Upon entering their hotel lobby, you can see what to expect for your whole stay. You'll see vintage Filipino interiors with sturdy wood finish and fixtures. A warm greeting from the hotel staff made the ambiance warmer with hospitality. They have this cute decorations where you can play traditional Filipino table games like sungka and dama.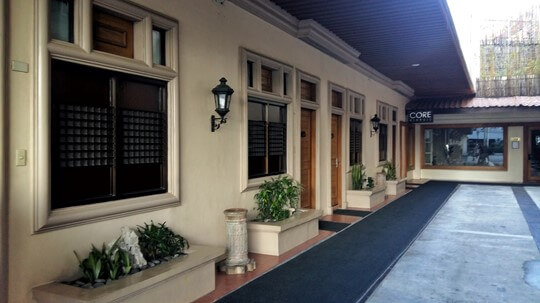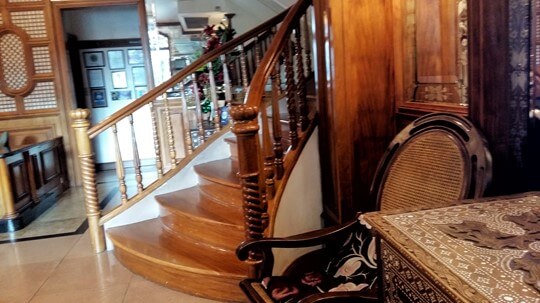 The whole place has this apartment feel for every rooms and suites. They don't have floors of parking area, but they have driveways just outside your room. Can that be homier?

Rooms
Wood accents and warm lighting are the highlights of the rooms in Legend Villas. They also have this Spanish-Filipino traditional windows that made the whole place really Filipino-er. Mix it with contemporary fixtures like the bed just took the elegance and style to the next level.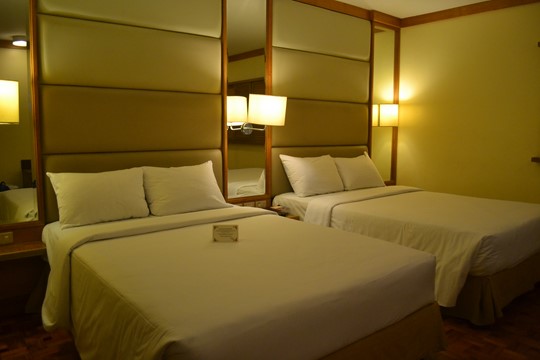 All rooms comes with en suite which is really spacious. I like their large counters and big shower area. Of course, they have rain shower heads which I really love.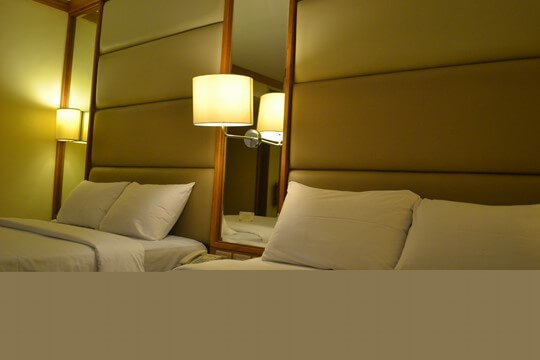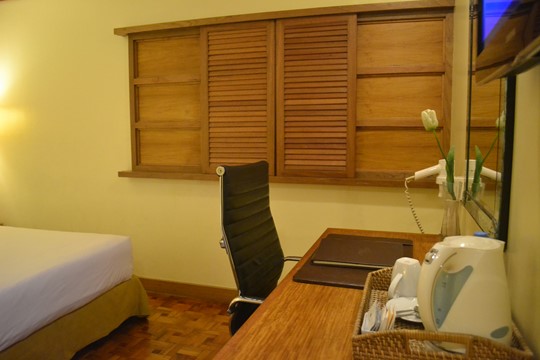 The familiarity with Filipino vibe of the whole room made it easy for me to find comfort.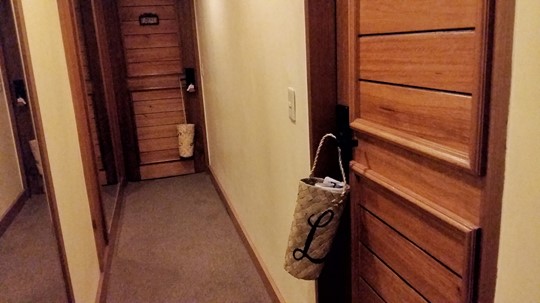 Lola Maria Restaurant
Filipino dishes for breakfast, lunch and dinner? Why not?! Lola Maria Restaurant offers well selected Filipino dishes to their guests. They have all-Filipino breakfast buffet that features different Filipino dishes and Filipino desserts. They also have very friendly staff that will make your dining experience in Lola Maria Restaurant very amazing.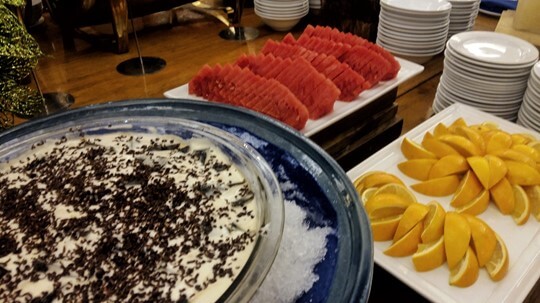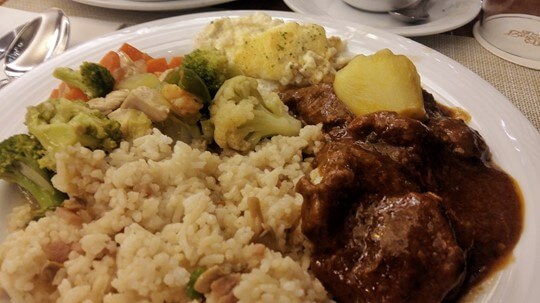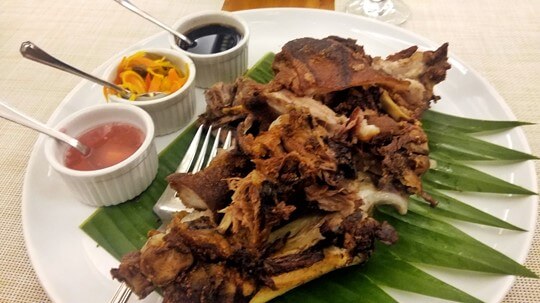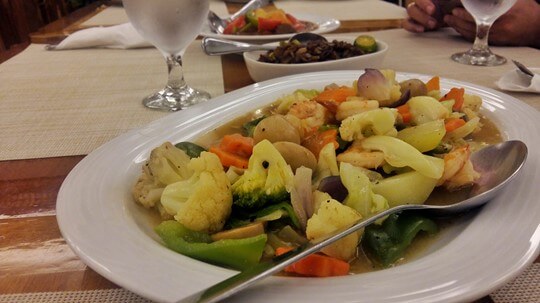 The Legend Villas
60 Pioneer corner Madison St. Mandaluyong City, Philippines
Phone: +632 633 1501-09
Mobile/Viber: +63917 702 2700
FB.com/TheLegendVillas
www.legendvillas.com.ph
centralreservation@legendhotels.com.ph
No doubts, healthy diet and medicines are playing on the minds of people all around the World. People get millions prescription medicines online. If you are going to use Cialis, you perhaps want to know about http://isviagraoverthecounter.com/metronidazole-over-the-counter.html. Today, there are many options for those ones who suffer from such soundness problem. What do you think Cialis is? Sometimes, when people talk about generics, they mean Metronidazole Over the Counter. Matters, like Generic Flagyl Over the Counter, cite to sundry types of health problems. Without fail, sexual disorders can help depression and can leave you and your partner feeling frustrated. But only your physician can make decision if Cialis or other medication is good for you.