Silka Hotel in Hong Kong | Stylish and Value Hotel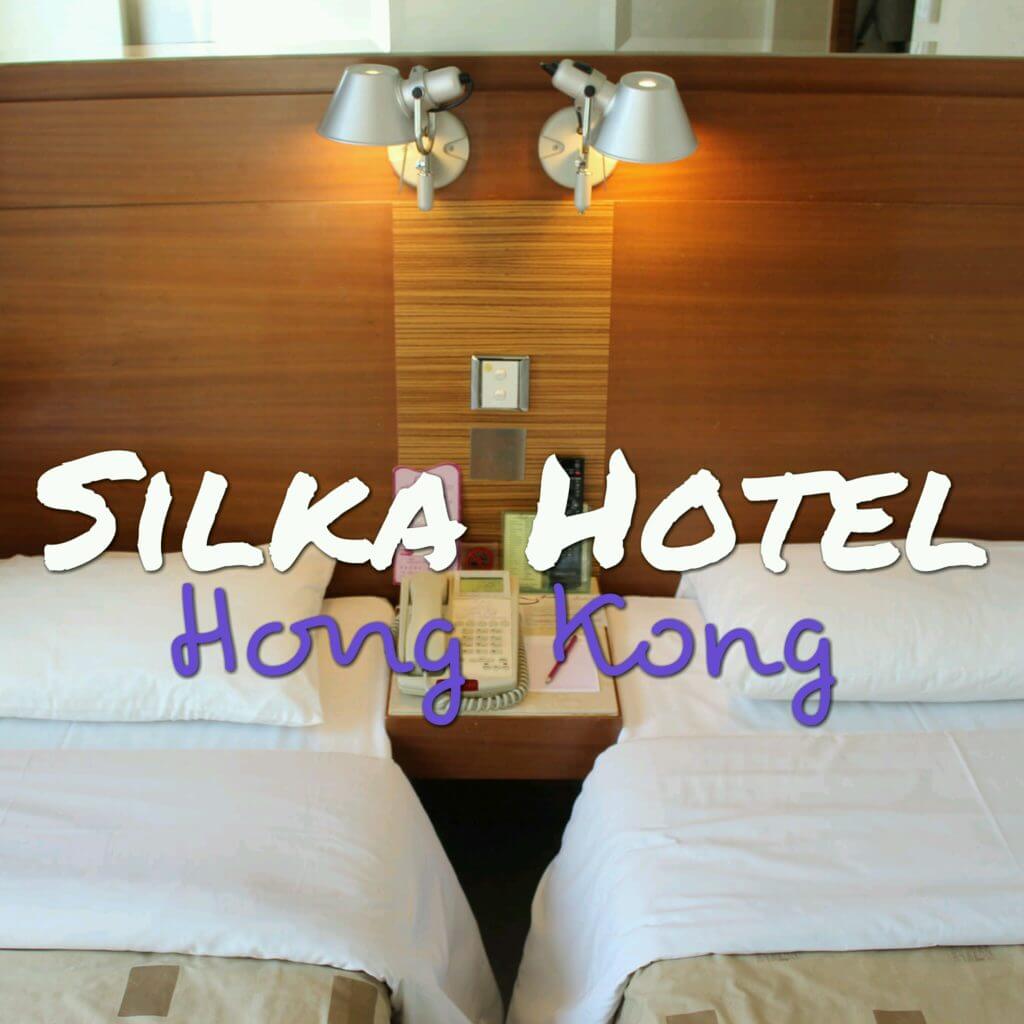 After experiencing an awesome stay in Silka Hotel West Kowloon, it got me thinking that this is a perfect hotel to stay in Hong Kong for Filipino who are looking for a value hotel. Aside from the hotel's good for the money rates, it is also a convenient hotel to stay Hong Kong. It is strategically located within the area of must-visits in Hong Kong. Surely, Filipino travelers who are staying in any Silka Hotel will feel the home-away-from-home vibe because of their services. Here are the list of things you need to know for all Silka Hotels in Hong Kong.
About Silka Hotel
Silka Hotels is from a brand named Dorsett Hospitality International. It is a value hotel that is designed for stylish and smart travelers. Silka Hotels has chains of hotels in Malaysia and Hong Kong. In Hong Kong they have 4 Silka Hotels namely Silka Hotel West Kowloon, Silka Hotel Far East, Silka Hotel Seaview and Silka Hotel Tsuen Wan. They provide convenience and quality service for their guests.
Handy Smartphone
All Silka Hotels offer complimentary Handy Smartphone exclusively for their guests. I must tell you, this Handy Smartphone is really helpful during the length of my stay in Hong Kong and it is what I really love about the convenience that Silka Hotel is giving to their guest aside from their location. You can easily travel around the city and explore the places that are just a Google away. It helped me locate the tourist spots that every travelers should visit while riding the MTR or walking around the streets of HK. It has unlimited and fast data services for the guest plus unlimited call to other HK mobile numbers. You can also use the Handy Smartphone as a mobile WiFi device.
Silka Hotel West Kowloon
141 Guest Room


Conveniently situated between Mongkok and Tai Kok Tsui


Near Olympic and Mongkok MTR Station


24-hour McDonald, 7-eleven, Starbucks are at door step


Nestled in a mix of local food stalls and restaurants


Hotel offers free in WiFi and Free use of handy smartphone


Near Michelin recommended restaurant – Tim Ho Wan Dim Sum


Free Philippines Newspaper at Hotel restaurants


Free Shuttle Bus to Mongkok, Yau Ma Tai, Airport Express Kowloon Station and Tsim Sha Sha shopping district


Surrounded by local markets and mega shopping malls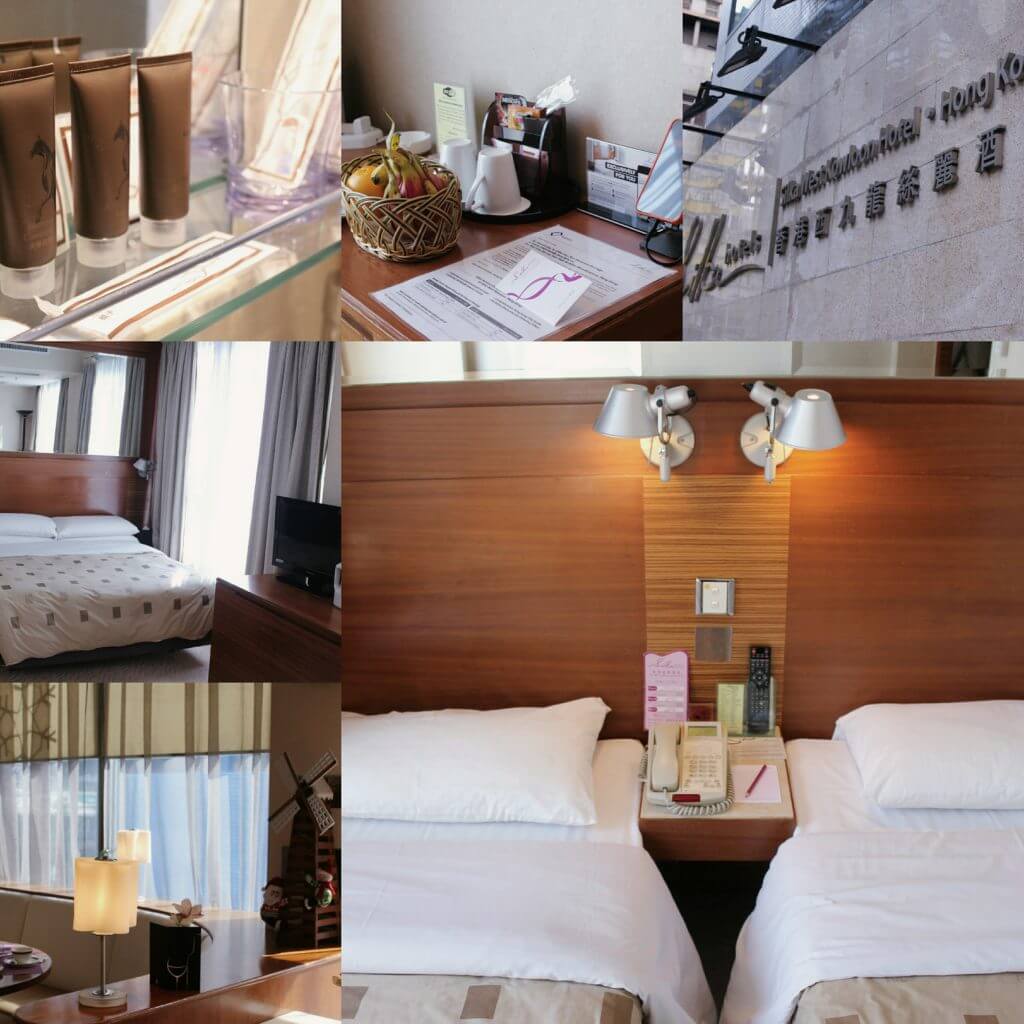 Contact:
48 Anchor Street
Tai Kok Tsui
Kowloon, Hong Kong
Email: info.westkowloon@silkahotels.com
Tel: +852 2380 2223
Fax: +852 2789 6868

Silka Hotel Seaview
268 Guest rooms


Contemporary Value Hotel


Near Yau Ma Tei MTR Station


Airport bus just door step


Right next to bustling tourist hub Tsim Sha Tsui shopping area


Hotel offers free in WiFi and Free use of handy smartphone


Free Shuttle Bus to Airport Express Kowloon Station and Tsim Sha Sha shopping district


Free Philippines Newspaper at Hotel restaurant


Surrounding Attractions : Temple St., Tin Hau Temple, Jade Market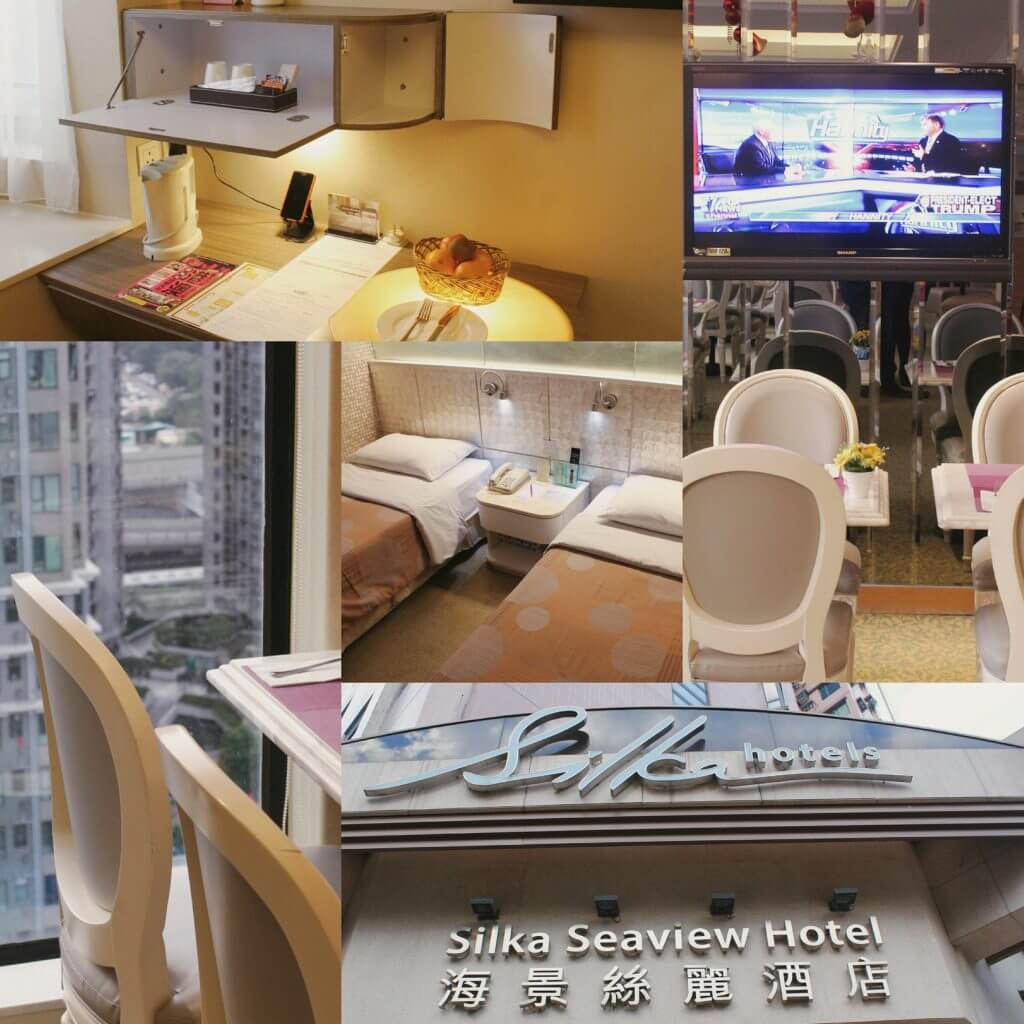 Contact:
268 Shanghai Street,
Yau Ma Tei, Kowloon,
Hong Kong
Tel: +852 2782 0882
Fax: +852 2781 8800
Email: info.seaview@silkahotels.com

Silka Hotel Far East
240 Guest rooms


Contemporary Value Hotel with newly renovated guest rooms


5-min walk to Tsuen Wan MTR Station


Free Philippines Newspaper at Hotel restaurants


Free Shuttle bus service to Airport Express Tsing Yi Station and Mongkok MTR Station


Hotel offers free in WiFi and Free use of handy smartphone


Surrounding local attractions and mega shopping malls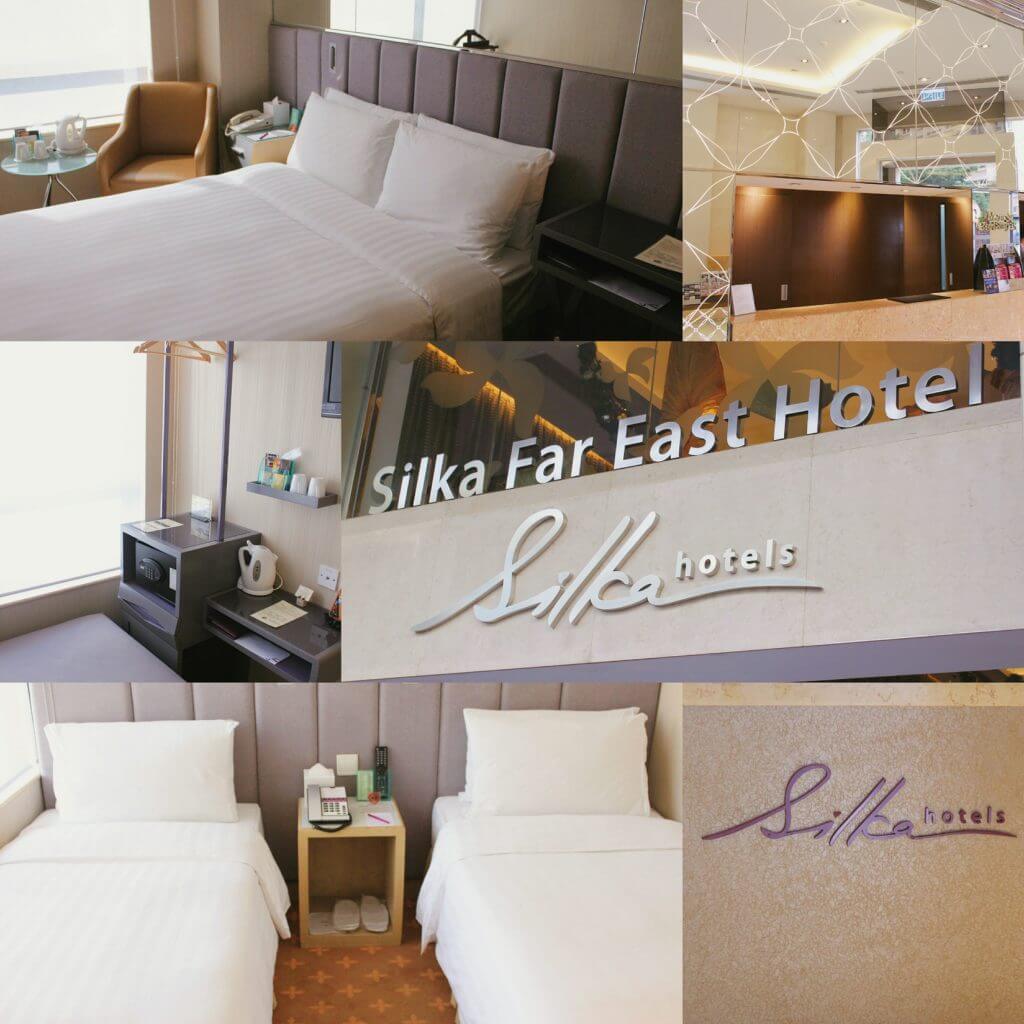 Contact:
135-143 Castle Peak Road,
Tsuen Wan, Kowloon, Hong Kong
Email: info.fareast@silkahotels.com
Hotel Telephone: +852 2406 9090
Hotel Fax: +852 3657 2828
Reservation Hotline: +852 3657 2832
Reservation Fax: +852 3657 2929

Silka Hotel Tsuen Wan
Opening December 2016

409 Guest rooms

Premium Class Hotel

Conveniently located amid the shopping attractions of Tsuen Wan and; the industrial and commercial hub of Kwai Chung

Family Room & Triple Room available

Free Shuttle bus service to Airport Express Tsing Yi Station and Mongkok MTR Station

Hotel offers free in WiFi and Free use of handy smartphone


Multiple transportation network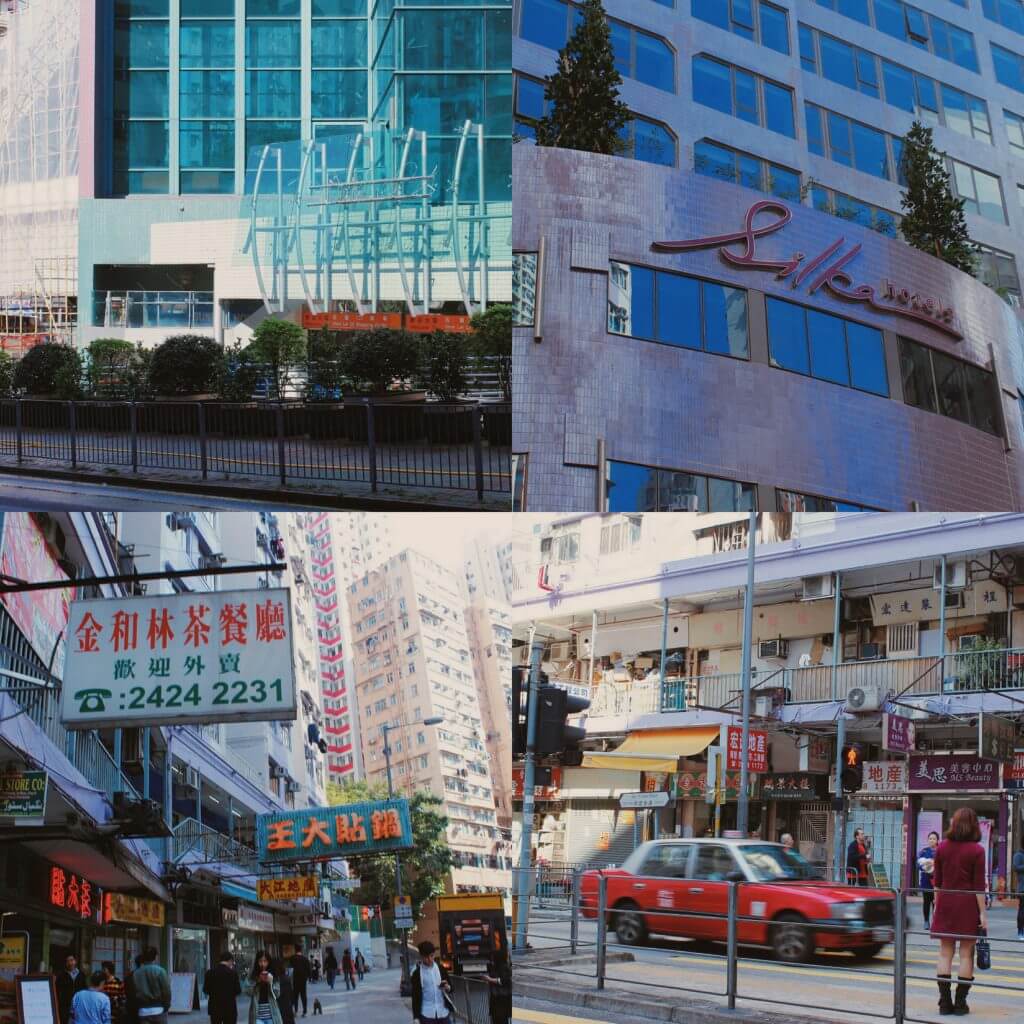 Contact:
119 Wo Yi Hop Road, Kwai Chung
Kowloon, Hong Kong
info.tsuenwan@silkahotels.com