4 summits of Malarayat Range Traverse
Another spur of the moment climb, the gang invited me to join them in their Malarayat Range traverse climb which I don't know at first. Malarayat Range is located in both Batangas (Lipa) and Laguna (San Pablo). Malarayat is synonymous to Mt. Malepunyo. The mountains that are also a part of this mountain range are Manabu, Susong Dalaga, Biak na Bundok, Balagbag, and Maraduhan. They are all interconnected to each other. Normally, climbers are organizing Malarayat Range Traverse climb where they go to Manabu, Malipunyo and Biak na bundok's summit only and it's not always they include in their itinerary to climb Susong Dalaga. But here we climb 4 summits.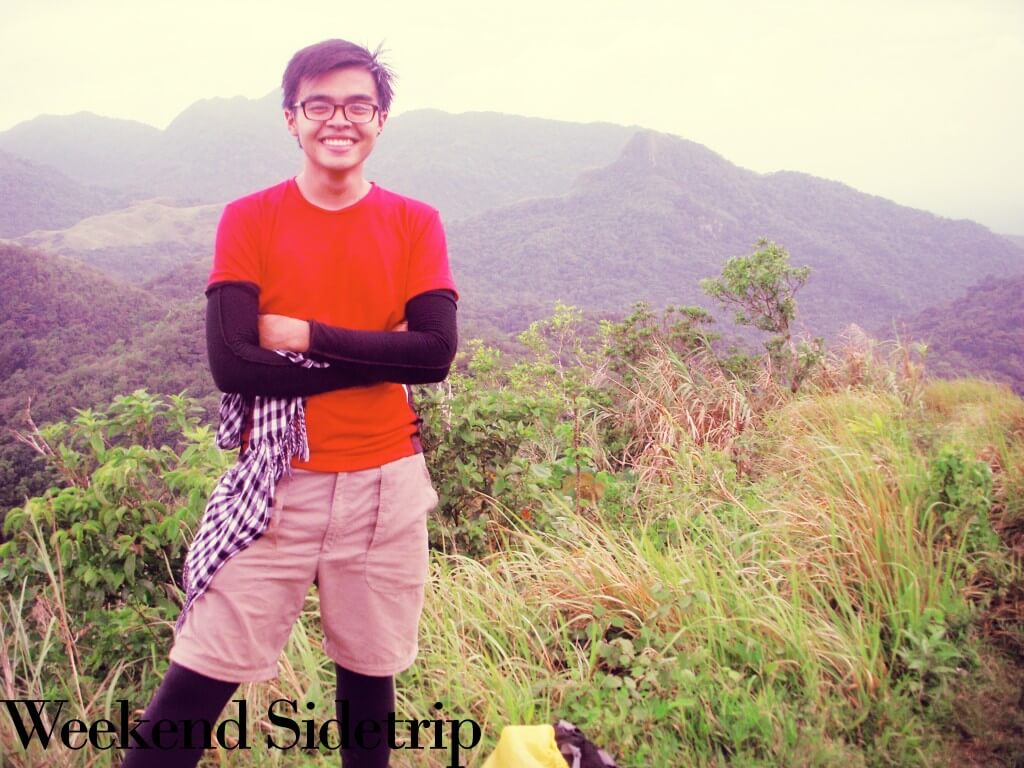 Before I start my blog let me share you a story that happened before this climb. I didn't know they'll be going to set a climb that weekend until they called be the night of Friday and they told me that they are planning to climb Mt. Natib. I didn't know if I could join them because of my stupid fever, I just told them that I'll text them pag-OK na ako by saturday then I'll join them in that climb.
Saturday, it was dawn that I've decided to join them. I immediately pack my things and ran to Manila because I was in Cavite that day and the call time was 10am so I have to be there by 8 and get some of my things in my dorm and go directly to the meeting place which is in Buendia (7/11). When I got there they told me if I'm ready for Malipunyo. Then I was, "WTF?! San yung Malipunyo?! Kala ko sa Natib tayo?". Then they told me that they changed it to Malipunyo that night. They told me about the plan, I was so shocked to here that it would be a \ Malarayat Range that we'll be traversing. That time I was so nervous if I can do it. A lot of things are running in my head, one of those is "What the heck! bahala na si Batman!".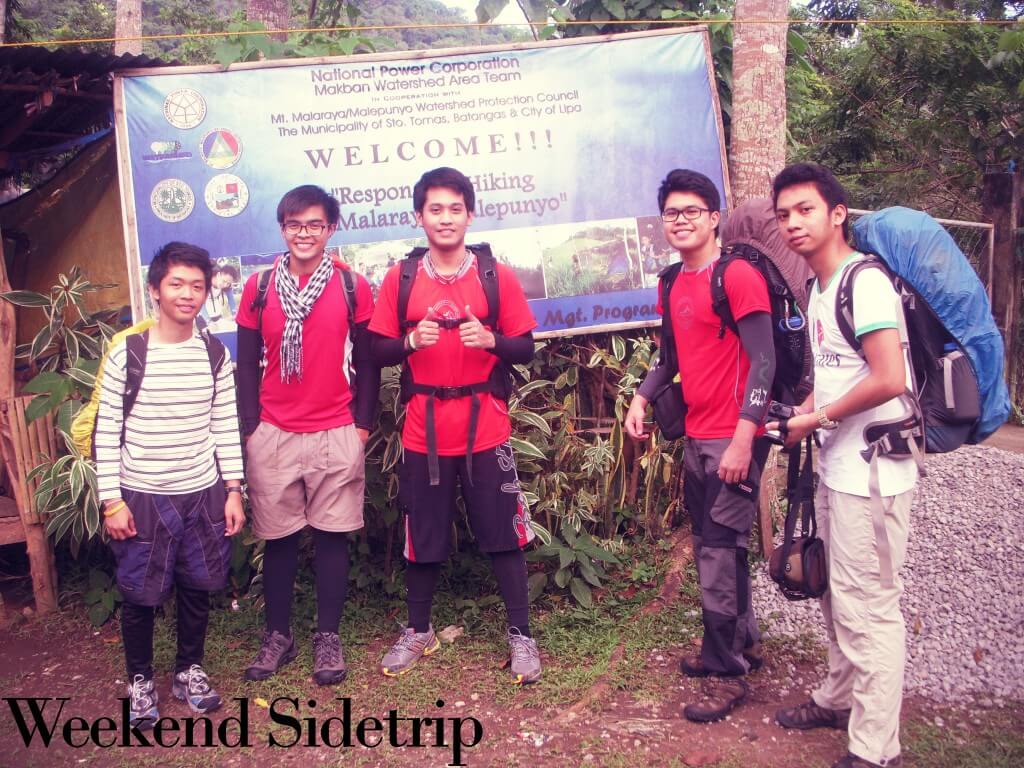 After some stretching and a prayer, we started our trek by 3:30. We ask Mang Mario's expertise to guide us in climbing this mountain. First summit will be Manabu, the trail is kinda muddy but it was easy tho. We started in fast pacing so our body didn't had a chance to adjust on the environment. A lot of climbers are passing by us and they told us that they went to Manabu Peak.
First stop is Mang Perying's coffee shop! You people who don't know, I'm a coffee-holic and that's why I'm really thankful that they had pakape on the way to Manabu. Kapeng Barako is what they offer for the climbers, which I'm surprised that it is FREE! They are also selling Alamid coffee or Civet coffee (sosyalin lang!) one of the most expensive coffee in the world which is featured in Oprah is Mang Perying's product. We bought 1 whole pack for 100 pesos. He told us that that coffee will fit for 3 whole thermos. BOOM! worth it na! Beside Mang Perying's house, there you'll find his Civet in a cage.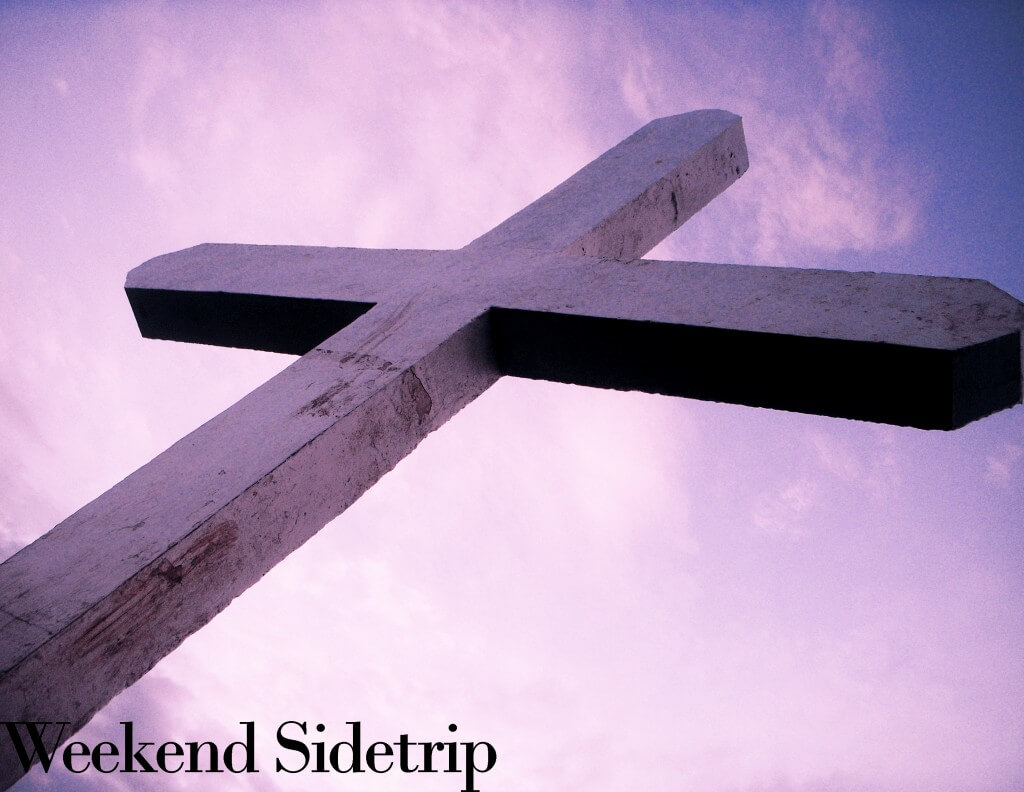 After 2 hours of trekking, we reached Manabu summit! From the summit, we can see the beauty of Mt. Maculot and the violet-orange sky covering it. Mang Mario told us that we still have to climb 3 more summit. I was like FVCK IT! Let's go! hahaha! He named us "Limang Barako!".
After some photos and water break, we started our trek. From the summit, we trek down to the entrance of the basecamp of Manabu and start the trek to Maraduhan. Mang Mario told us that we have to cross 3 mountains (Maraduhan, Balagbag, and Biak na Bundok) to reach his house were we can spend the night. He also told us to wear our gloves because of Teka-teka plants which we'll be encountered in the whole trek in Malarayat Range.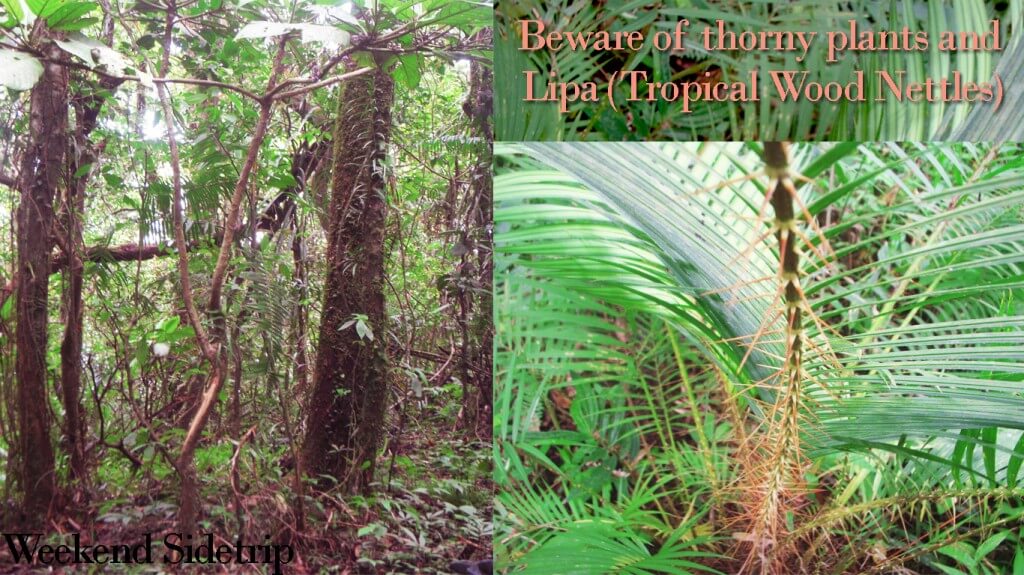 Night trek here in this mountain was a whole lot of fun, I can't feel any tiredness. The trail in Maraduhan has a lot of trail that is sloping down and it is muddy. From Balagbag, the trail starts to close so Mang Mario cut plants or stems that is closing the trail. Very exploratory climb lang ang datingan. haha! Balagbag trail to Biak na Bundok is easy and has gradual slope.
Triva: Mang Mario told us that Balagbag was coined as Balagbag because of its function when former President Marcos is looking for a treasure the 4x4s and big vehicles ay nakabalagbag in that mountian. ODBA?!
After almost 3hrs of trekking, we reached Biak na Bato summit. Mang Mario told us that it is the best view deck of the Malarayat Range. Poor us, its so dark when we got there. We just enjoyed the silhouette of Susong Dalaga and the cool breeze at the top. I was so careful not to step on the newly planted plants in the area. I hope when I go there next time, they're already big green trees.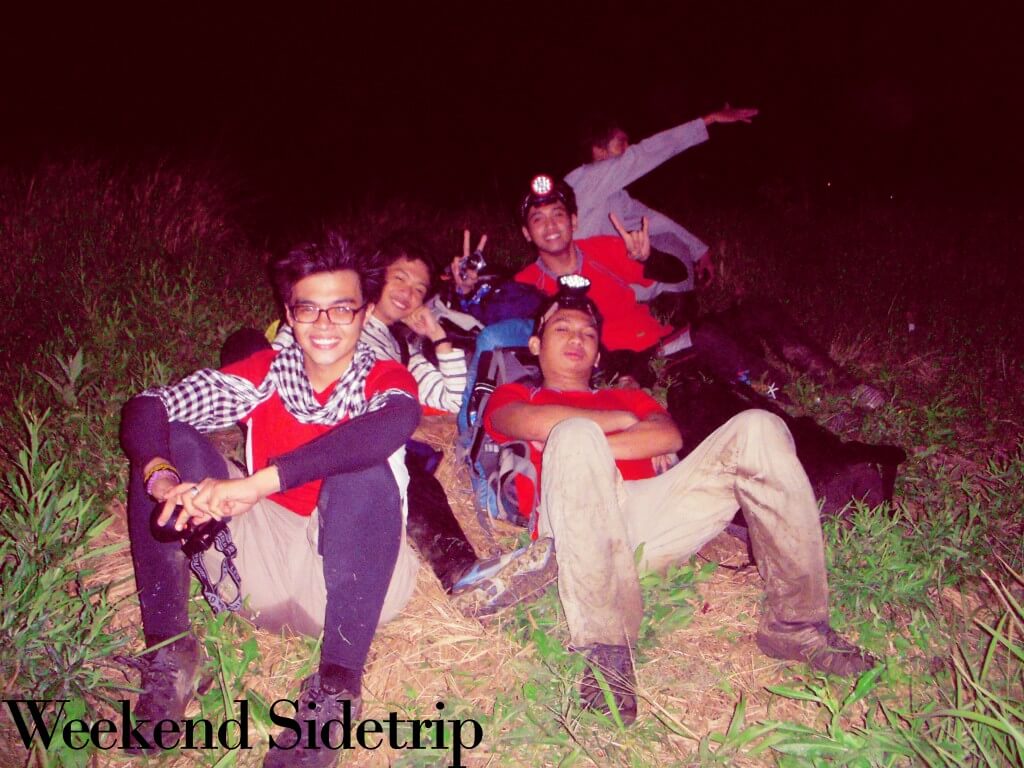 After some rest, Mang Mario led us to his Tree house. I'm so excited that it would be a house on the top of a tree. Very probinsya at classic-fantasy-movie na datingan ung ine-expect ko. After 1.5hrs of trekking, I saw this house, typical probinsya house. hahaha! loko tong si Mang Mario akala ko tree house talaga. JUSME! haha! We had our dinner then lights off na.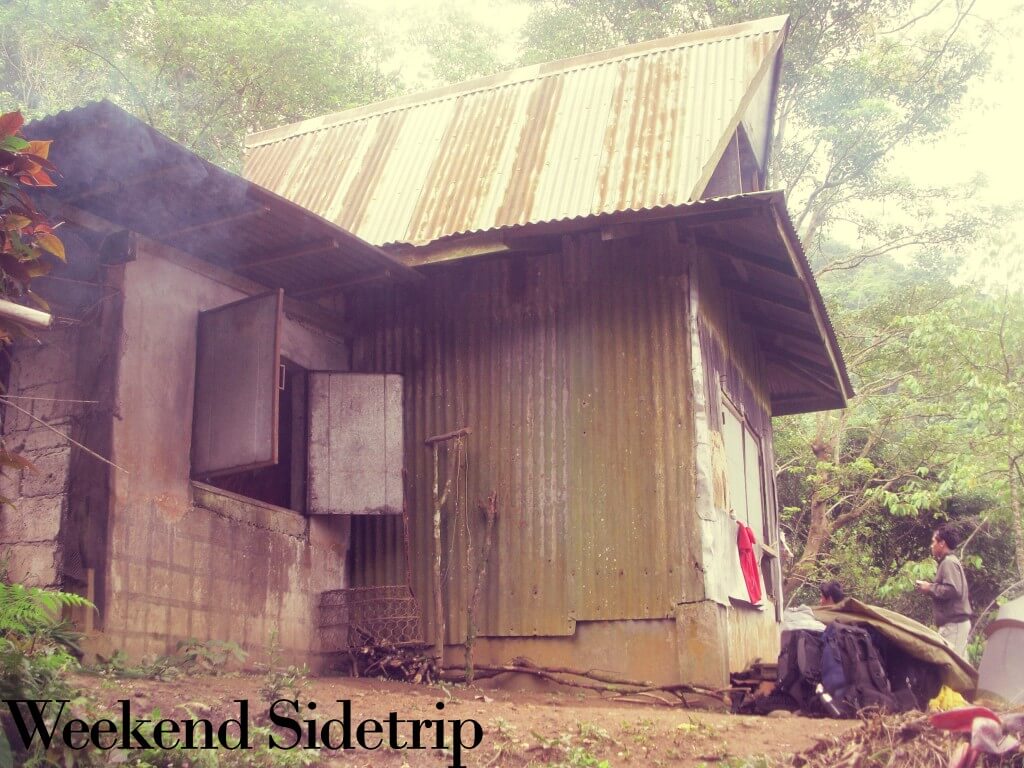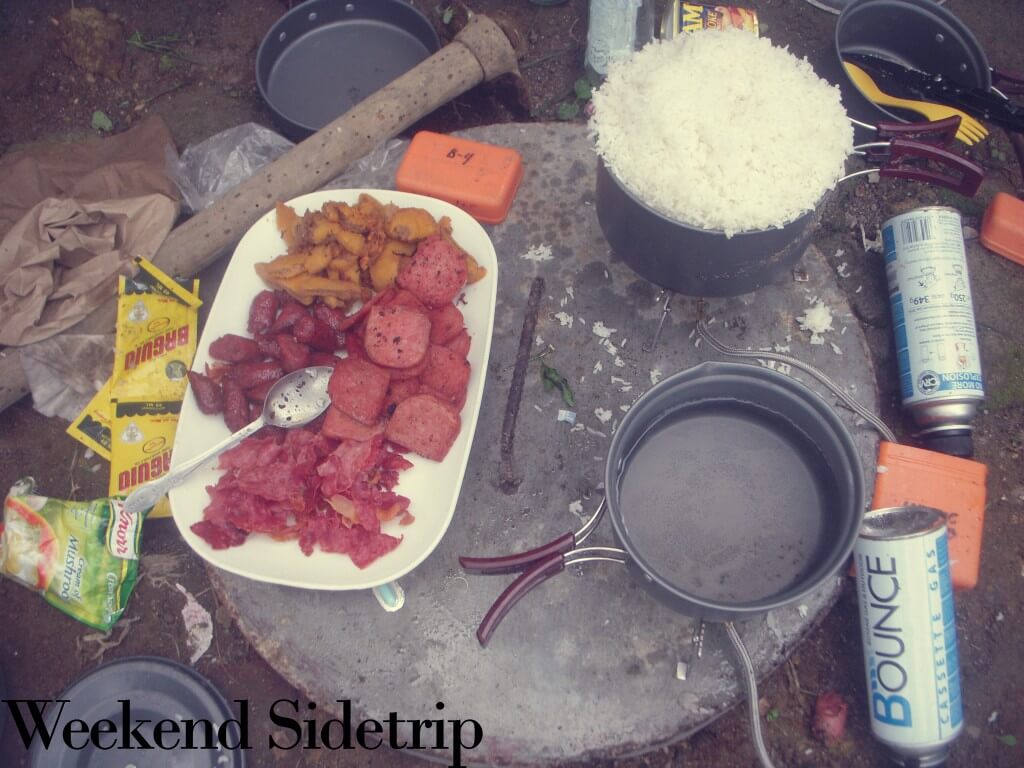 9:30. We started the trek to Mt. Malipunyo summit fully loaded, and fully armored. Mang Mario told us not to touch Lipa plants or tropical woods nettle or poison ivy, because its so itchy. Good thing, I hadn't victimized by this Lipa plants, only the teka-teka. The trail is covered by the tree shades and it has steep trail.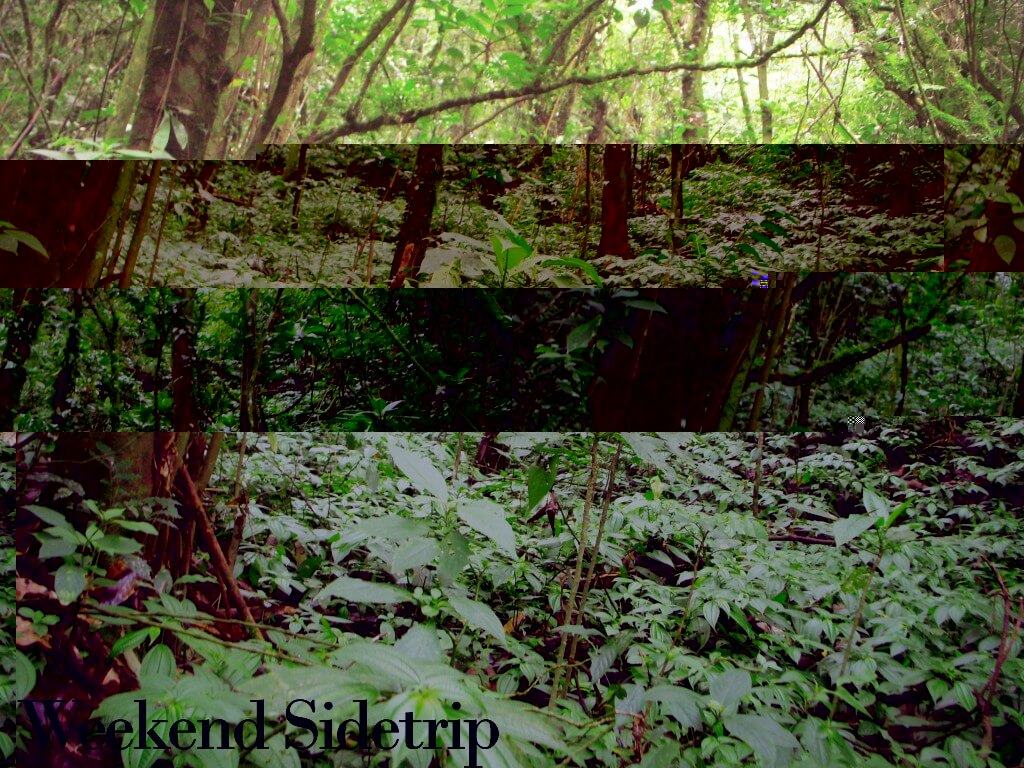 Sa wakas! By 11:45 we reached the summit of Mt. Malipunyo. Because of the very steep trail to the summit, I immediately lay down on my bag to rest, after that we had coffee and lunch. The summit has a big space, I think 4-5 tents will fit in the summit.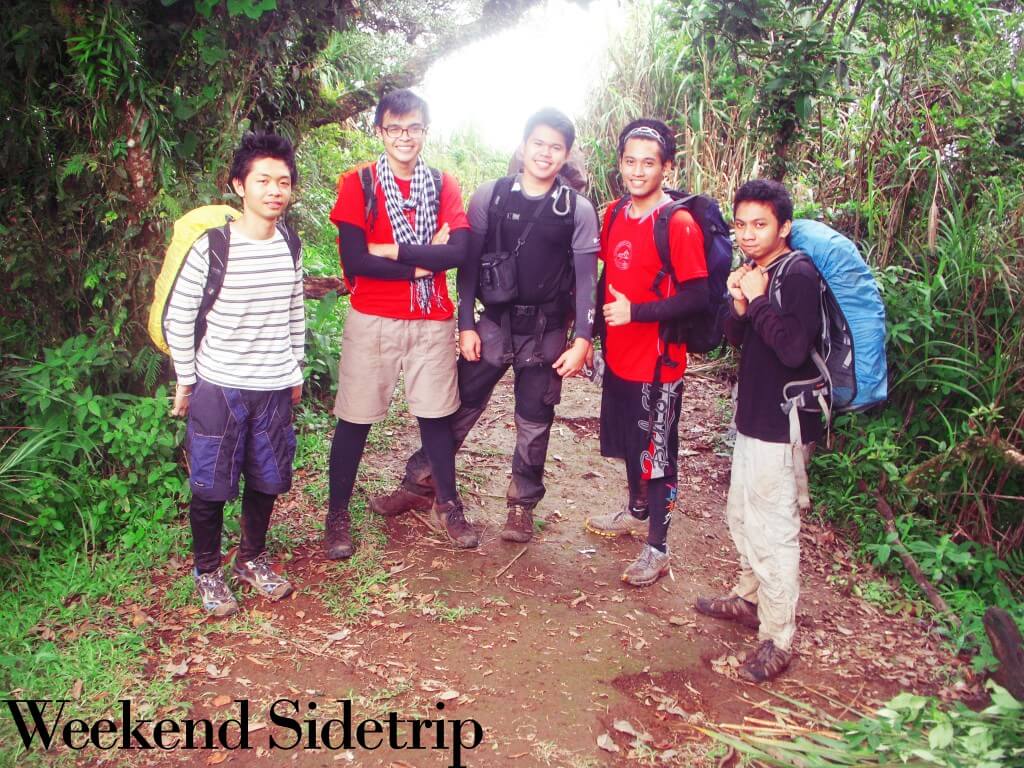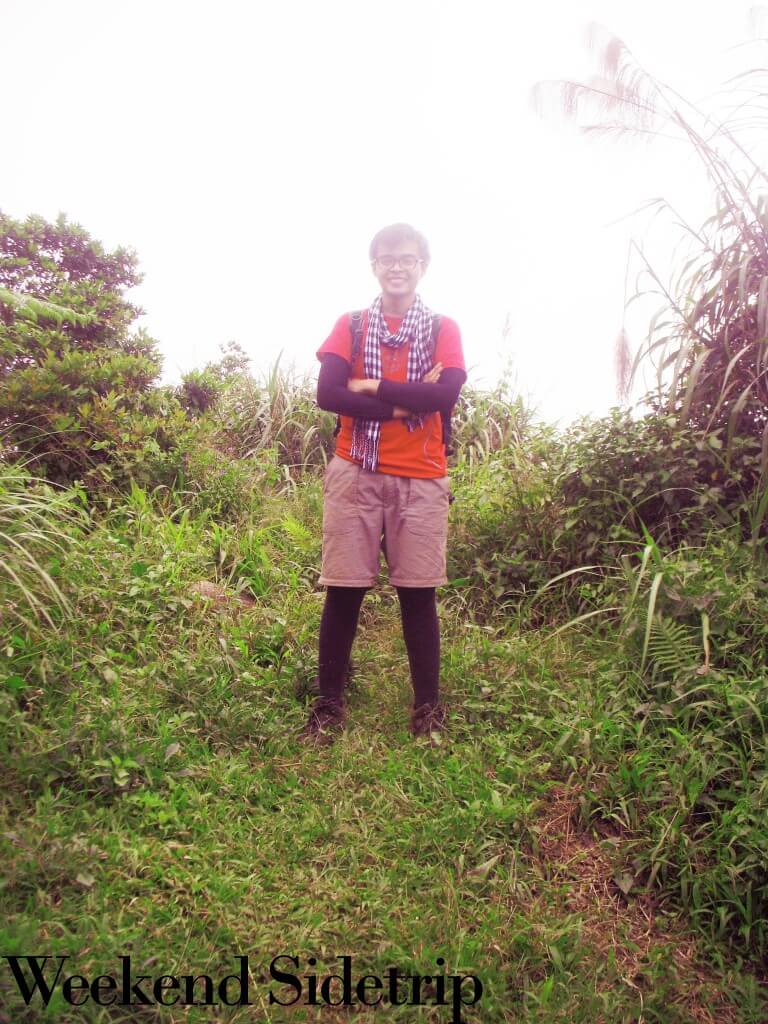 After 45 minutes of rest, we left the summit. Mang Mario told us that we'll not pass through the 90 degrees trail. But the shortcut he's saying was still hard its like 45 degrees naman. haha! We had our rest at peak 1.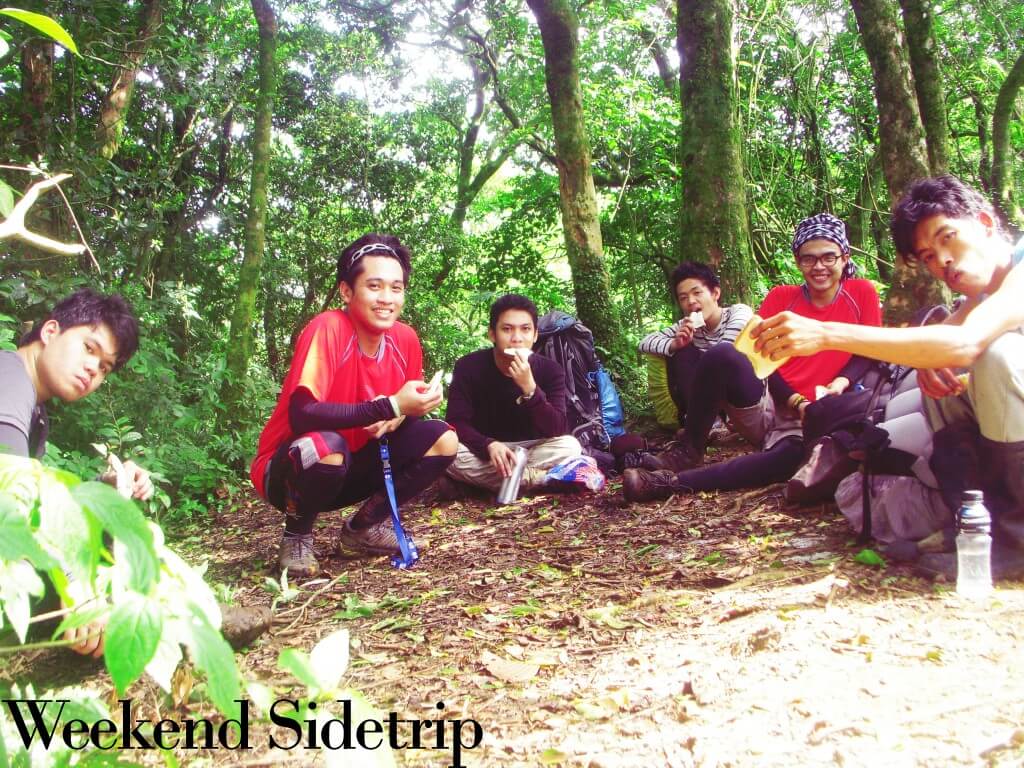 We reached Mang Mario's house after 3hours. When we got there I just want to rest pero sayang nasa paa na kami ng Susong Dalaga why not go there.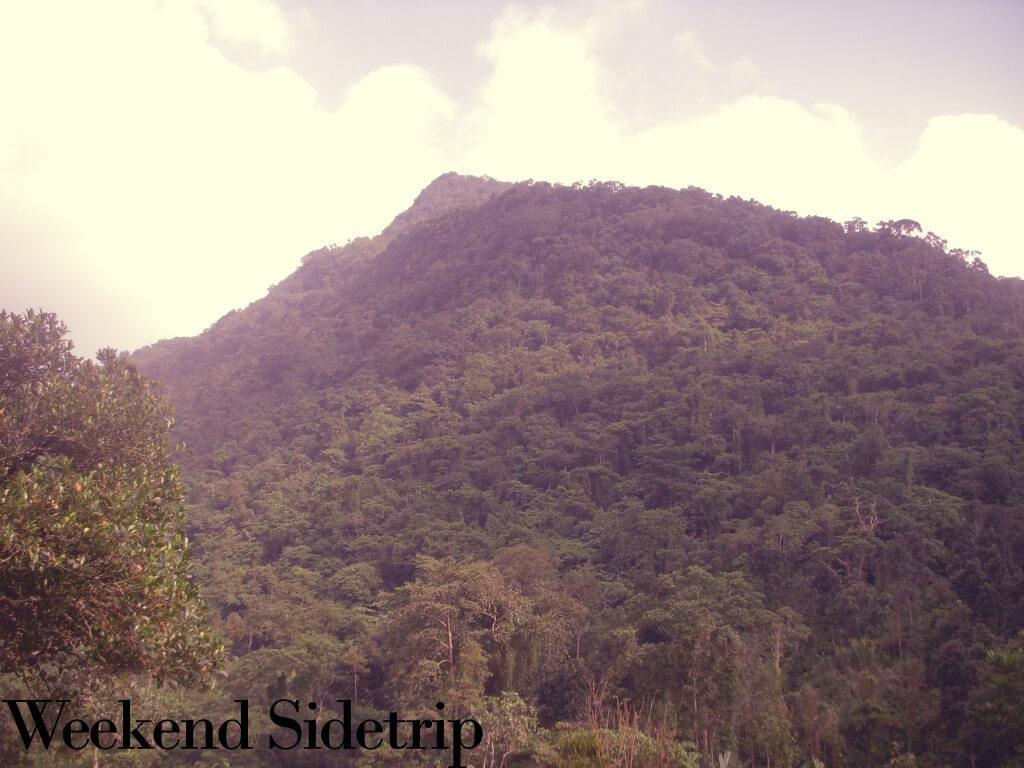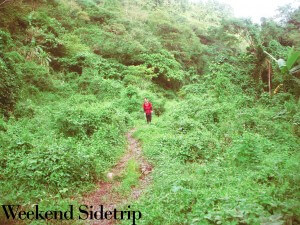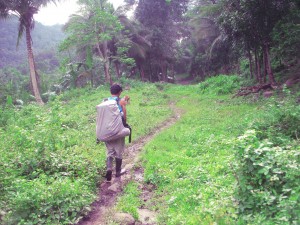 We started our trek to Susong Dalaga, the trail we took was so hard. Mang Mario said that it is the shortcut to Susong Dalaga. Almost 90 degrees yung trail. grabe lang! haha! The hightlight of this mountain was the Tubig Kawayan. It has small thorn, kakairita kasi madilim na nun kaya di mo makikita kung ano yung hinahawakan mo. One more thing, we thought it would be just an easy trek so we only bring 1.5L of water for 5 person. Water discipline is the key! After 1.5 hours we reached the summit of Susong Dalaga.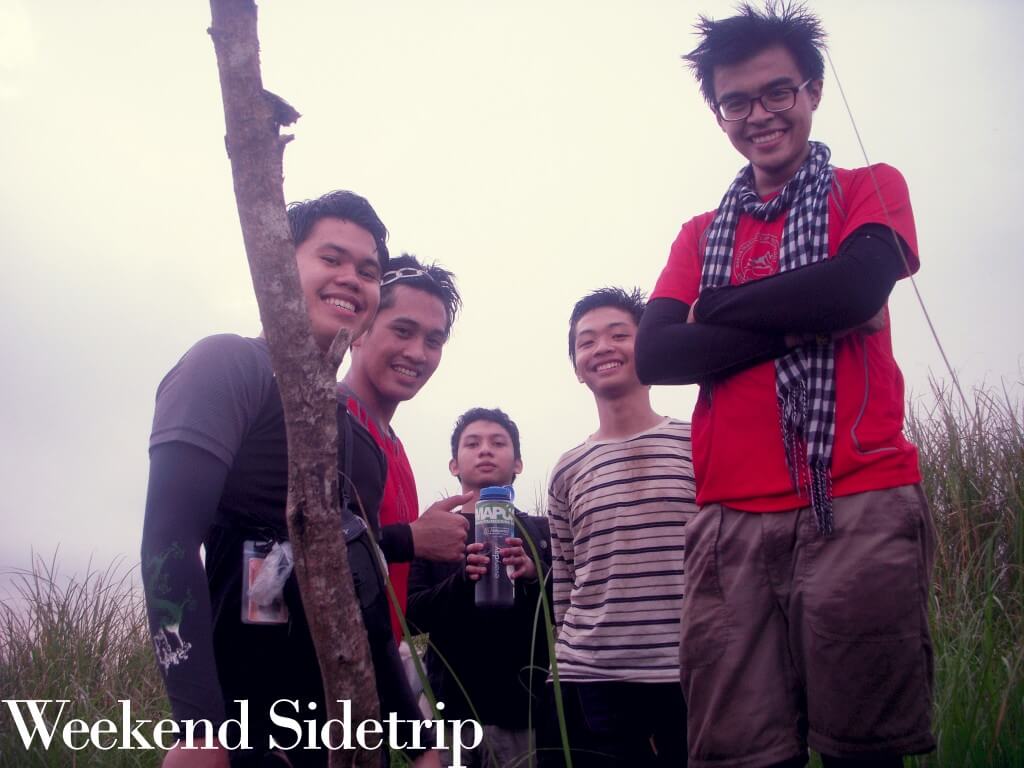 6:45 The adventure of Malarayat Range Traverse is officially over! haha! Sarap ng feeling to accomplish climbing 4 summits. I don't know if its true but Mang Mario told us that we're the 25th group who reached the 4 summits. Whether its true or not, I'm just proud of myself!:)
Montage from this experience:)
.
Here's the link if you like to know the itinerary and the budget in details.