Waterfalls-tripping in Mt. Romelo
Since the exams are over, we decided to visit the falls in Mt. Romelo last September 29. The first plan is to join the group of Ivan in climbing and then week before the climb my org-mates decided to go to the same mountain. We ended up joining Ivan's group and it was fun to climb with someone else aside from my uber active org-mates.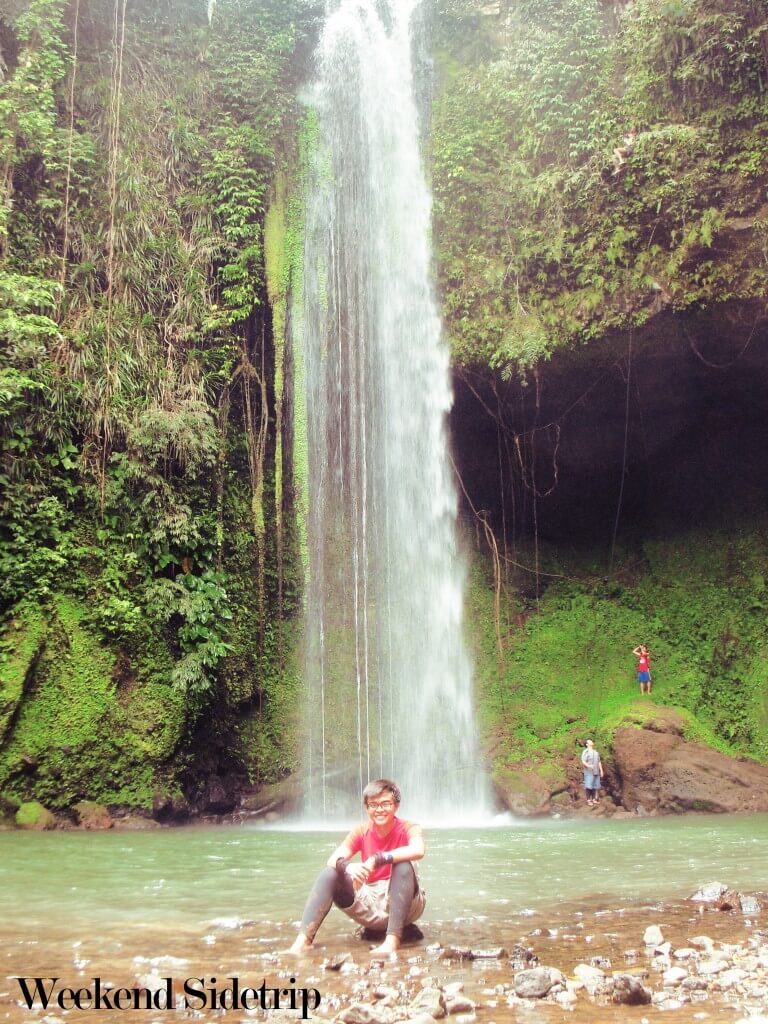 Mt. Romelo
Brgy. Macatad, Siniloan, Laguna
224 masl
Romelo is very famous from its waterfalls such as Buruwisan, Batya-Batya, Binaytuan, Sampaloc and Lanzones Falls. But from what I heard there are 8 waterfalls in the area but the trails to other falls were unestablished. We got to see how beautiful Buruwisan and Batya-Batya is. They were my first waterfalls to visit and I enjoyed the whole thing.
How to get there?
Before 5am, I went to Raymonds Liner near Legarda Station and Arellano University. Ivan and his group was there before I arrive. We rode the bus going to Famy. The bus stops in Robinsons Galleria to fetch other group. Before 9am, we arrived at Siniloan. I contacted my org-mates because they arrived at the jump-off the night before we arrived at the place. The EL (expedition leader) of my org-mates knows how to go to Buruwisan Falls so Ivan's group decided to join us to save money from a guide. The registration fee is 50PHP:)
Trail
Romelo, Romelo, Romelo! kawawa ka naman. The trail of Romelo is uber muddy. The suspect are the horses who transports climbers' baggage in and out of Buruwisan Falls. Shame you!!! You can see the mark of heavily and deeply wounded trails and the horses will join you in trekking. How I wish I could just climb the back of the horse and let them carry me to the falls. haha!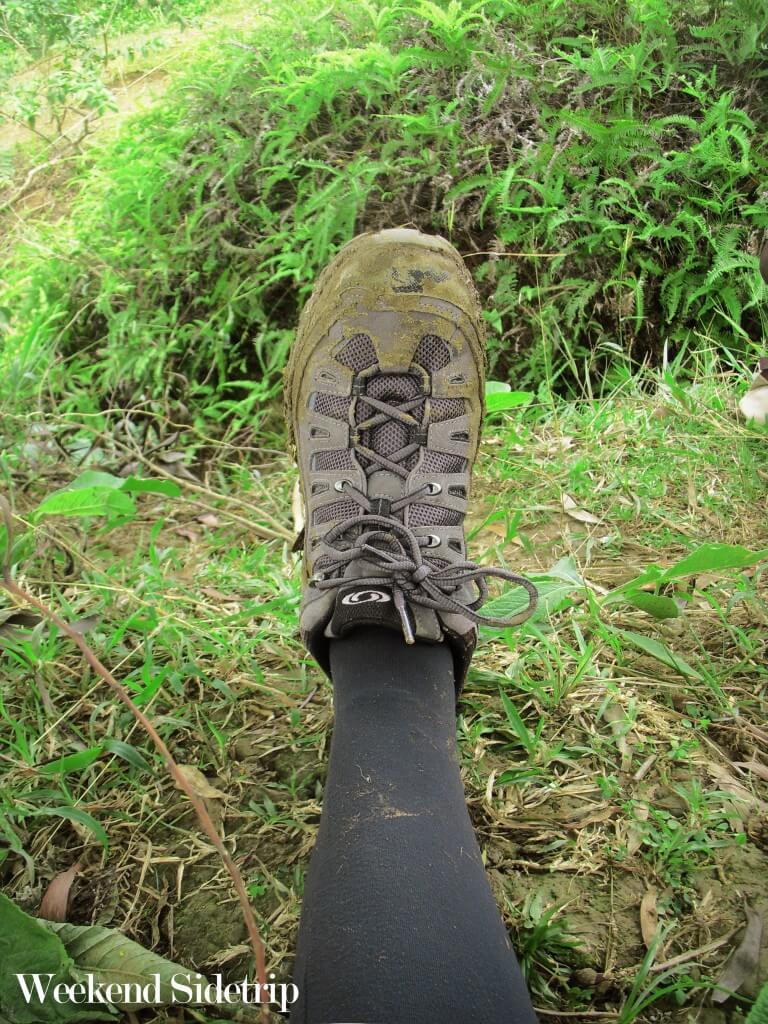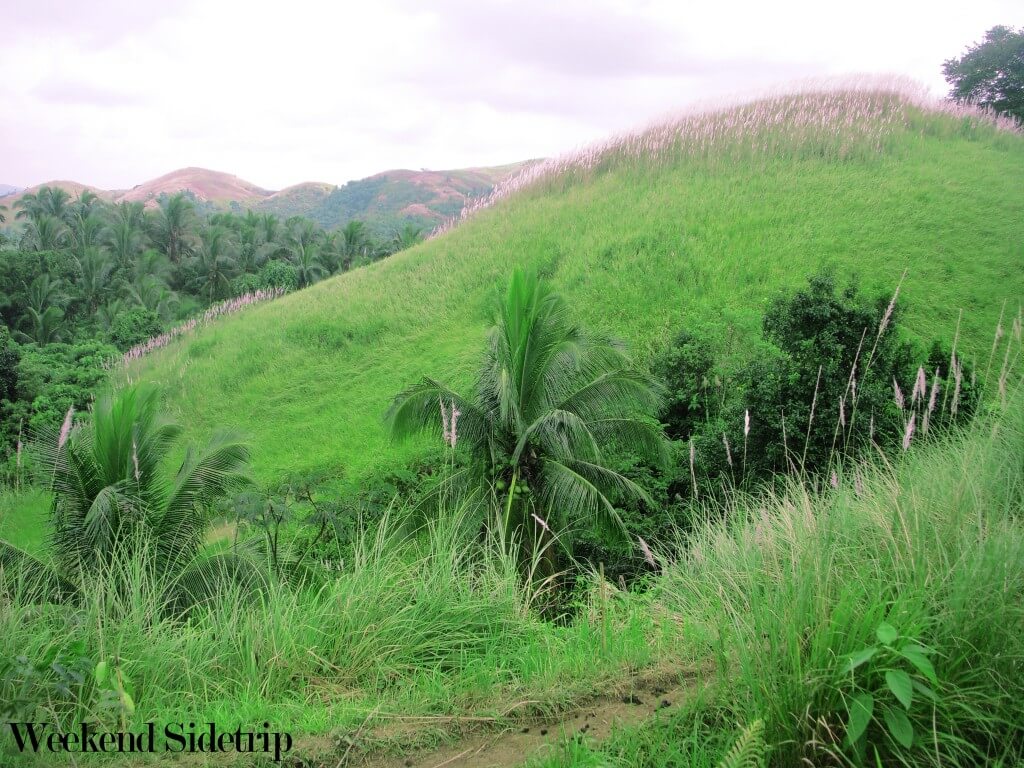 Falls
After 2 hours of muddy trekking, we finally reached the campsites and a river that will lead you to Buruwisan falls. Before going there we descended a short trail but its so steep that you have to sit on to the roots to reach the next step. The exhaustion were gone after seeing that beautiful waterfalls. I really love how the sound of raging waterfalls hits that water surface. Swimming! My friends and I decided to go swimming. The water's depth is ascending to the surface with respect to the middle of the water. After that we had lunch by the river.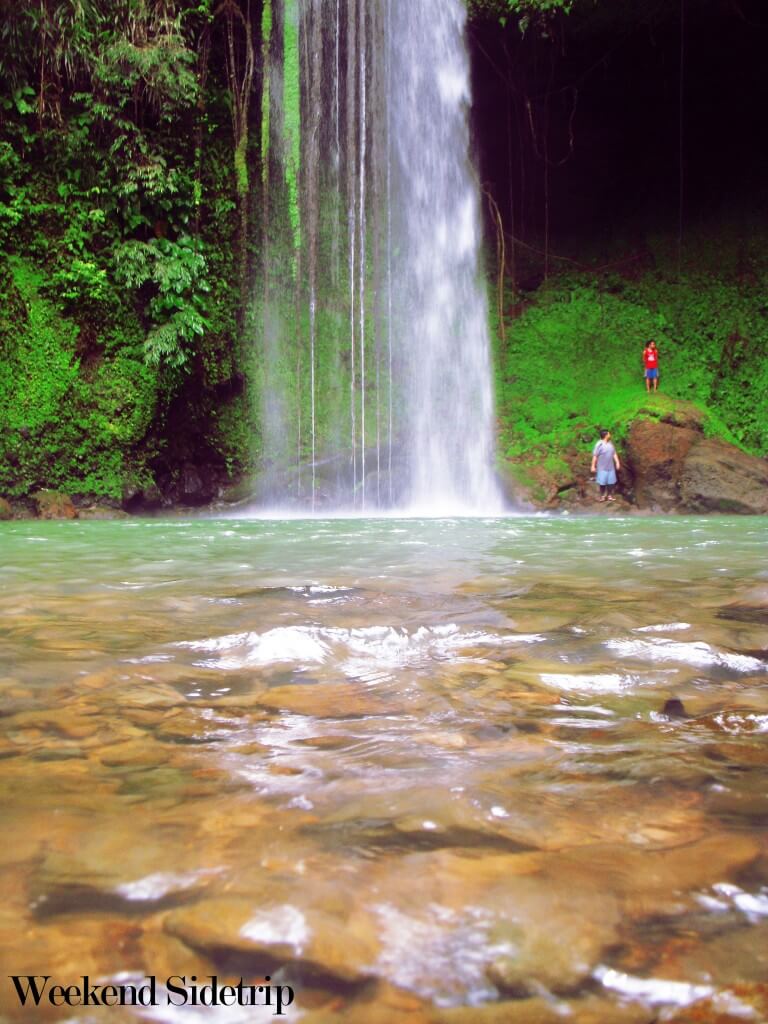 Then we decided to go to Batya-Batya. I never expected to be like that, one should cross the deep creek between 2 big rocks before you reach the falls. It's like the falls wanted to be hidden. The Batya-Batya falls is small. We opted climb the falls then dive in to the clear and deep water of the waterfalls. Very adventurous. Bad thing is that I hadn't water proofed my camera:(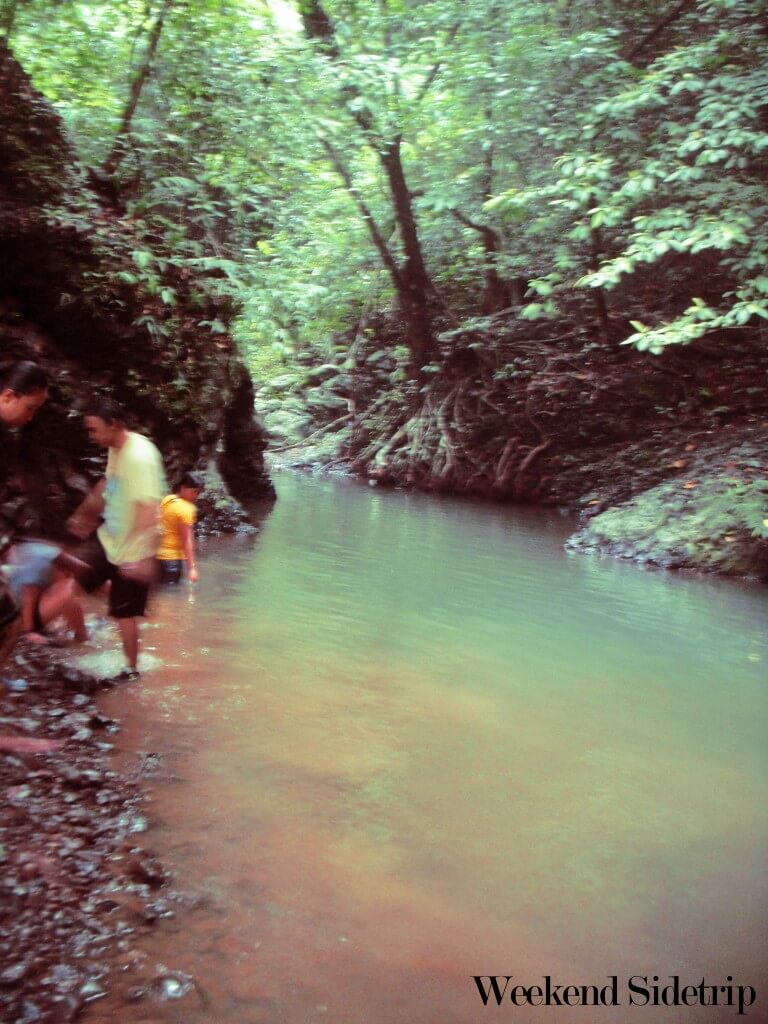 Maybe next time I'll visit Lanzones, Sampaloc and Binaytuan falls. Two thumbs up sa mga falls dito!:)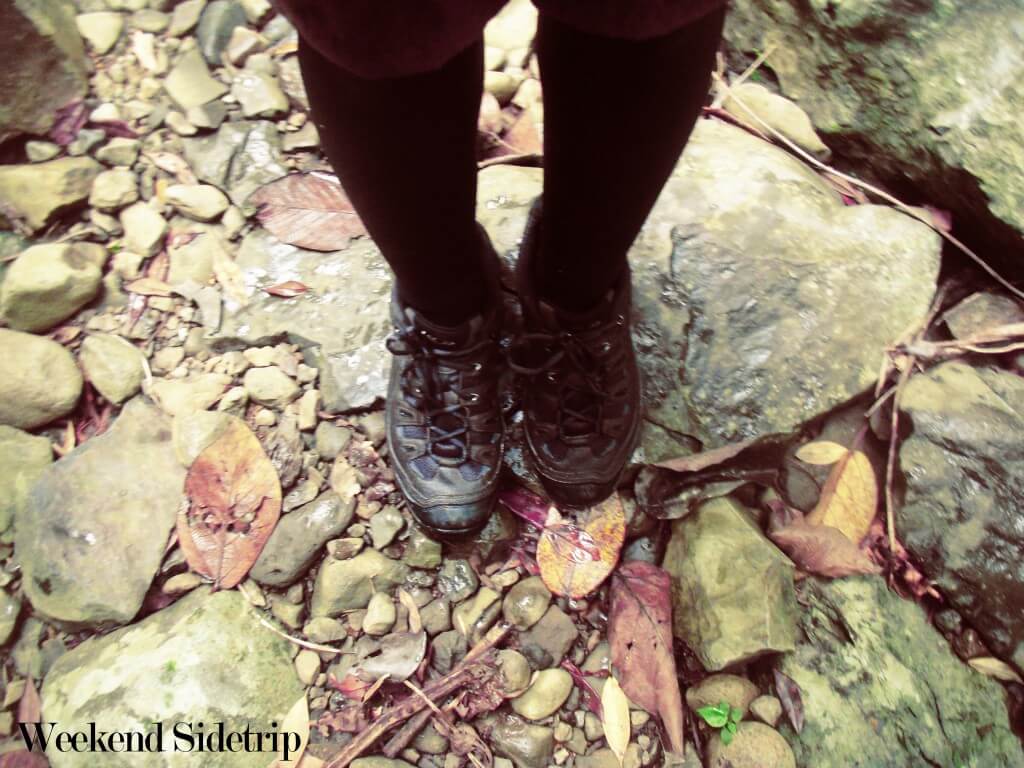 Expenses
Manila to Brgy. Macatad (Raymonds Bus Liner) – 109php
Registration – 20php
Buko Juice- 10php
Tricycle ride to Famy Market – 20php
Famy to EDSA – 100php
Total: 259php