Midnight snack at Silantro Fil-Mex Cantina in Kapitolyo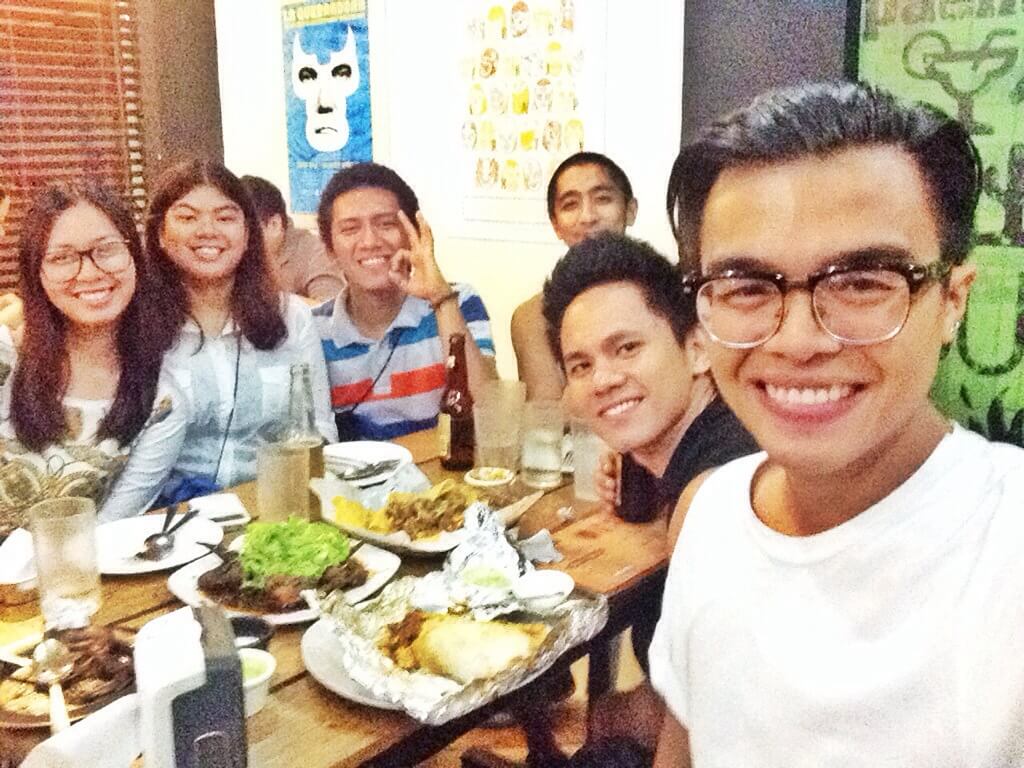 Have you had those nights where you crave for something delicious and new? Well that's what we had when we spontaneously visited Silantro Fil-Mex Cantina in Kapitolyo, Pasig.
Haven't had burrito or any authentic Mexican food before. Good thing my friend suggested Silantro. I've heard it before, from a friend also, that Silantro is good. So I got curious because they always go there whenever they stepped in Kapitolyo. Well, I must say my Silantro experience was great.
A good tasting food in an affordable price. Every foodie wants this kind of restaurant or anyone who's hungry and want to satisfy their cravings. (hey all of those were pertaining to me)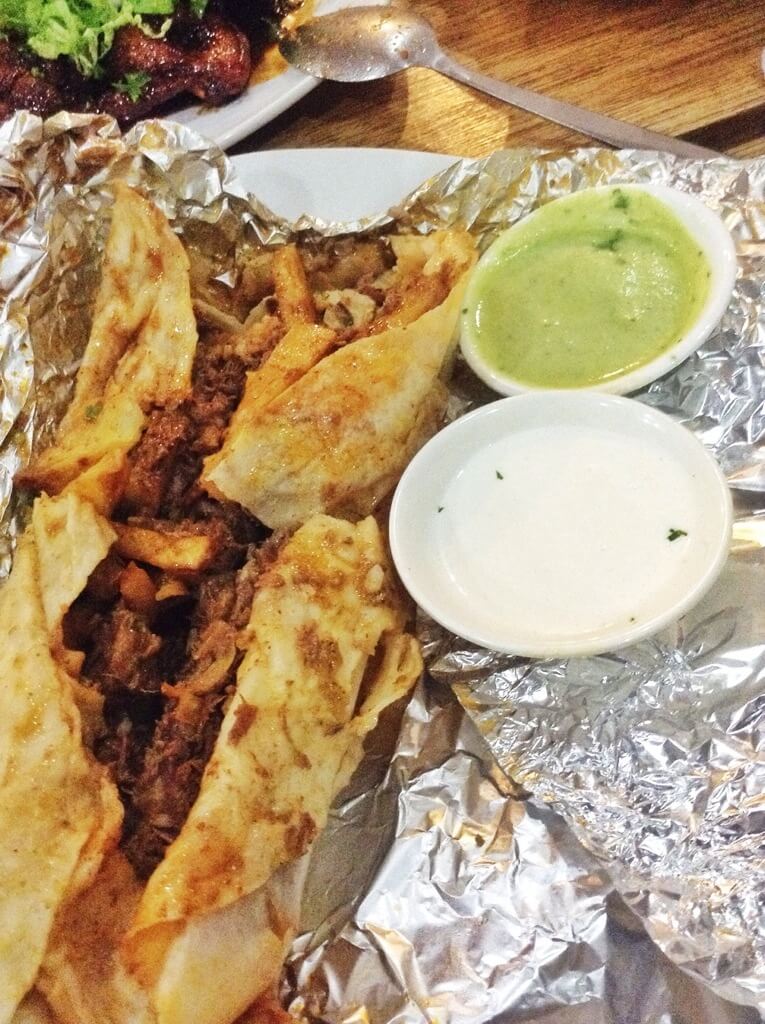 This burrito is huge! I have to cut it into half and use spoon-and-fork to eat it. I thought I can finish it by myself but I have to share it with my friends. I think it is for two. I like it tho, I don't know the green and white stuff (I think the green is Guacamole) but it blends well with the taste of the burrito, also when I put some spicy sauce on it. Gastro madness! The rich Mexican flavor is there and the beef is good.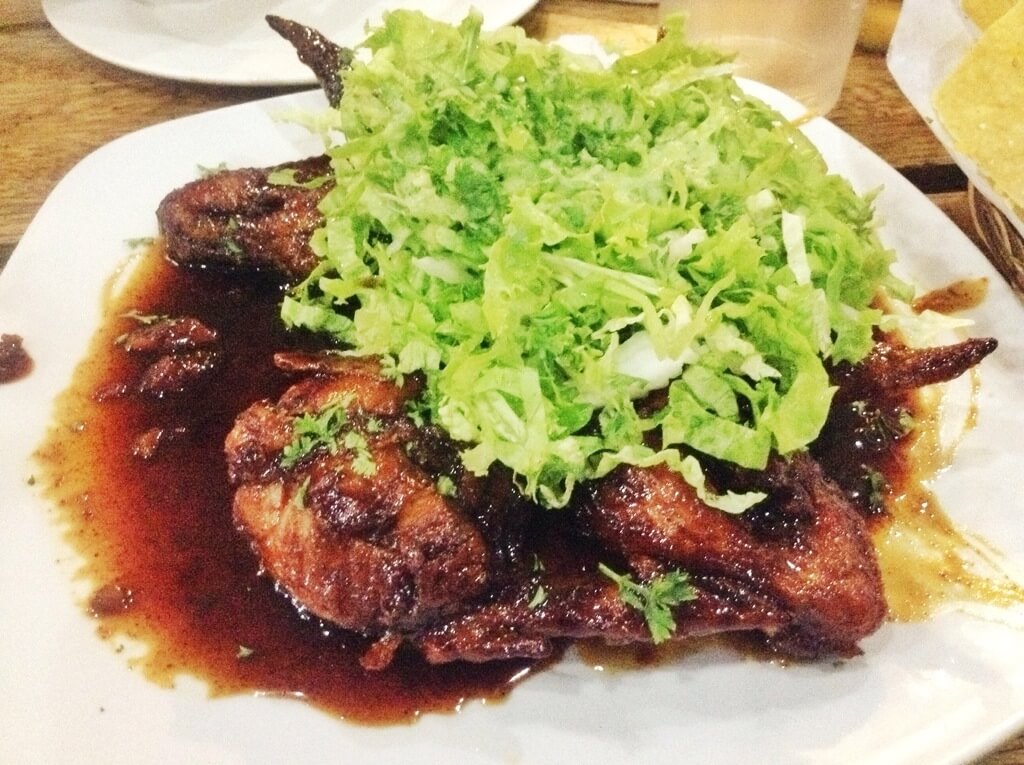 Oh yes! Muy Calliente! These days I've been craving for buffalo wings. It's not spicy but the sauce is very good. Eat it with that greens, it'll surely satisfy your cravings.
Never leave Silantro without trying out their Beef Nachos. I don't know the cheese but I think it's Mozzarella because it's so sticky. The beef are in chunks which made it more special. Maybe, the best nachos I've tried so far.
Silantro Fil-Mex Cantina Menu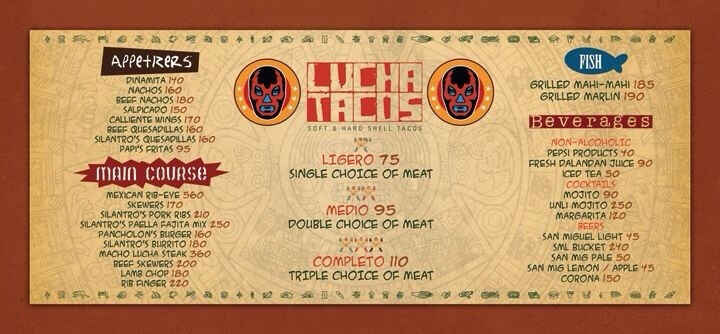 Silantro Fil-Mex Cantina
75 East Capitol Drive, Kapitolyo, Pasig, Philippines
(02) 654-9657
FB Page
DISCLAIMER: The menu and the logo were taken from their FB page.