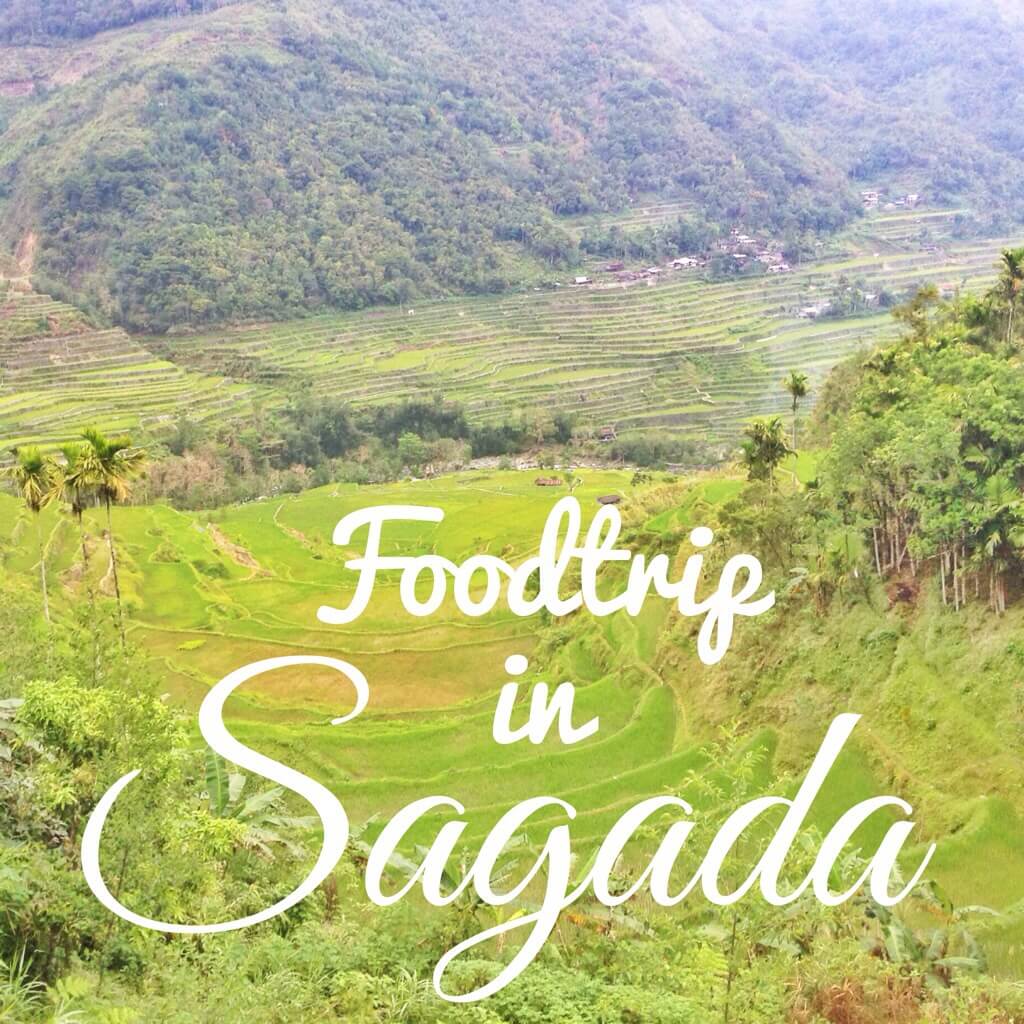 Sagada had been a tourist destination for someone who wants to experience the tribal life and very fresh provincey (sorry I ran put of term to describe the place) life in the northern part of the Philippines. Not only the cool rice paddies that are iconic on that area, are the tourist spots that the travelers wants to visit, but also their foodtrip scene they offer there.
Sagada is located in the northern part of the Philippines, specifically at the Mountain Province. Sagada is known for its adventure seekers' activities like trekking, exploring both caves and waterfalls, spelunking, bonfires, picnics, rappelling, visiting historical sites, nature hikes, and participating in tribal celebrations. For foodies Sagada is becoming a gastro haven. So let me share the must try places to go to to satisfy that cravings.
Yohgurt House
From the name itself, Yohgurt House (why the H?) is known for their yogurts. As soon as I finish my coffee at the place we're staying I immediately visited Yohgurt House. I tried their best seller yogurt, the banana and granola yogurt with strawberry (preserved). The ambiance of the place is very homey. They have a veranda on the second floor, perfect for morning coffee and evening beer.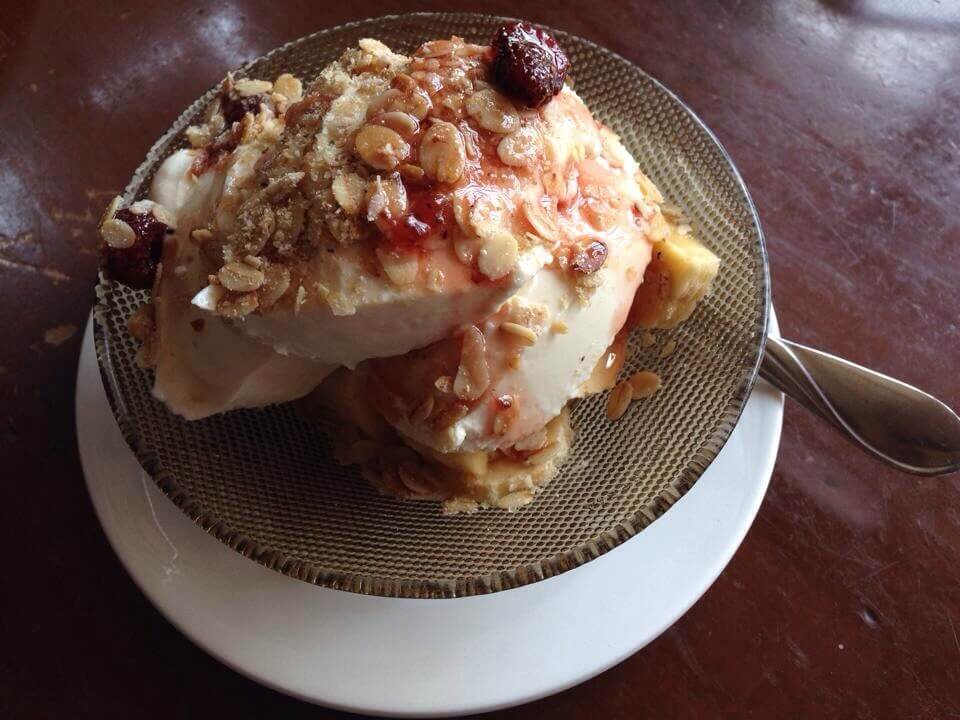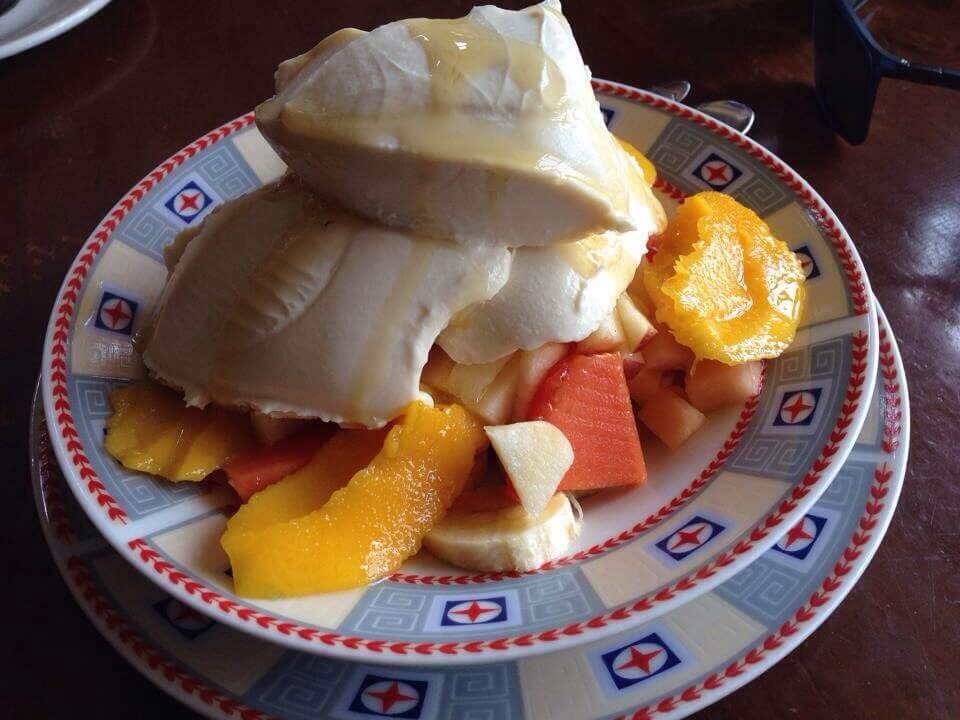 Lemon Pie House
We had our breakfast in this place. My friends always recommend to try the lemon pie here. We found out that they also breakfast meals and lunch/dinner meals. I tried their onion and cheese omelet and longgnisa with garlic rice, and I must say, their omelet is very delicious. Those cheese and herbs are tasty. There's a part in this place where you can sit on the floor (indian sit) very comfy. The famous lemon pie is tasty and zesty. Legit lemon pie!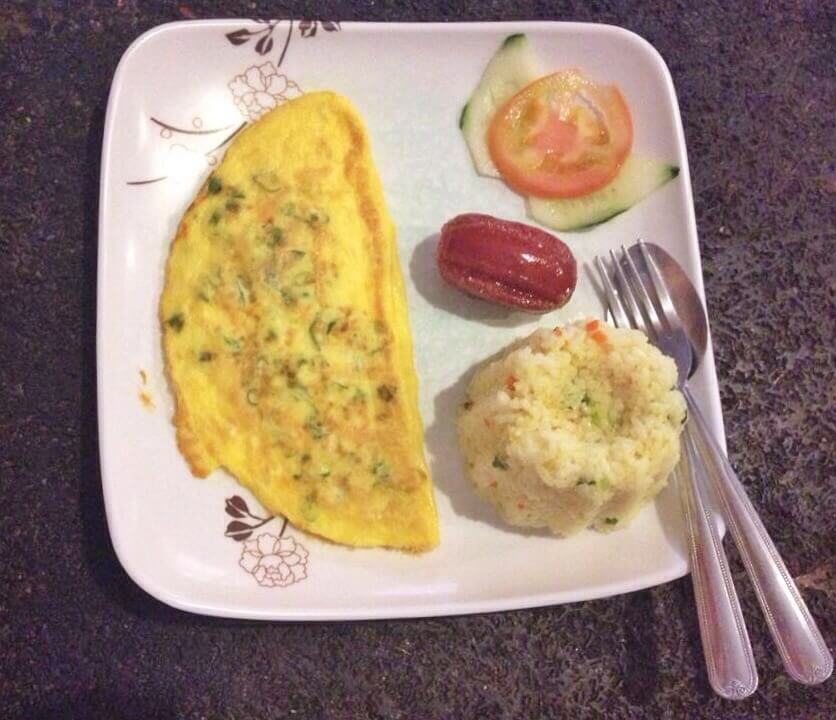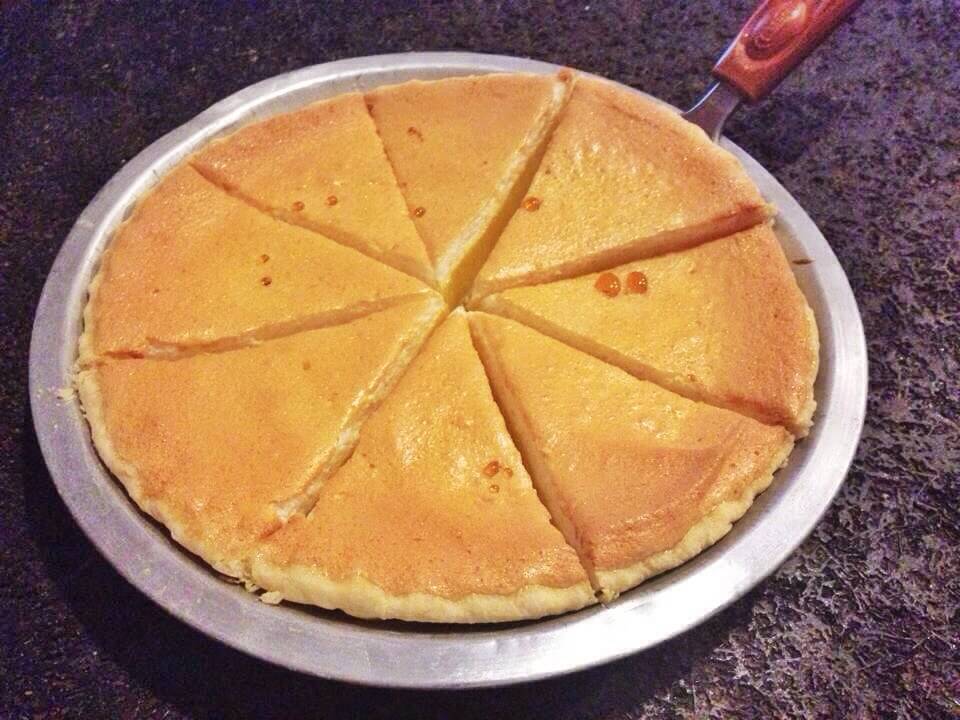 Gaia Cafe & Crafts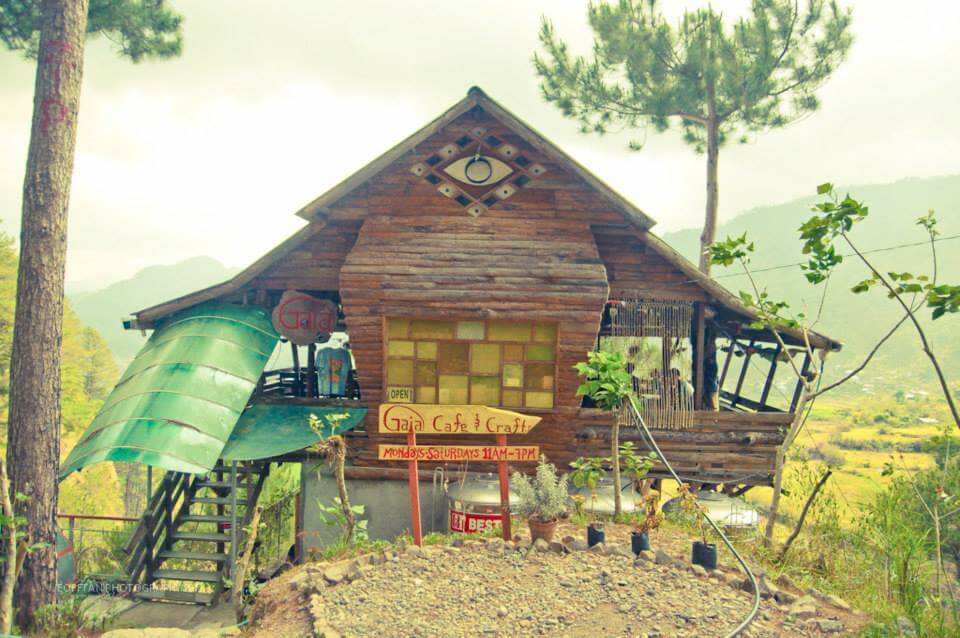 Gaia Cafe & Crafts is a vegetarian restaurant and a crafts store. We were not informed that Gaia has an all-veggies-menu but shockingly I enjoyed their food (yea! I'm not that healthy guy, not a fan of veggies but I eat squash and stuff like that). The exterior of the restaurant is very inviting and the interior is amazing. A cozy and fresh interior with an amazing view of Sagada's green sceneries. Oh! the staff of the place (Ate MJ and Ate Adele) are so accommodating.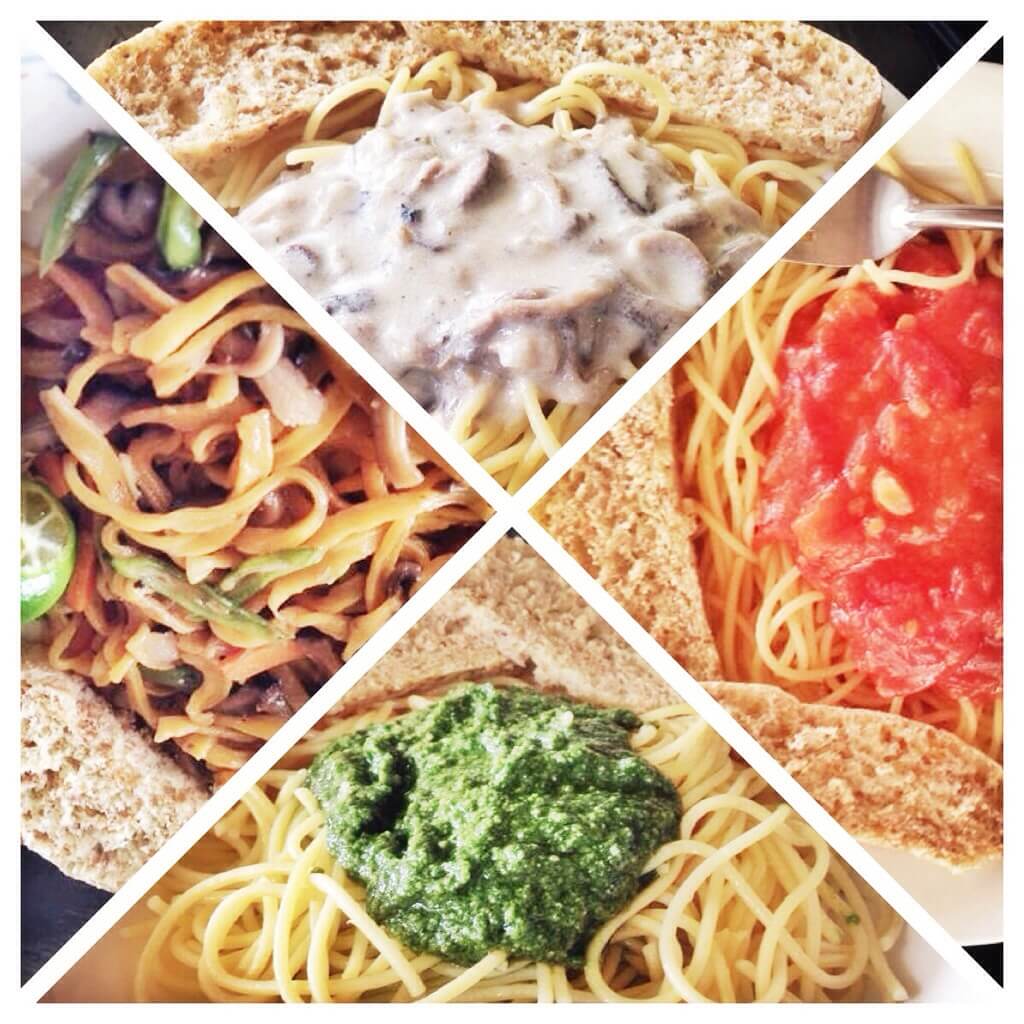 Salt and Pepper Diner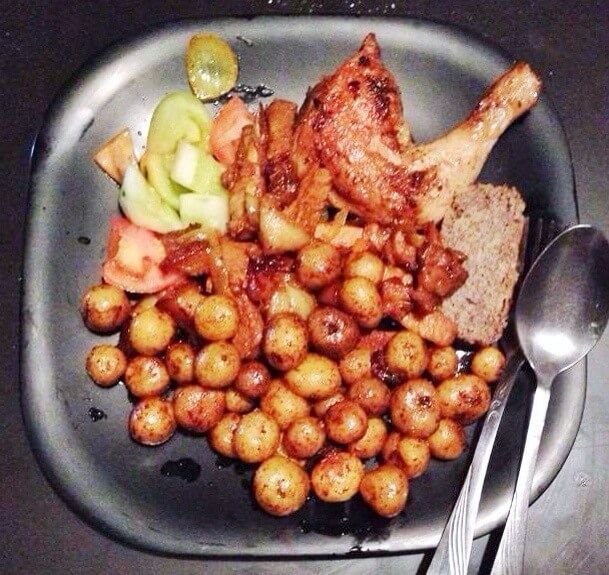 Salt and Pepper is located at the second floor of a shops that is found along the main street of Sagada. It is easy to find due to its remarkable signage. What I love in this diner is their tasty chicken and the freedom to choose if you want rice, potatoes or pasta to partner your perfectly cooked chicken. Actually you can order a plateful of potatoes that is cooked in herby butter. It is very delicious. Very american. Anyway, they have a veranda for those who want to drink while enjoying the cold breeze of Sagada.
This is the family that I found in Mapua. The trip in Mountain Province was an experience. So much things that I learned from this guys. This family always yearn for an adventure, adventure that'll surely be filled with happiness and memories to treasure and to be proud of. Sagada experience was a chill trip to reward ourselves from a recent climb (Mt. Napulauan) that turned into gastro adventure and also a time to get to know each other more and get closer to nature.