Be in their shoes, Be Withlocals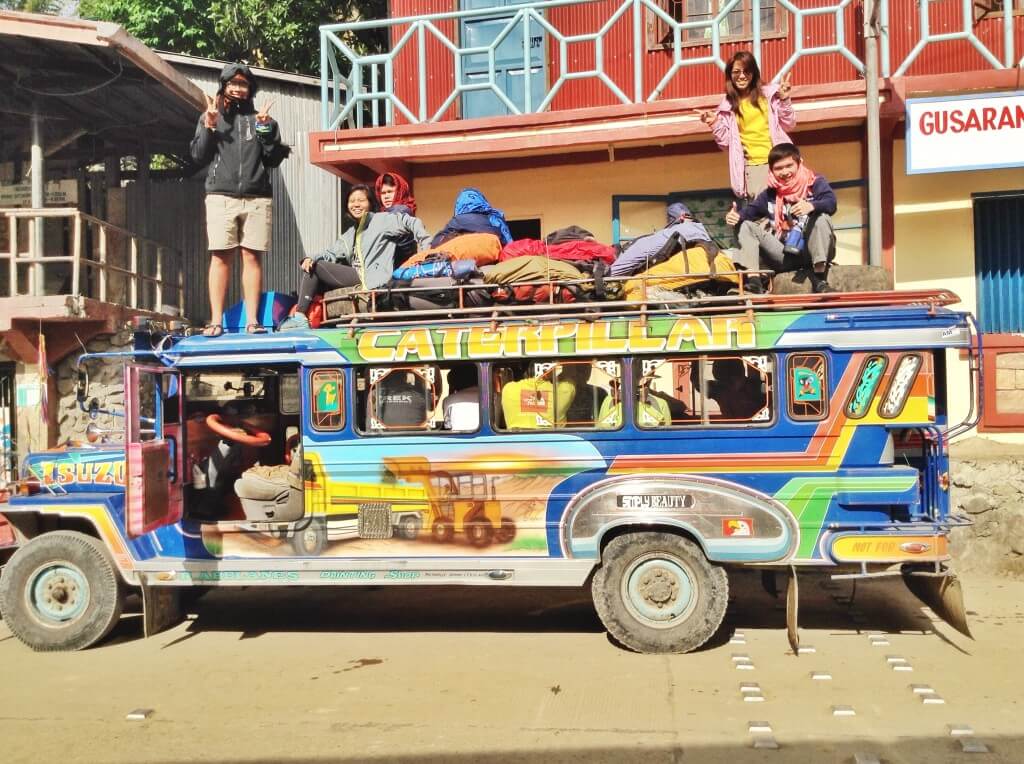 I'm proud to be a Pilipino because of the serene beaches, virgin islands, beautiful mountains and treasured culture we have. One more reason to be proud of is our delicious Pinoy food. It's really fun to be in the Philippines. Something to be proud of and something to treasure. Traveling here is easy even if Philippines is a archipelagic country. It is because the locals is very welcoming and in all smiles.
I love traveling especially when I'm alone because I get to observe and dig onto the culture of the place. Whenever I travel, I want to make friends with the locals. I always make a conversation with them. Taking pictures of kids playing and flashing their smiles in the camera has been always my favorite shot whenever I travel.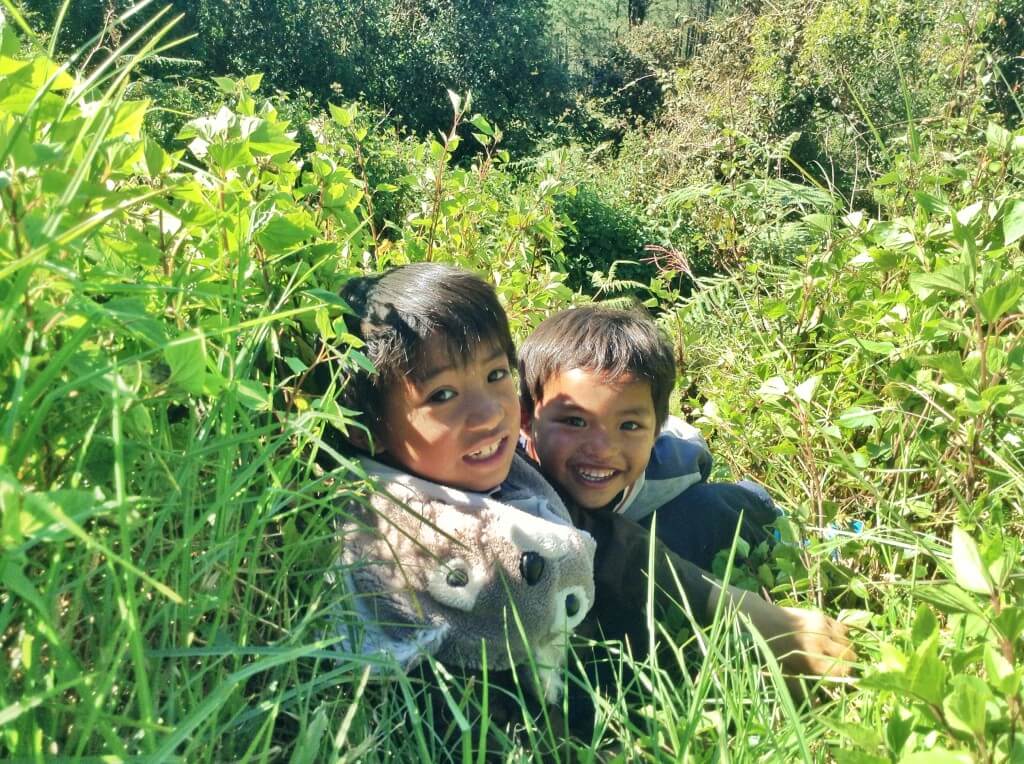 When traveling I want to try a dish that is authentic in that place. Tasting the food where it was originally came from was something because you can taste the authenticity of the dish. Especially, when a local of that place is the one who'll serve the dish to you. Oh no I'm craving for Bagnet (Fried pork) and Pinakbet (Vegetable dish) of Ilocos.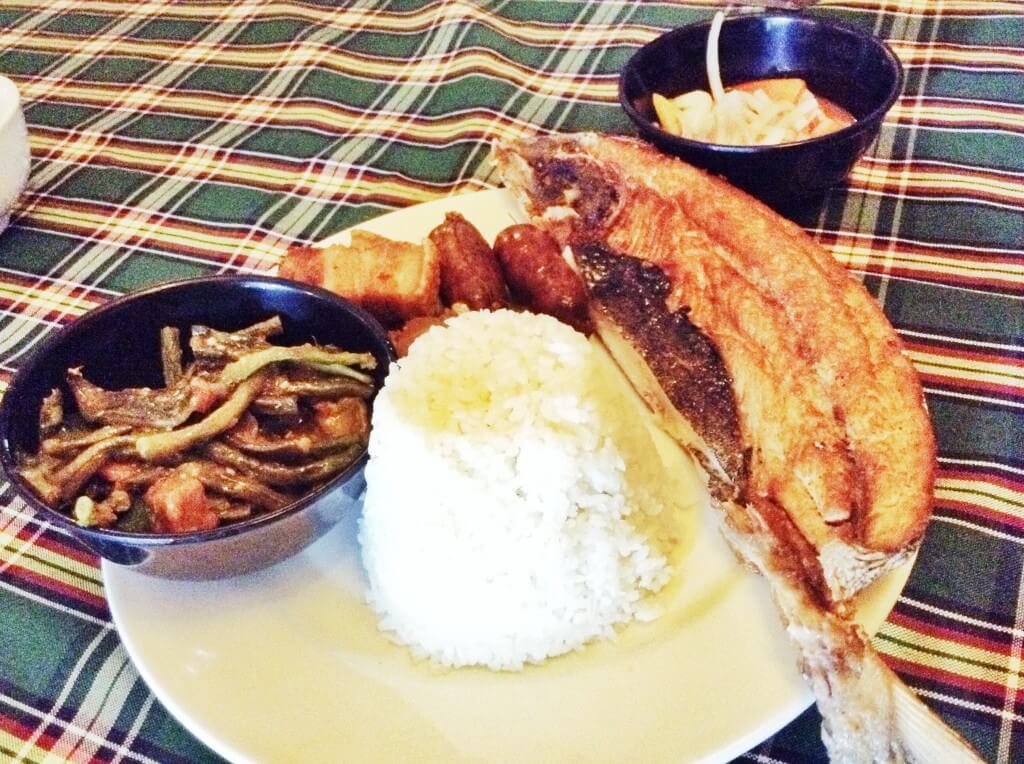 I remembered when a friend of my professor invited us to his place in Pagudpud. A place in Ilocos, just 3 hours away from Vigan. He let us stay there for 2 days. We roam around the area, visited the different beaches and tourist spot of the place. Less hassle for us because there's someone from the place who guided through our trip. One more thing, he cooked for us from breakfast to dinner. I really enjoyed our quickie vacation in Pagudpud. The beaches are soooooo beautiful! That trip was relaxing and refreshing because a local helped us on our trip unlike our other where we have to be familiarize with the place through blogs and other media.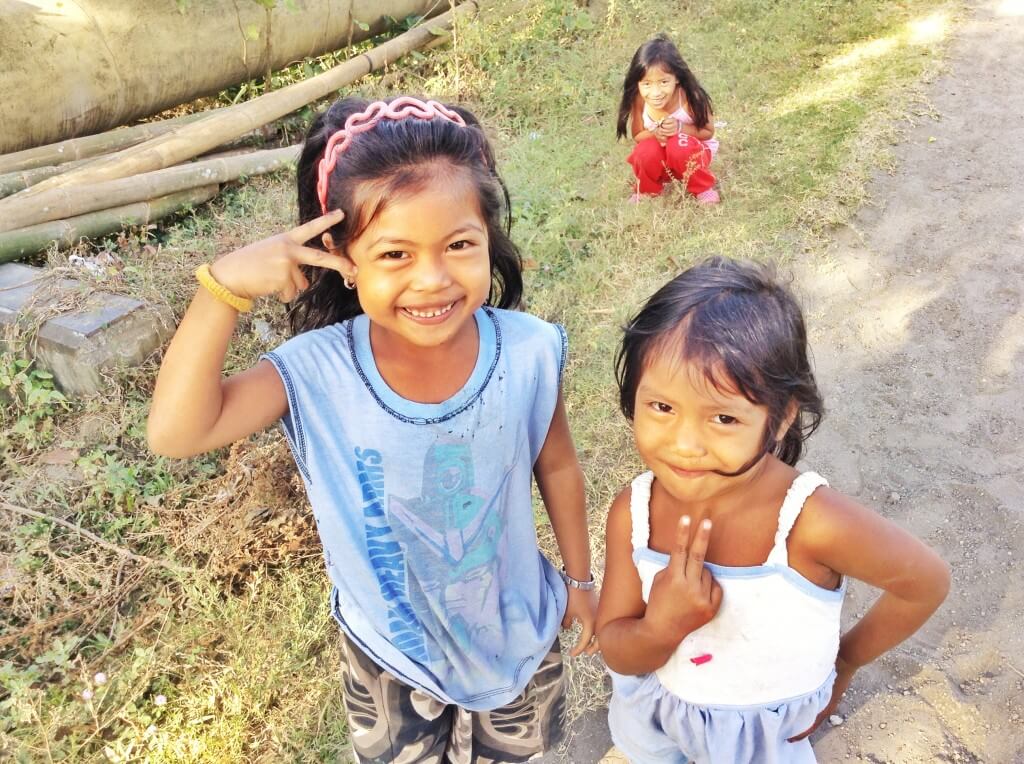 A cool way to travel other country, especially in the Philippines, is Withlocals. Withlocals is the peer-to-peer marketplace where locals help travelers through their adventure in that place. They offer a unique way to experience the culture of the country and home dining opportunities.
They have 3 cool ways to experience the Withlocals way of traveling, those are Eat, Tours and Activities.
Eat Withlocals – This is where a local can cook their local food for you. The coolest way to experience the authenticity of the taste of their delicacy.
Tour Withlocals – Hassle free! No ore guidebooks! You can roam around the place without getting lost because a local is there to save your ass by guiding you and introducing you to their place.
Activities Withlocals – Do it the local way. Learn something new that is authentic to that place and expand your knowledge about the place you're visiting.
Withlocals is offering their localized way of traveling in the South East Asia countries like Thailand, Sri Lanka, Nepal, Indonesia, Singapore, Malaysia, Vietnam and finally in our country the Philippines.
Yehey! Withlocals is launching in the Philippines. Pinoys out there, show them how we do our thang!
So click here to sign up for the amazing experiences that Withlocals offers. Here are the easy steps to become a host and a traveler.
3 easy ways to become a host: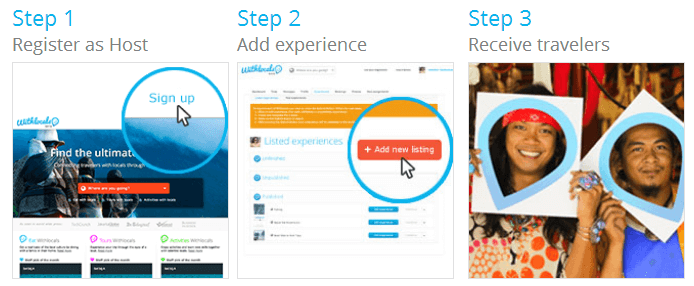 How do I know if a traveler can be trusted?
Withlocals is an open marketplace. This means that the booking is made between you and the traveler. All the hosts and travelers need to create profiles on the website, giving more information about themselves. This way, you get to know a little about the traveler and what you can expect, and you are free to decline a booking request from a traveler if you don't have a good feeling about it. Also, you can ask the traveler for more information (for example his/her Facebook profile) or talk with them by phone before the booking. As well as this, we also have a review system incorporated into the platform. Both hosts and travelers can be reviewed. This way, you can see if other people already vouched for the traveler.
FYI
: Withlocals will help you to earn money by becoming a host.
Read
how it works.
3 easy ways to become a traveler: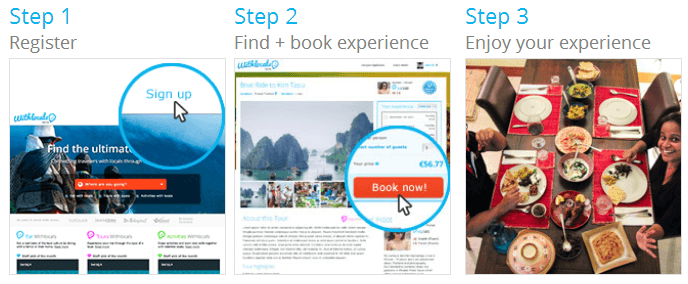 How do I know if the host can be trusted?
Withlocals is an open marketplace, which means that the booking is made between you and the local host. We have incorporated several measures to ensure safe and trustworthy experiences:
a.

Quality check Withlocals –

Once a local host signs up on our website, we perform a thorough check from our headquarters in The Netherlands. We will verify basic information such as name, address, social profiles, phone number, ID, payment details and description of experience.

b. Ambassador check and verification –

Of course, from The Netherlands we cannot check everything. That's why we created an extensive network of 100+ Withlocals ambassadors throughout Southeast Asia. Each new local host will be visited and checked by one of our ambassadors. Our ambassadors will check the location, take pictures, give an explanation and short training, and will approve of the experience.

c. Review system –

Both hosts and travelers can be reviewed after an experience, giving you greater confidence in the experience and / or the traveler.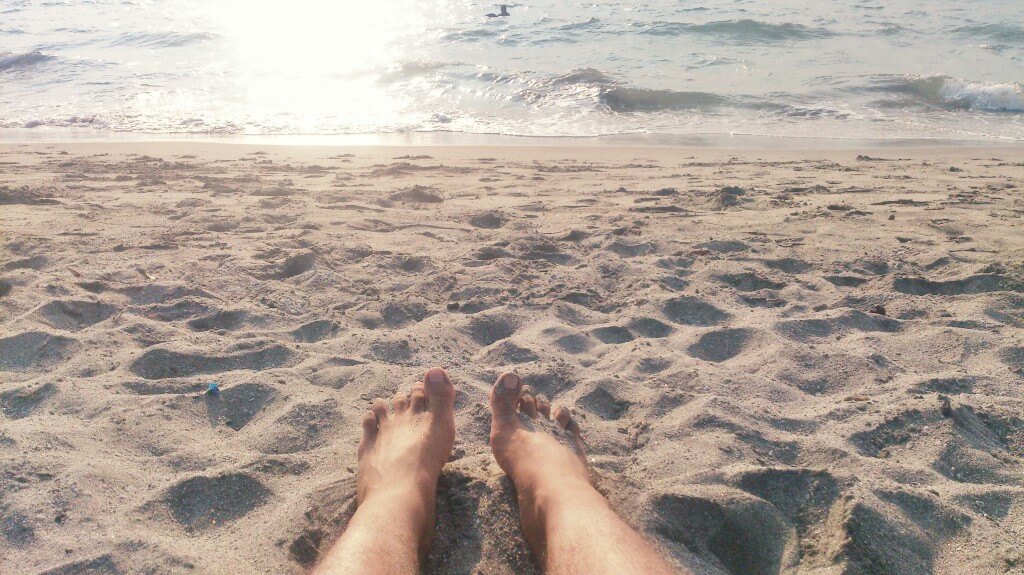 Become a host or travel with Withlocals? With the coolest idea to travel uniquely of Withlocals, we can be with locals and experience the place how the local sees it. Be in their shoes, let them help you know the country and enjoy the moment. Be ready to learn, enjoy and travel like its never been before.