Orion Hotel Review – Celebrate Chinese New Year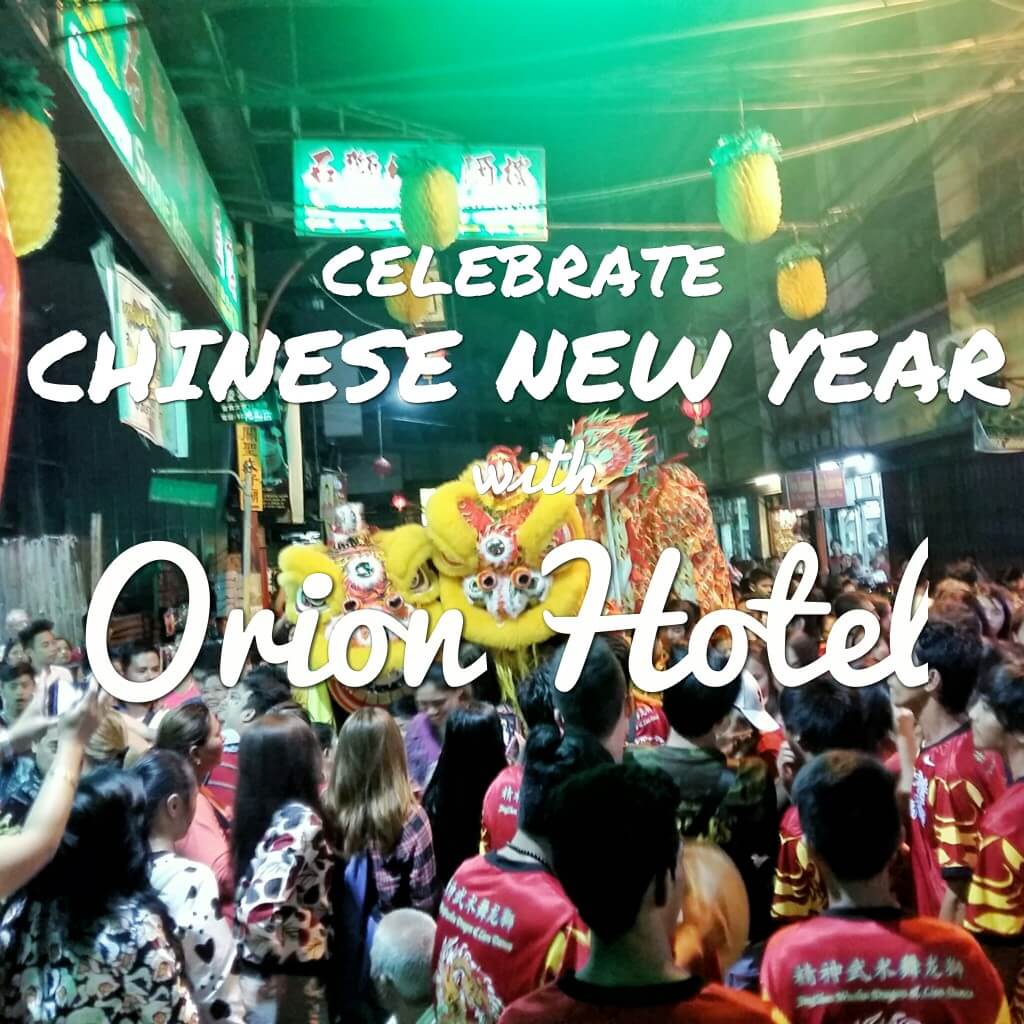 From the busy streets of Binondo, Orion Hotel welcomes travelers with unique experience. The hotel is a stone away from Binondo and Divisoria, two well-known spots in Metro Manila; Binondo, being the world's oldest Chinatown and Divisoria, the center of bargain shopping in Metro Manila. Orion Hotel can provide you a cozy and homey treat after exploring Binondo and shopping at Divisoria. Read more about this Orion Hotel review and how I celebrated Chinese New Year with them.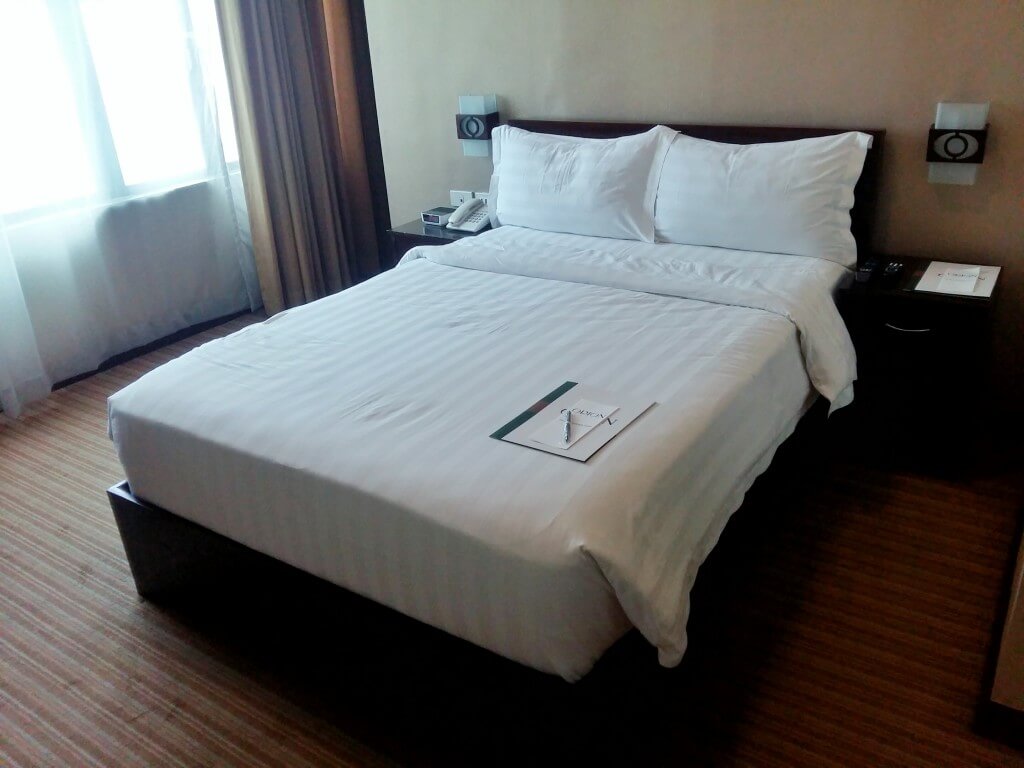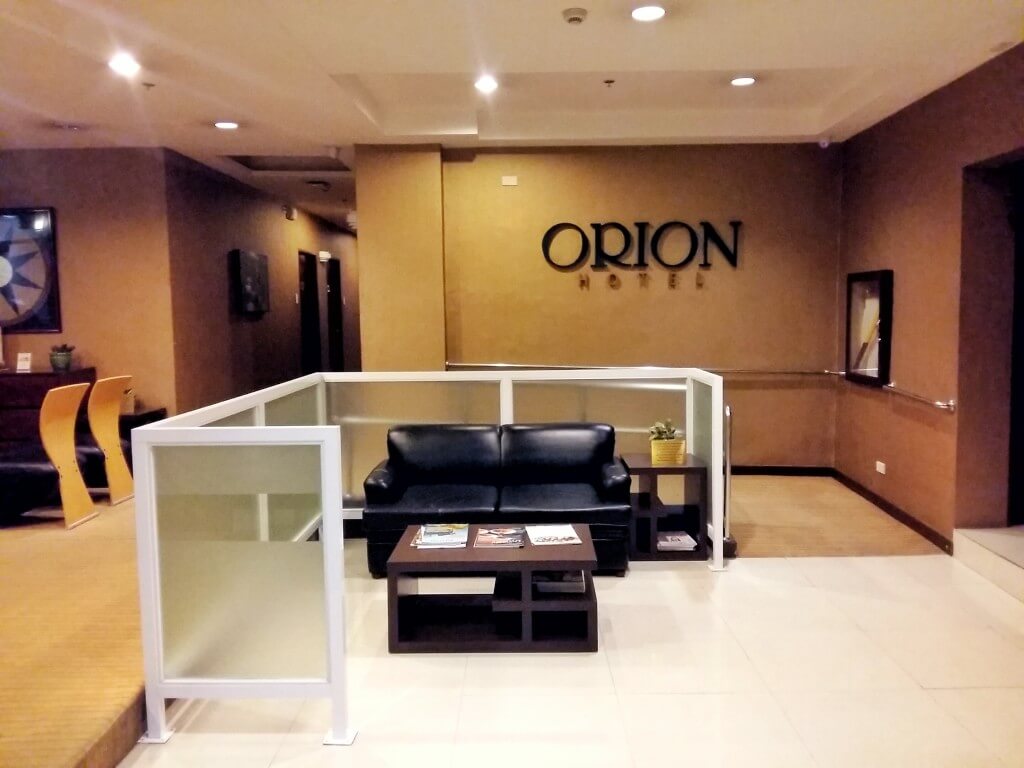 Orion Hotel is basically located at the 3rd floor of Prime Block Building at Tutuban Center. The shopping malls are walking distance from this hotel, thus, making it a perfect spot for those tourists and shoppers that aim to explore around Binondo and Divisoria. Orion Hotel offers affordable services without sacrificing quality service.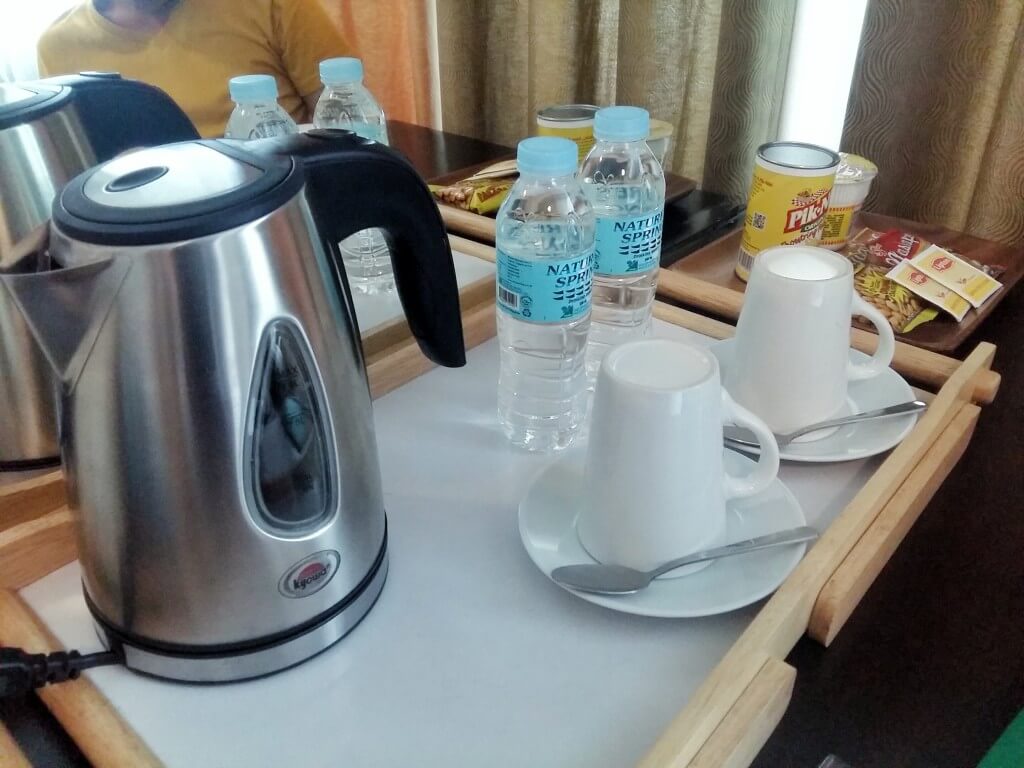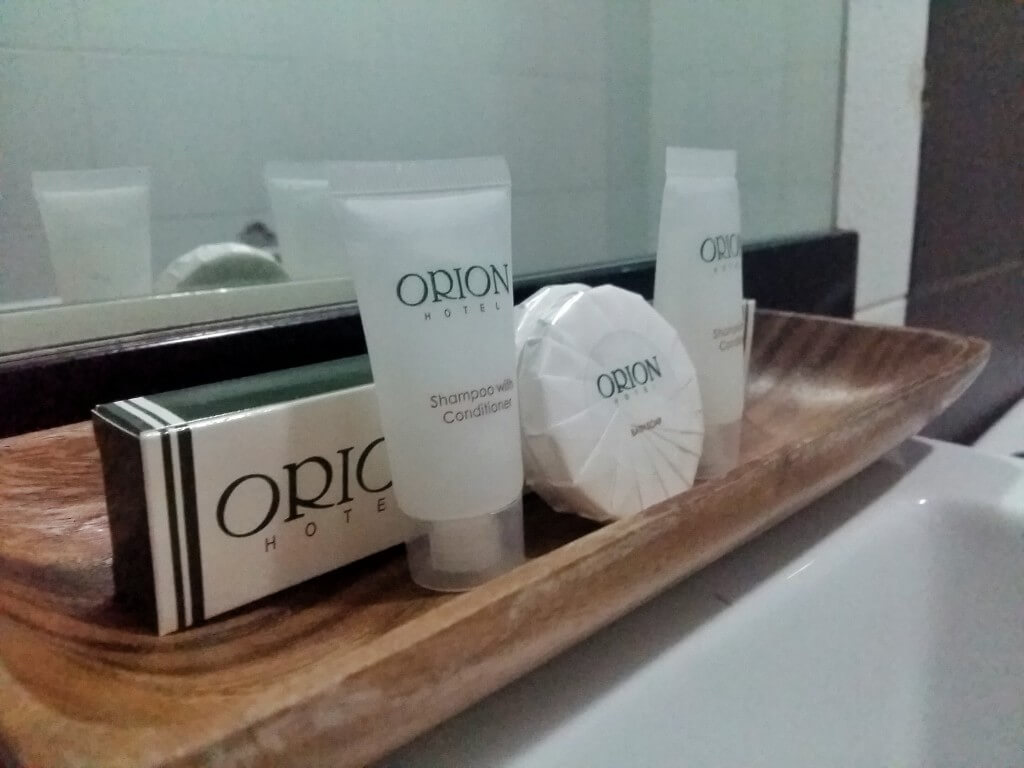 The room is big enough for two guests with a comfortable queen-sized bed, cabinet for clothes, LCD TV and mini fridge. I would love to spend my day there lying on the bed while watching TV and surfing the net. Their clean and basic shower area is really spotless. I commend them for that.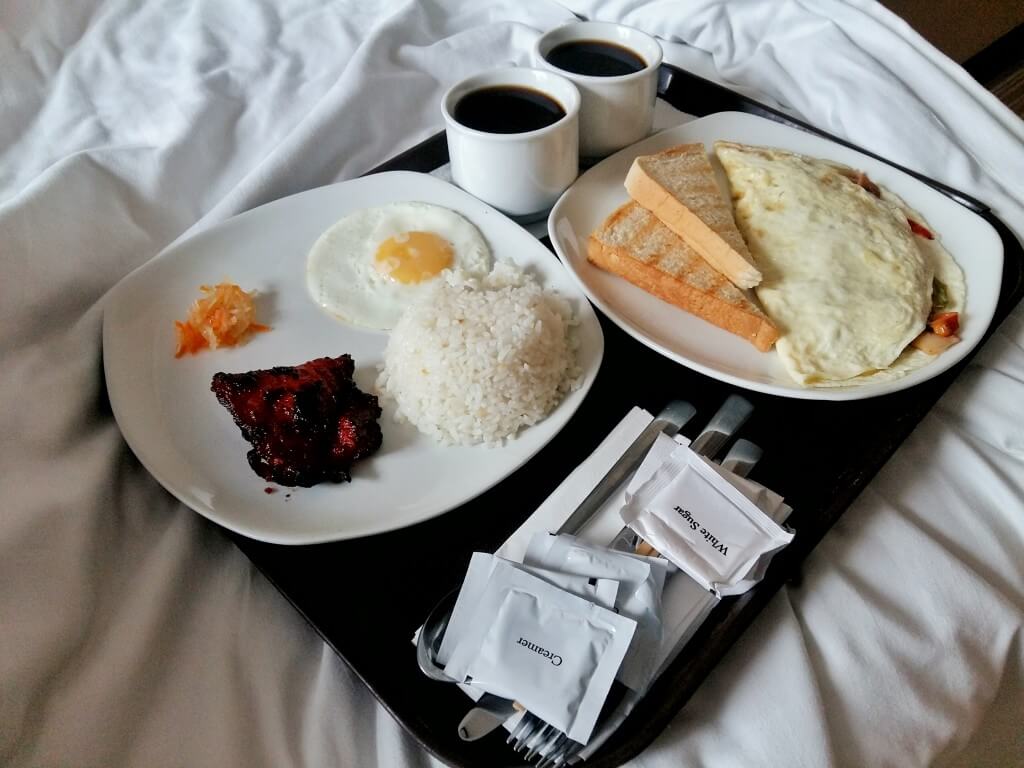 They have this greeny and hip Orion Café which offers different coffee drinks, meals, pasta, sandwiches and pastries. My favorite are Pinoy breakfast meals. Which are also the choices for your complimentary breakfast meal.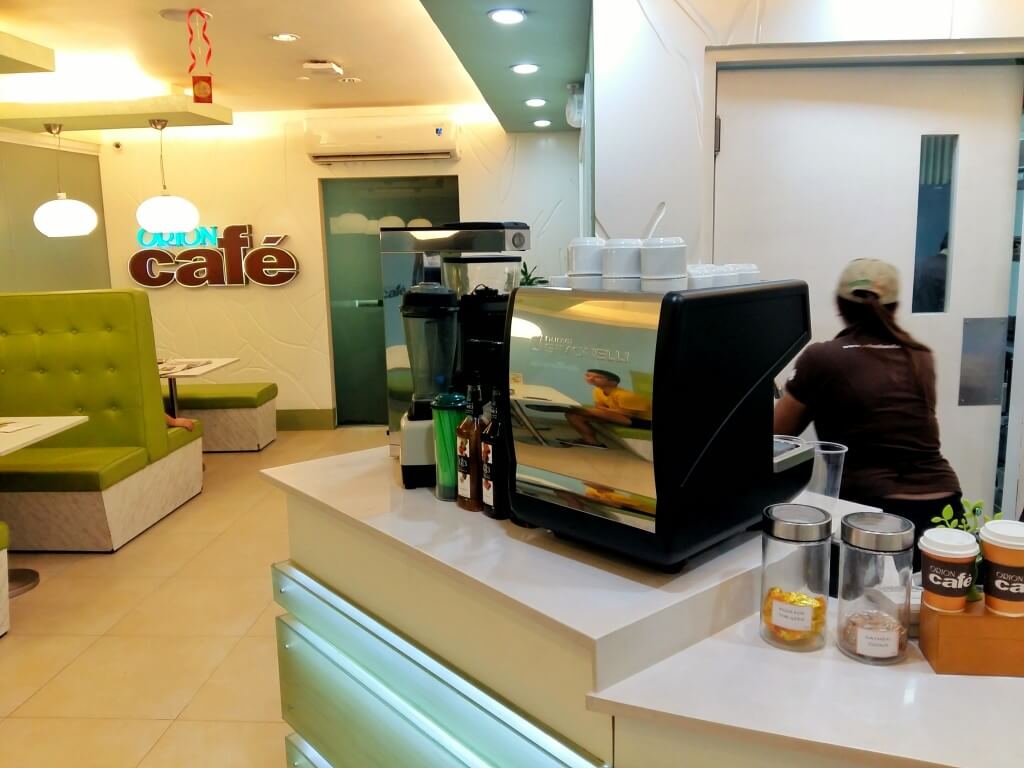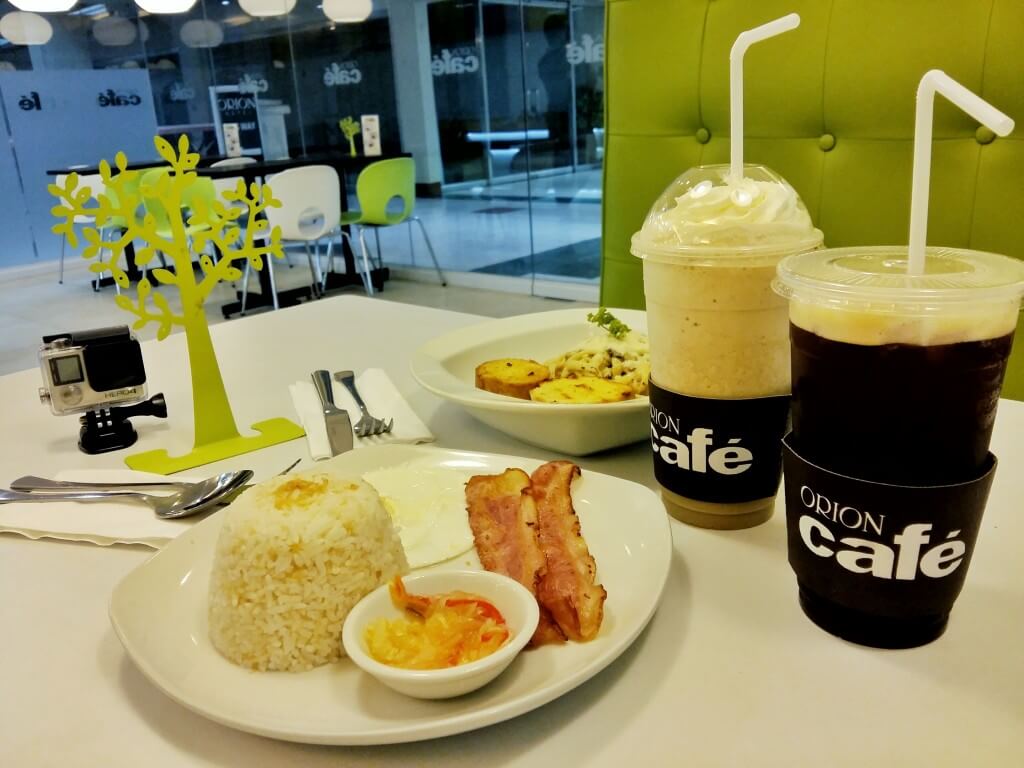 Celebrating Chinese New Year
I got to celebrat Chinese New Year for the first time this year and after a very exhausting and tiring walk around Binondo, I just have to treat myself with a sprinkle of luxury in Orion Hotel. Not to mention, it's just streets away from Binondo and Divisoria.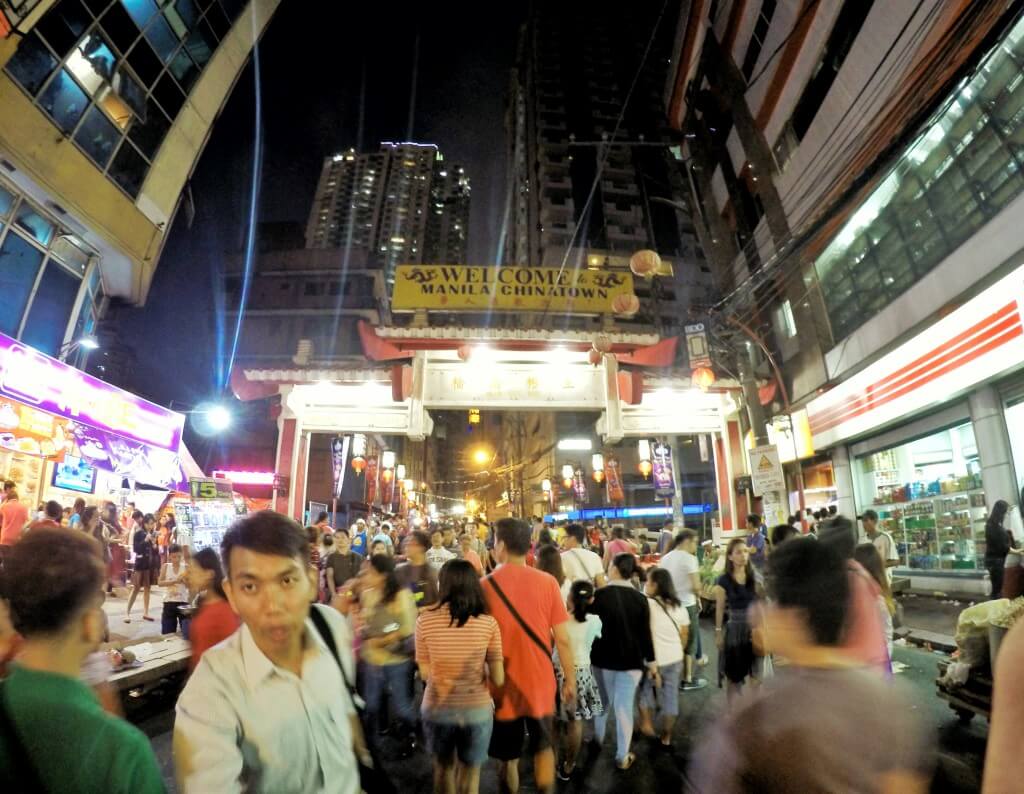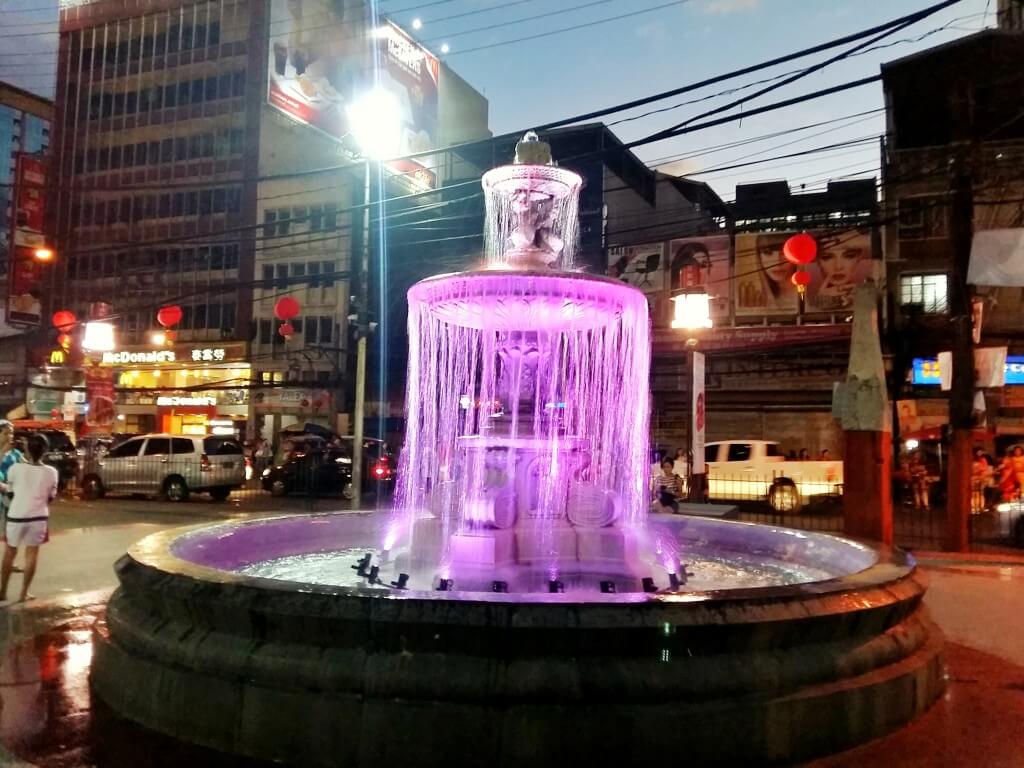 Chinese New Year is also celebrated by many other races. While walking around the streets of Binondo, Ongpin to be specific, the streets were filled with tourists watching dragon and lion dancing performance which is a significant element of the Chinese New Tradition around the world. Since the 16th century, Binondo that was founded in Manila has been the first Chinatown in the Philippines and now, the world's oldest Chinatown. From then, it has been the economic and cultural center of the Chinese Community in the Philippines.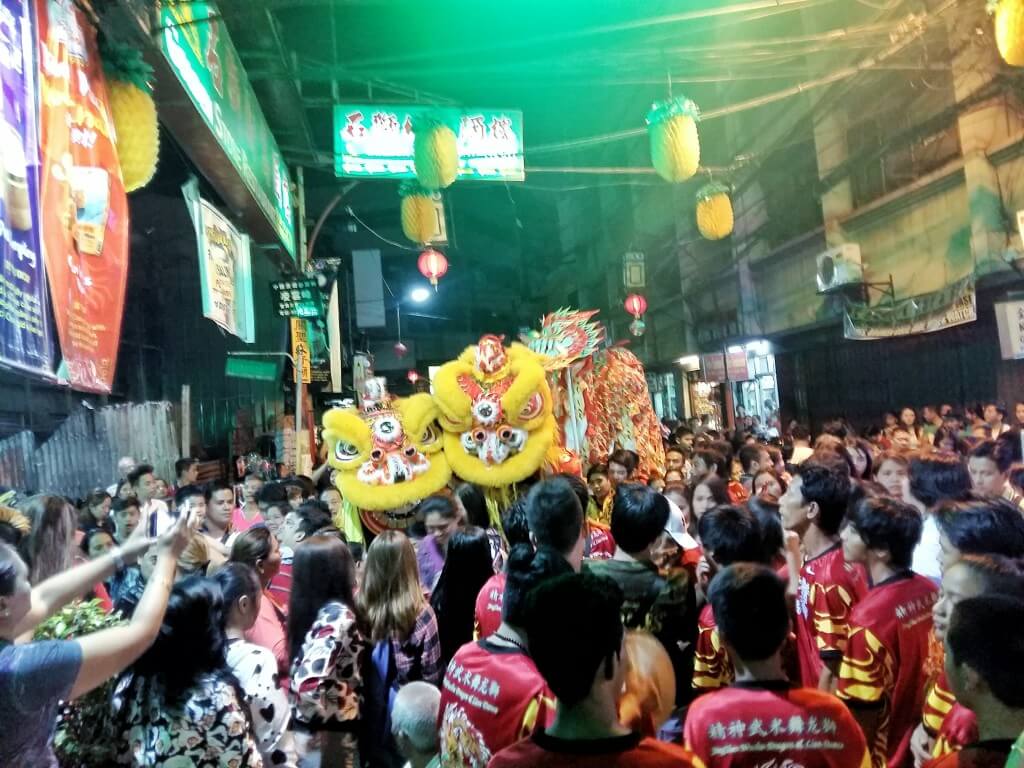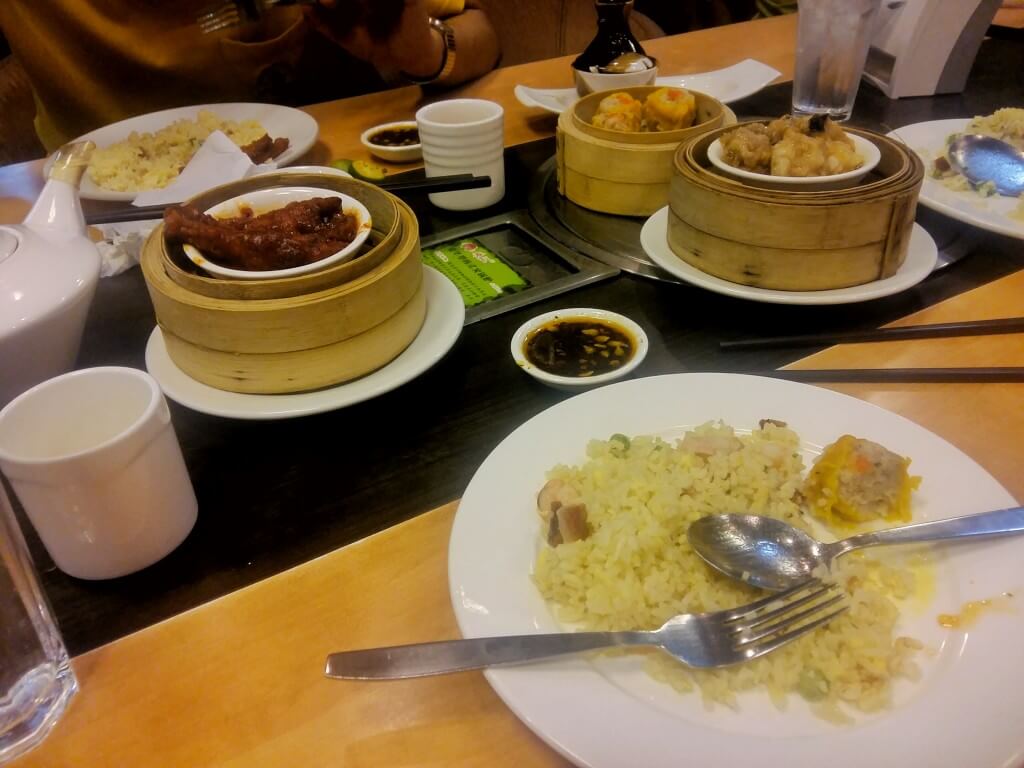 Stores lining up every streets were filled with tourists who were trying their lucks by buying good luck charms specially designed for this year's lunar calendar. Charms like bracelets, keychains, and ornaments were the best sellers on that day.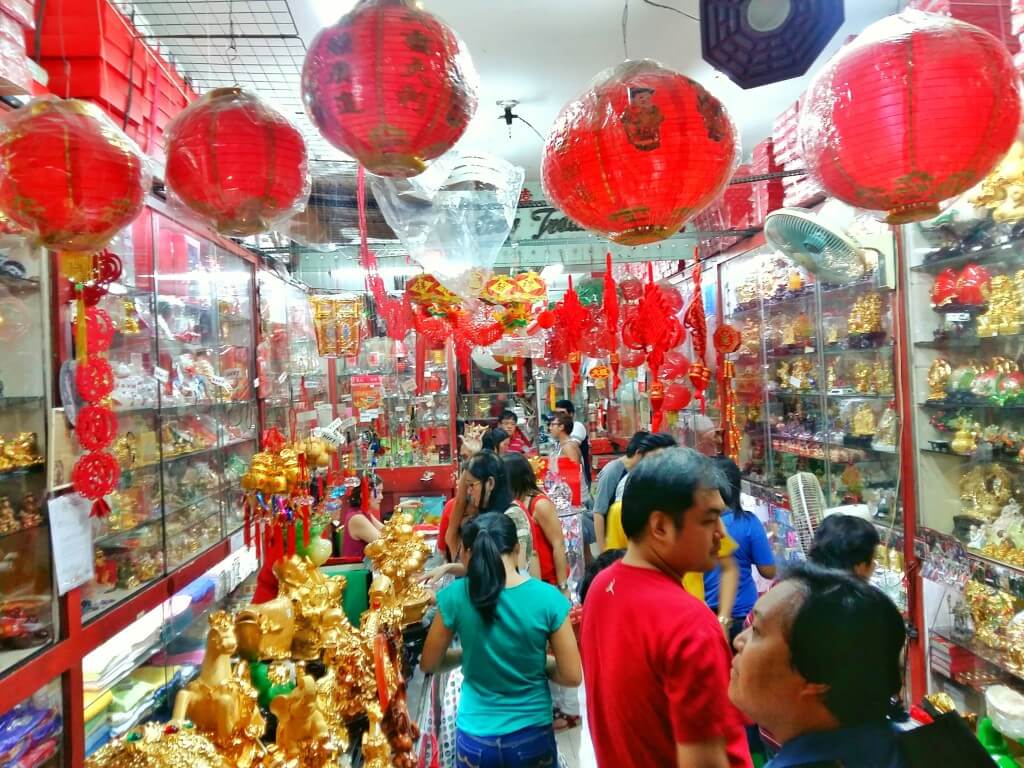 Orion Hotel
3rd Floor Prime Block Building, Tutuban Center, CM Recto Avenue, Manila, Philippines
(+02)450-3007 to 09
reservations@orionhotel.com.ph
www.orionhotel.com.ph
Like them on Facebook.com/OrionHotelManila
For centuries patients have tried sundry herbal supplements for ED – the repeated disability to get an erection firm enough for sexual intercourse. One recent study found that ED affects 140 million men worldwide. If you're concerned about erectile problem, you have to study about how much does levitra cost. Is it possible to prevent ED? Occasionally folk are looking for remedies to resolution sexual health problem. When you buy medicaments like Cialis you should ask your pharmacist about levitra cost per pill. Several companies describe it as levitra prices. However, you must check with your doctor to see whether one of these remedies is a suitable choice for you. Additionally most side effects vary depending on the patient's diseaseage and other factors.