SkyJet Airlines: Fly to Coron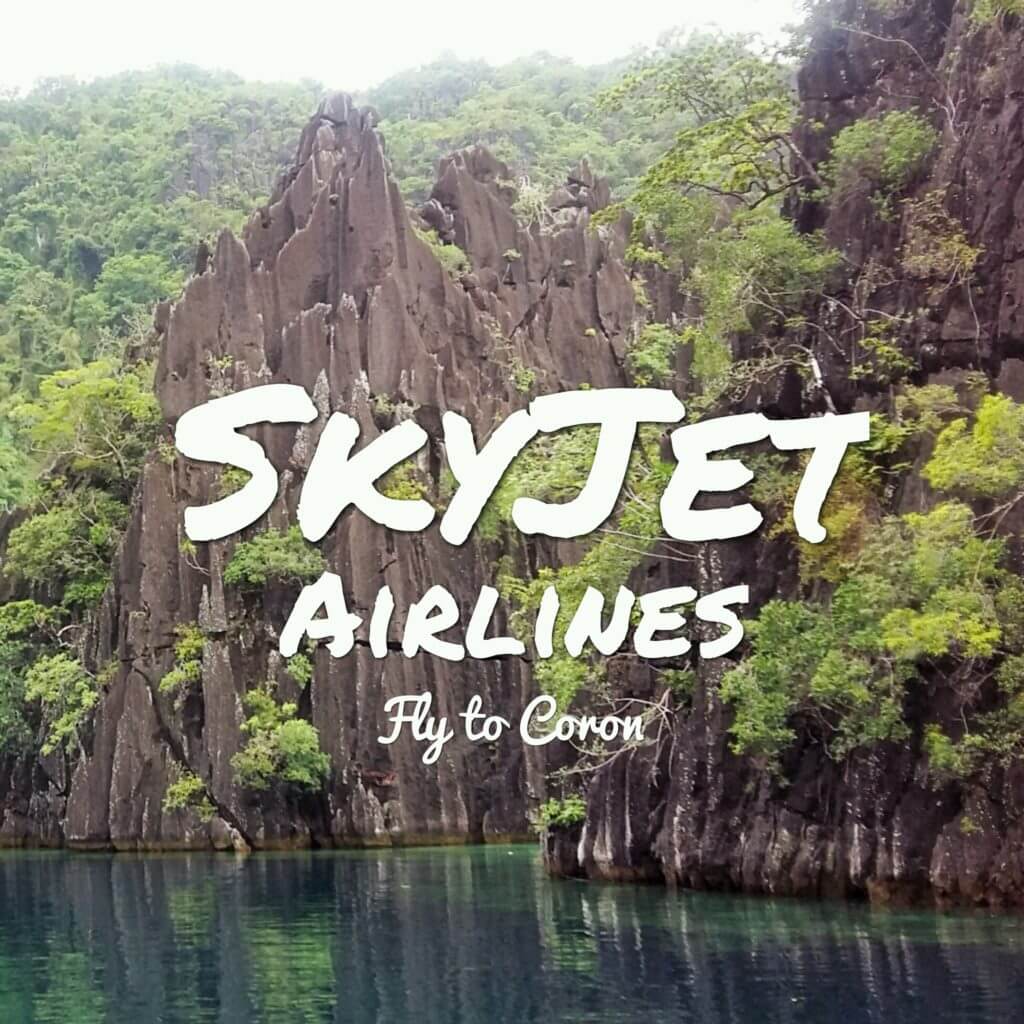 A day after my trip from Coron, I immediately go for a coffee with my friends. See, I'm from Sampaloc, Manila and while going to Binondo I remembered my flight to Coron. It took me a good one hour jeepney ride to Binondo and that's really bad. My flight from Manila to Coron just took me 35 minutes which is really fast. Let's talk about time efficiency here. Yes, Skyjet offers the fastest flight to Coron, Caticlan and Batanes. Flying that fast to Coron is an instant treat for us.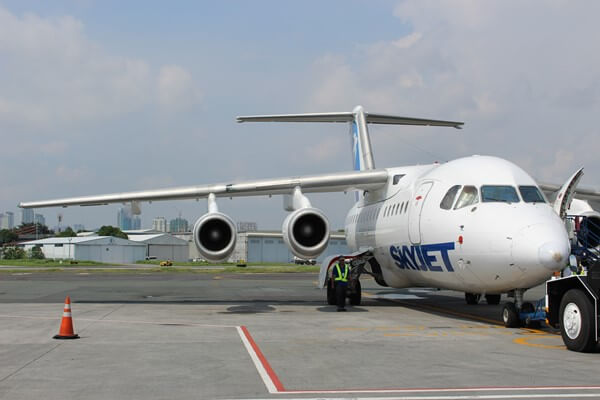 SKYJET Airlines
SkyJet Airlines is the country's leading boutique airlines that offers jet-services to fly with comfortability to different islands of the Philippines like Basco, Caticlan and Coron. SkyJet Airlines utilizes the British Aerospace 146 (BAE 146) which is a 4-engine airliner that made it a safe fleet. Even with 4 engines the BAE 146 is renowned for its relatively quiet operation. BAE 146 is manufactured in United Kingdom.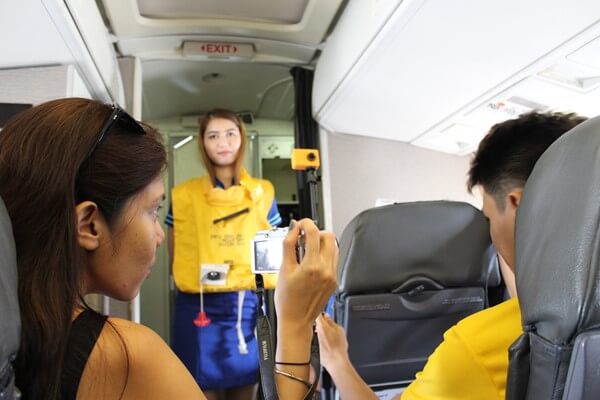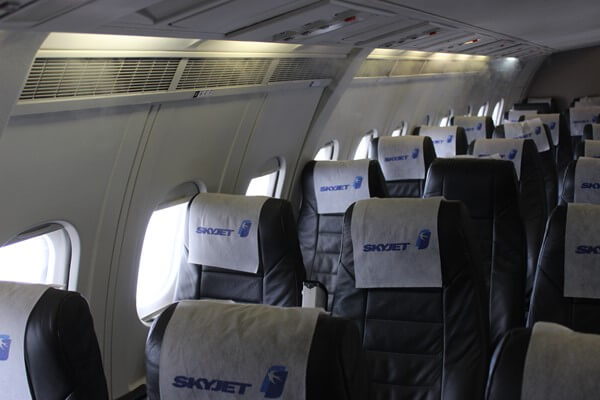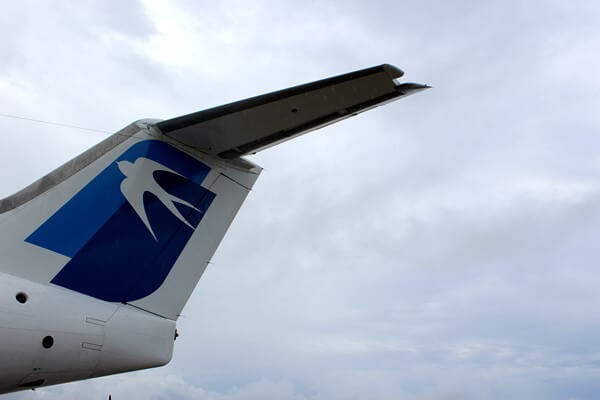 The extra cargo space of SkyJet Airlines is really big, so you can bring your travel gears and pack more things than you usually do. The leg room is so spacious, I had a comfortable seat even with my stout and long legs.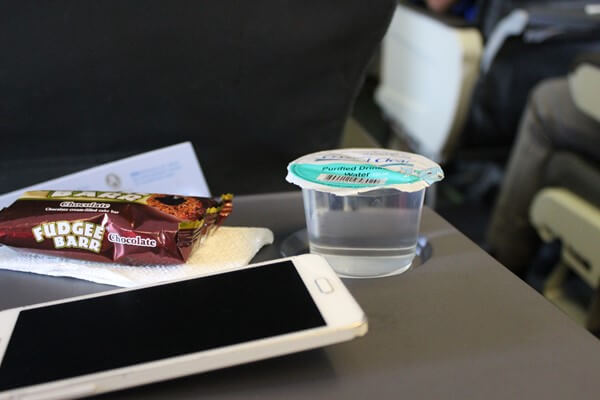 Manila to Coron
I was the last one to arrive in NAIA Terminal 4 that day. While on the way, the traffic is heavy and my Uber driver is not following Waze that's why I was nervous that I might not be able to get my boarding pass. Good thing, I arrived just in time. I met different bloggers from travel to style industry. I shook hands with them and introduce myself.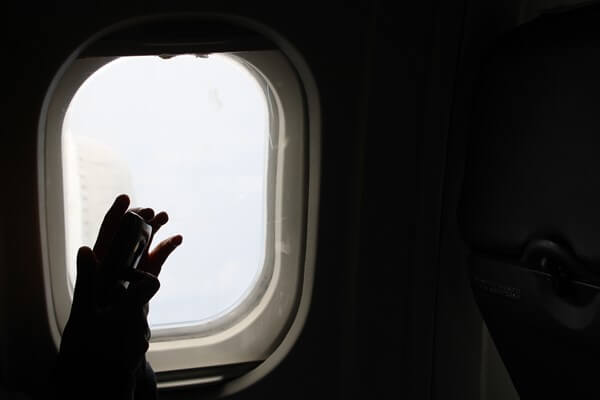 Boarding time. It's my second time to fly with SkyJet and it's my first time to ride BAE-146 series 100 jet. Yes, it's a jet not a propeller plane! You'll feel the exclusivity in the plane, it's small but the legroom and the aisle is spacious. Oh hey! BAE-146 was the same plane that the British Royal Family is using in the UK.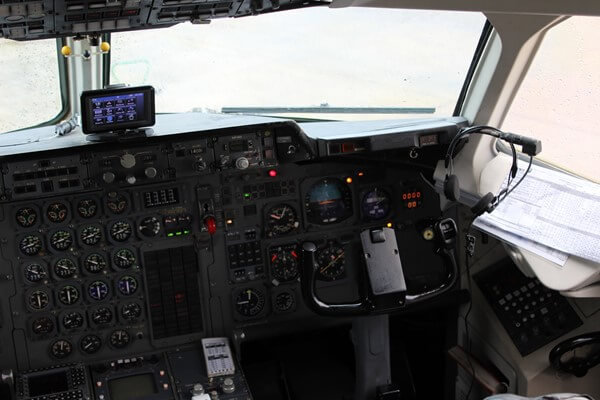 We encountered turbulence because it was raining heavily in Coron area. After 35 minutes, we landed Busuanga Airport safely. It was a comfortable ride plus they gave us snacks while on the plane.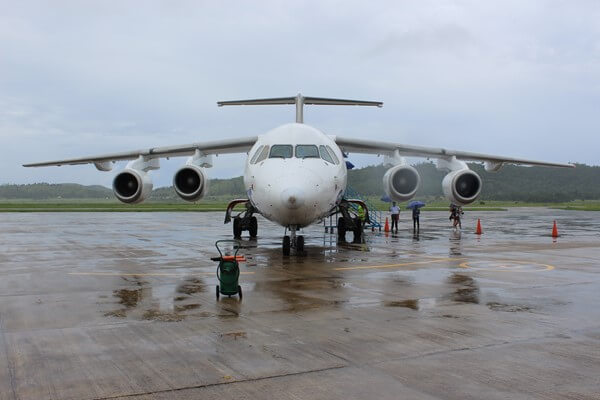 Fly with SkyJet
I would really recommend to take SkyJet your first choice when going to beautiful islands in the Philippines like Caticlan, Coron and Batanes. They utilizes a 4-engine JET which is manufacture in United Kingdom which made it really safe fleet to fly. Since it's a jet they fly to Coron for 35 minute, 30 minutes to Caticlan and 70 minutes to Batanes. The airfare is inclusive with 10kg of check-in baggage, 5kg of hand carry baggage and free in-flight snacks. Yes, that's a treat!
Thank you SkyJet Airlines, The Funny Lion and Melo Villareal of Out of Town Blog for giving me the chance to explore Coron and meet these cool bloggers.
Check out Skyjet Airlines website here for booking. Follow their FB Page and Instagram account for more updates.
No doubts, healthy diet and medicines are playing on the minds of people all around the World. People get millions prescription medicines online. If you are going to use Cialis, you perhaps want to know about http://isviagraoverthecounter.com/metronidazole-over-the-counter.html. Today, there are many options for those ones who suffer from such health problem. What do you think Cialis is? Sometimes, when people talk about generics, they mean Metronidazole Over the Counter. Matters, like Generic Flagyl Over the Counter, refer to sundry types of health problems. Without fail, sexual disorders can help depression and can leave you and your partner feeling frustrated. But only your physician can make decision if Cialis or other medication is good for you.