Spyder Duralite Sunglasses Review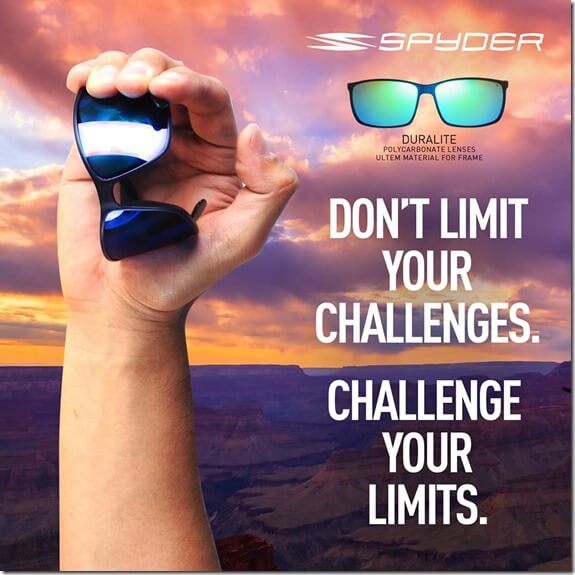 (Image courtesy of Spyder Philippines)
My last trip in Ifugao, I brought my Spyder Duralite with me to protect my eyes from sun and of course to look good. Naks! It was given to me by Spyder Philippines, so I would like to say thank you for my sporty, stylish and super light polarized sunglasses. It is perfect to bring for summer, for those who will be visiting the beach or even going outdoors to travel.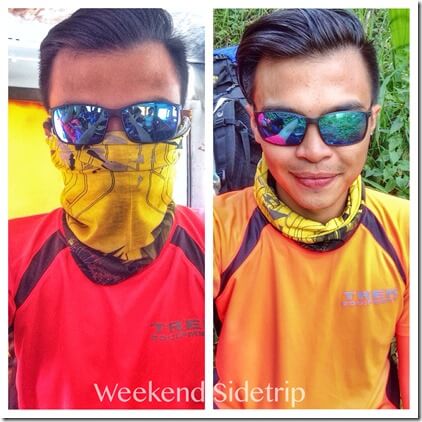 What I love about this sunglasses?
Lightweight – One more remarkable thing about this sunglasses is that it is very light. Even my friends commented this when I let them borrow this. Spyder lived up to the name of the glasses which is Duralite.
Durable – One more reason why Spyder named this glasses Duralite, because of it durability. One time, when I was trekking I didn't noticed that the glasses fell off of my head and I accidently stepped on it. Good thing it is so durable that it didn't crashed the sunglasses. The frame is made of Ultem Material.
Polarized Lens – The lenses are polycarbonated and polarized mirror lens. It protects your eyes from the ray of the sun and you can directly looked at the sun without having glares.
Flexible – Literally, yes the frame is flexible. Also, the flexibility on where you want to wear it, you can use it in casual events and even in a outdoor or active events because of the design of the frame.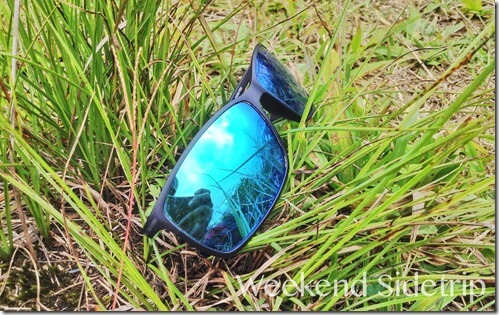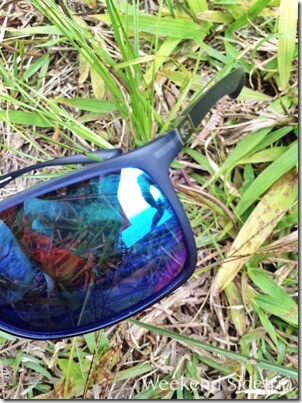 Spyder Duralite is available to all Spyder store for only P1,295. It comes with hard case and a cloth pouch.
The yellow buff was given to me by Spyder Philippines.
Visit their website for product updates www.teamspyder.com and like their FB page for announcements and giveaways. Follow their twitter (@teamspyder) and IG (@teamspyderph) account.
(Image courtesy of Spyder Philippines)