Review: Sandugo STYX Trekking Shoes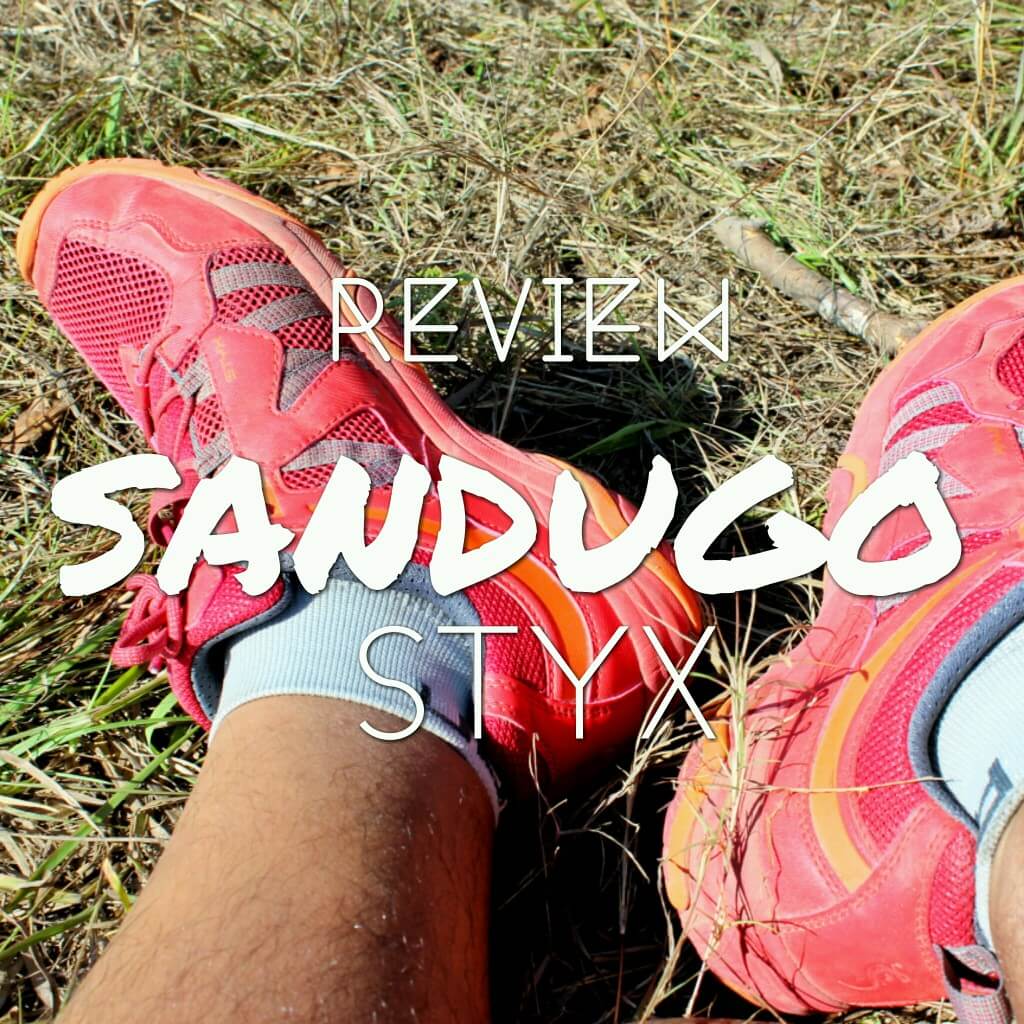 After years of not climbing, I decided to join Mapuan Mountaineers (MIT-MC) on their last trip to Kibungan Circuit. Before the climb there are a lot of things to prepare, aside from my doubled body size, I have to organize my gears because I don't know where they are including my trekking shoes. Good thing, Sandugo is there to the rescue. I got to try their newest shoes named review.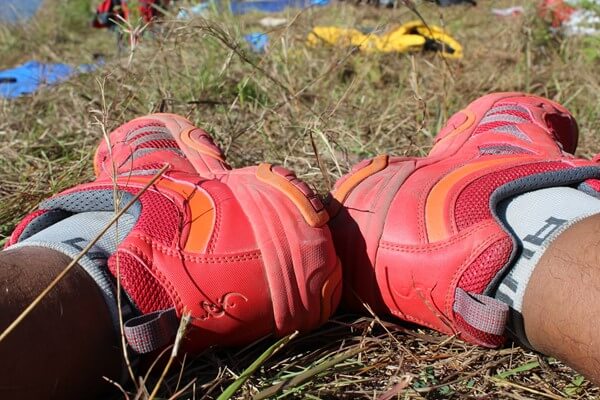 Sandugo STYX
Sandugo shoes are specially designed for Philippine mountain trail plus it is a Pinoy company brand. Their shoes and other mountain gears are made with the best materials and crafted in good quality. Sandugo released a new line of amphibian shoes namely Styx. Styx is designed for water activities. The outsole has the technology to give an additional grip on wet surfaces. But this shoes also have equal perfect performance on water and dry land. Philippine mountains has a vast array of trails, you can start by river trekking then go to a dry rough road then before the summit you also have to conquer the slippery trails of the mossy forest, trails like that.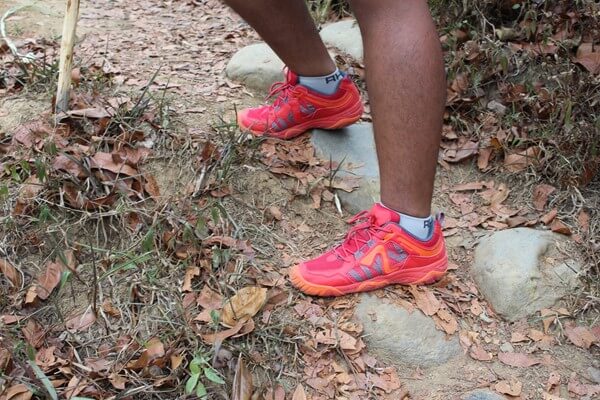 I would recommend this shoes if you want to surmount the different trails of Philippines mountains. Wonder why they call the shoes STYX? Sticks? Styx? You know what I did there?
STYX Specifications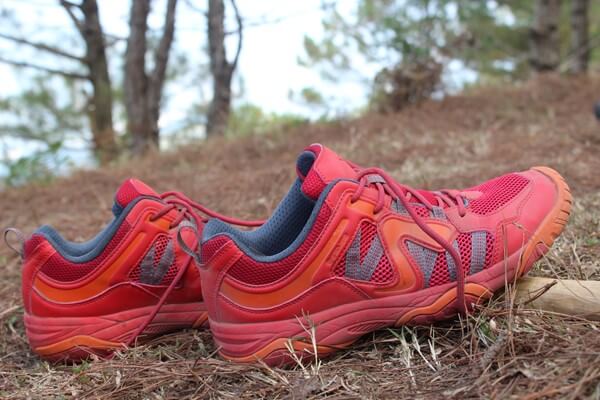 Rubber outsole – Gives additional grip on wet surfaces
Drain holes – For quick drying technology
Cushioned shoe collar – It adds comfortability for any rigors of the trail
Garter lace holder – To help the climbers for a continuous trekking and keep you lace secure
Open Mesh – For continuous airflow of the shoes
Rubber Toe bump – It add bump grip on the trail
Phylon midsoles – It adds a shock-absorption technology to reduce leg injury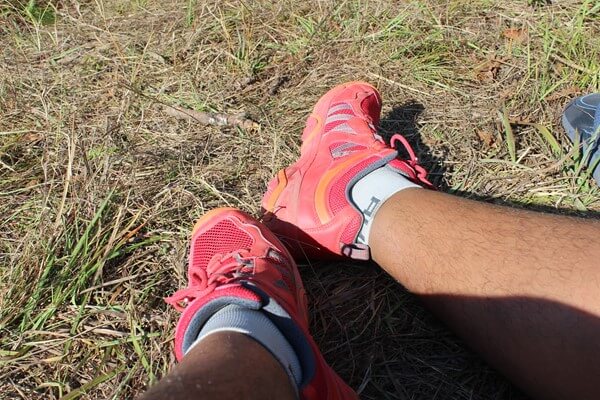 Kibungan mountains offer different rigor of trails. The trails in Kibungan Circuit wind across the slopes of the mountain, taking us along the pine ridges amid breathtaking scenes of the Cordilleras. Sandugo STYX shoes helped me finish the circuit, even without proper training. The shoes helps me from any leg injury and gives leg comfortability on my recent trek. I would really recommend Sandugo STYX shoes for those amphibian adventurers out there.
You can avail them on every Department Store nationwide, Sandugo stores and ZALORA for only 2,395 PHP. They have it in blue/green, black/gray and red/orange which I have.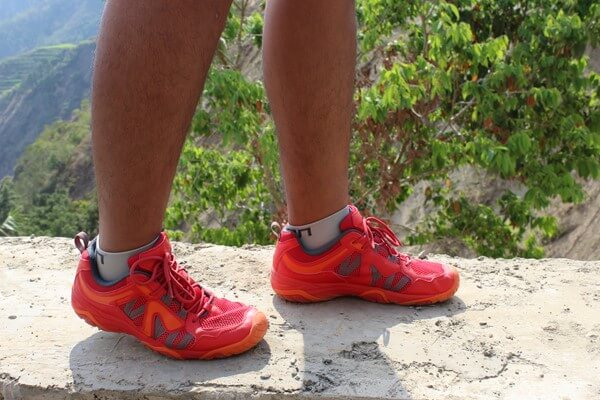 Order yours now! I wonder where would I take this Sandugo STYX shoes next? I partnered it with my Ahon EPIC socks, another Pinoy brand.
Check out the Sandugo updates on their Facebook, Twitter and their Website.
For centuries patients have tried sundry herbal supplements for ED – the repeated failure to get an erection firm enough for sexual intercourse. One recent study found that ED affects 140 million men worldwide. If you're concerned about erectile problem, you have to study about how much does levitra cost. Is it possible to prevent ED? Occasionally folk are looking for remedies to resolve sexual soundness problem. When you buy medicaments like Cialis you should ask your pharmacist about levitra cost per pill. Several companies describe it as levitra prices. However, you should check with your physician to see whether one of these remedies is a suitable choice for you. Additionally most side effects vary depending on the patient's diseaseage and other factors.