Weekend Sidetrip X Travelites X The Circle Hostel Blog Giveaway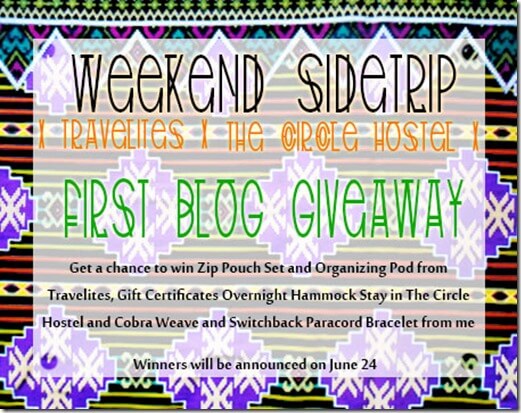 This is my first blog giveaway! I was just thinking to give something back to my friends and reader who have been supporting my trips and my blog. Then finally, Travelites and The Circle Hostel helped me to make this possible.
Travelites
Are you the traveler who brings a lot of things whenever traveling and loves to put them in separate pouches to be organize? Zip Pouch Set comes in 3 different sizes with same stylish designs. They also comes with hanging clip where you can attach the pouch to your bag for easy access. Traveling and organizing in style made easy to achieve through Travelites' products.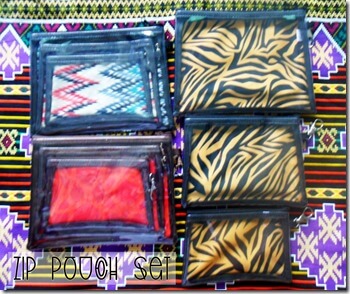 If functionality is a plus in choosing your things, this Organizing Pod is for you. It comes in chic design and it has 6 pockets where you can organize your thing. You can put you jewelries, cosmetics and even your medication here.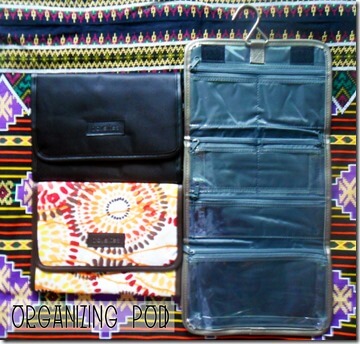 The Circle Hostel
The Circle Hostel has Zambales and La Union Branch. They offer comfortable and affordable lodging that lets you meet new friends and expand your circle. As what they say "There's no stranger here", if you want a positive and very friendly ambiance try visit The Circle Hostel. Good thing they gave me Gift Certificate for overnight Hammock stay in any branch to give to you guys!
THIS ONE IS FROM ME!
I have this new hobby of making a Paracord Bracelet. So what's Paracord Bracelet? For an outdoor enthusiast perspective, Paracord Bracelet is very important. They fill in one of the Principles of Survival which is Improvisation. It helps you make a bivouac, make a snare and traps for food, make an improvised torniquet (if worse comes to worst), spare lace for your shoes or belts and it helps you to make a splint to immobilized deformed part of your body.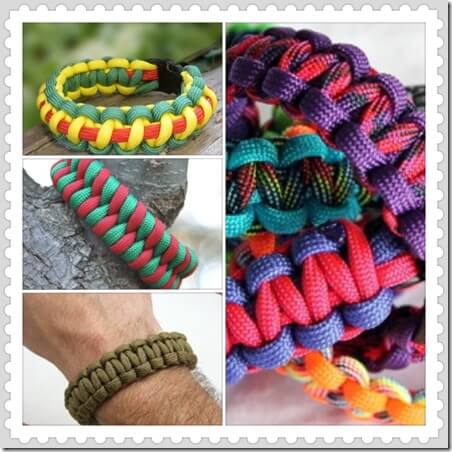 *NOTE: The colors will still may vary but I assure you it will be colorful. haha
---
CLICK THE LINK BELOW TO JOIN THE GIVEAWAY!
---