It's a wrap for 2013! Year-End Post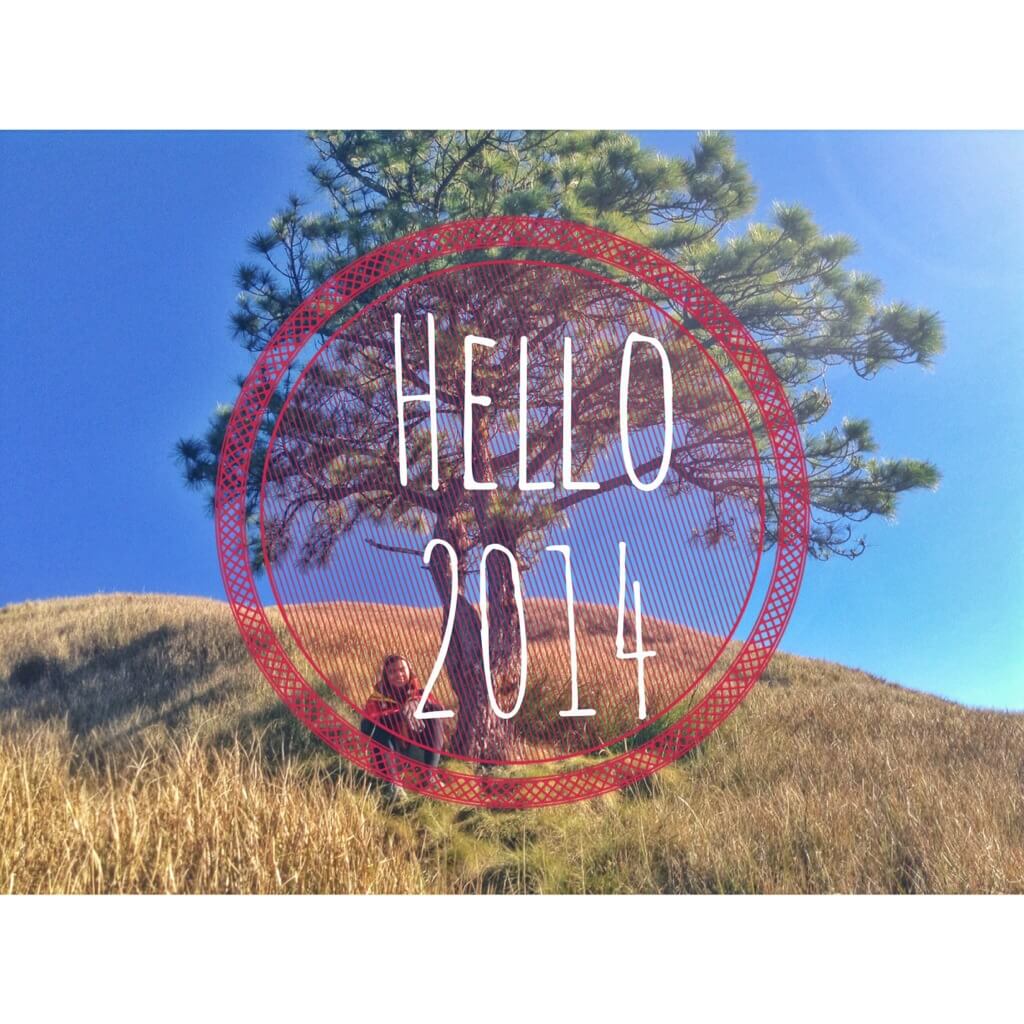 Happy New Year Everyone! I thought 13 is a bad number, a number that'll bring bad luck? Sure, my 2013 isn't that perfect, actually it isn't even close to perfect but it is somewhat bittersweet. There I am at the start of 2013, hoping that everything will end up according to plan, but God has a plan for me that is not what I wanted but what I needed. Well, who would want a boring year, yea? You always need something to spice it up, to make it more remarkable, memorable and enjoyable. Because of this ups-and-downs and the challenges I've encountered, I felt like I'm back to square one again. Good thing I have my family and friends to continue my 2013. I think traveling keeps me going, it inspires me to study hard and it also keeps me forget what baggage I have and it helps me enjoy life whic everyone should be doing.
I want to share my memorable trips during 2013.
Mt. Pulag Climb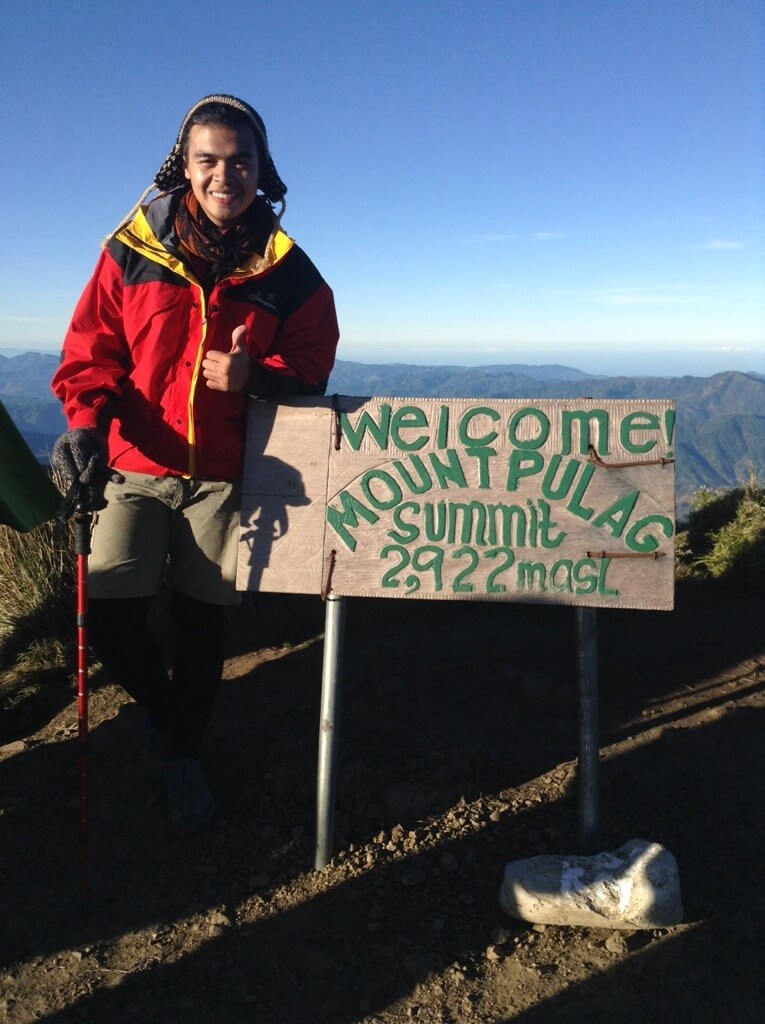 I started and ended my 2013 climbing Mt. Pulag, the highest peak in Luzon. I've never planned it to happen I just realized it while I'm on my way to the mountain for the second time. The first trip to Pulag was with my orgmates, they invited me to join them, since I've always wanted to climb Mt. Pulag I gave it a chance. I thought it's so cool to start your year climbing a beautiful mountain. I never thought that the same people persuade me to join the Luzon 3-2-1 adventure right after Christmas. While we're on our way to Mt. Pulag, I realized that it would be my last climb before the year ends.
Mt. Apo Climb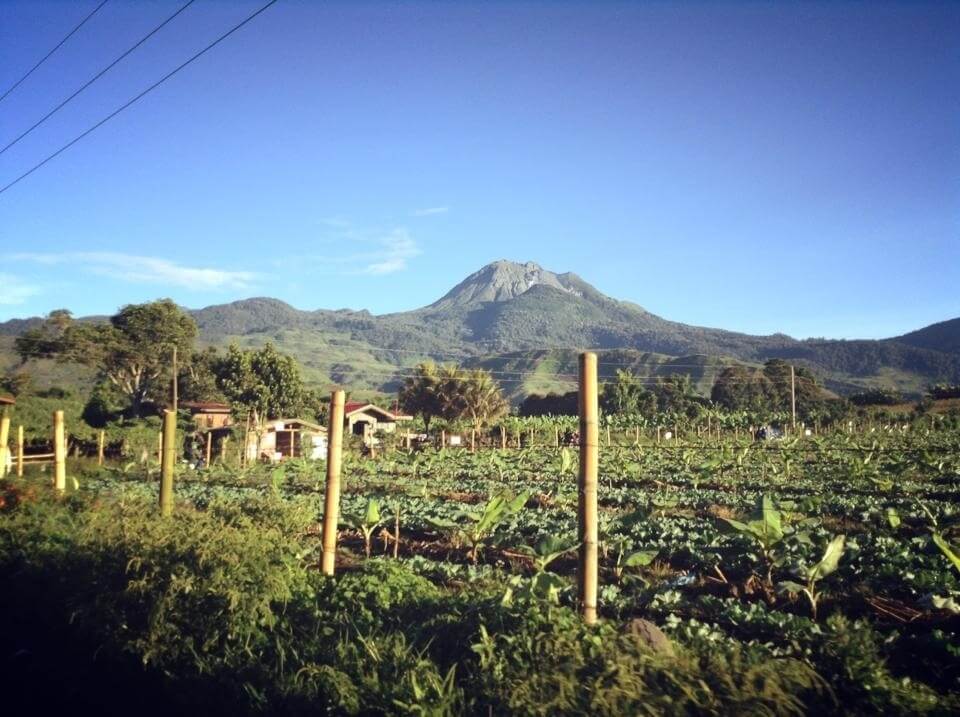 It has been a great experience to climb the highest mountain in the Philippines. The fulfillment of climbing something that you always hear when you're still young and never give a damn about it because you just don't care because you never thought that you'll be fan of climbing mountain and attempted to climb Mt. Apo was just SOMETHING.

Luzon 3-2-1 Trip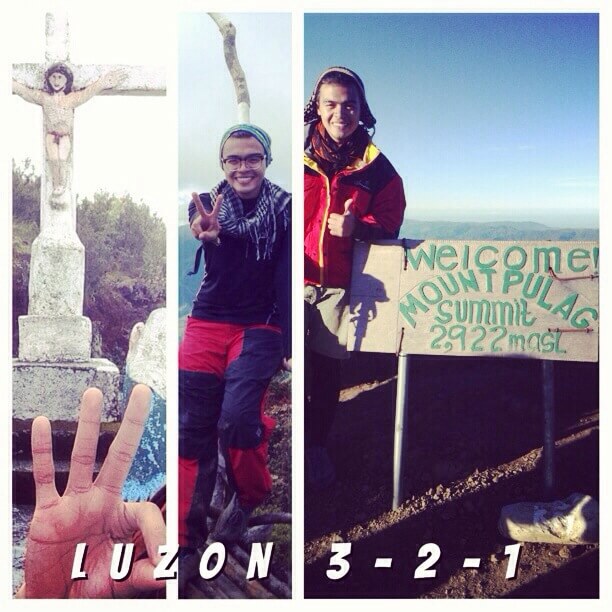 Climbing the 3 highest peak in the Philippines is very fulfilling and something to be proud of. Timbak, Tabayoc, and Pulag were the mountains in Luzon 3-2-1. We climbed it for like 4 days. Each mountain is doable by dayhike. We did it for our year end climb. The experience was great. I never thought that I could climb 3 mountains in 3 consecutive days. Next trip that I will try is Mindanao 3-2-1.
Bakun Trio climb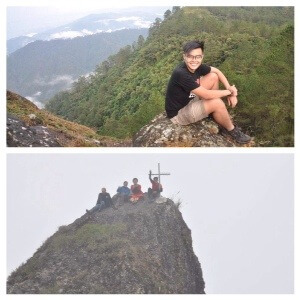 We had an organization activity there. Unfortunately, we hadn't finished the whole 3 mountains. I just climbed Mt. Lobo and Mt. Tenglawan. But the bond we build with my orgmates was something I really like. I got to know them better and that's what made our relationship closer up to now.
My first solo trip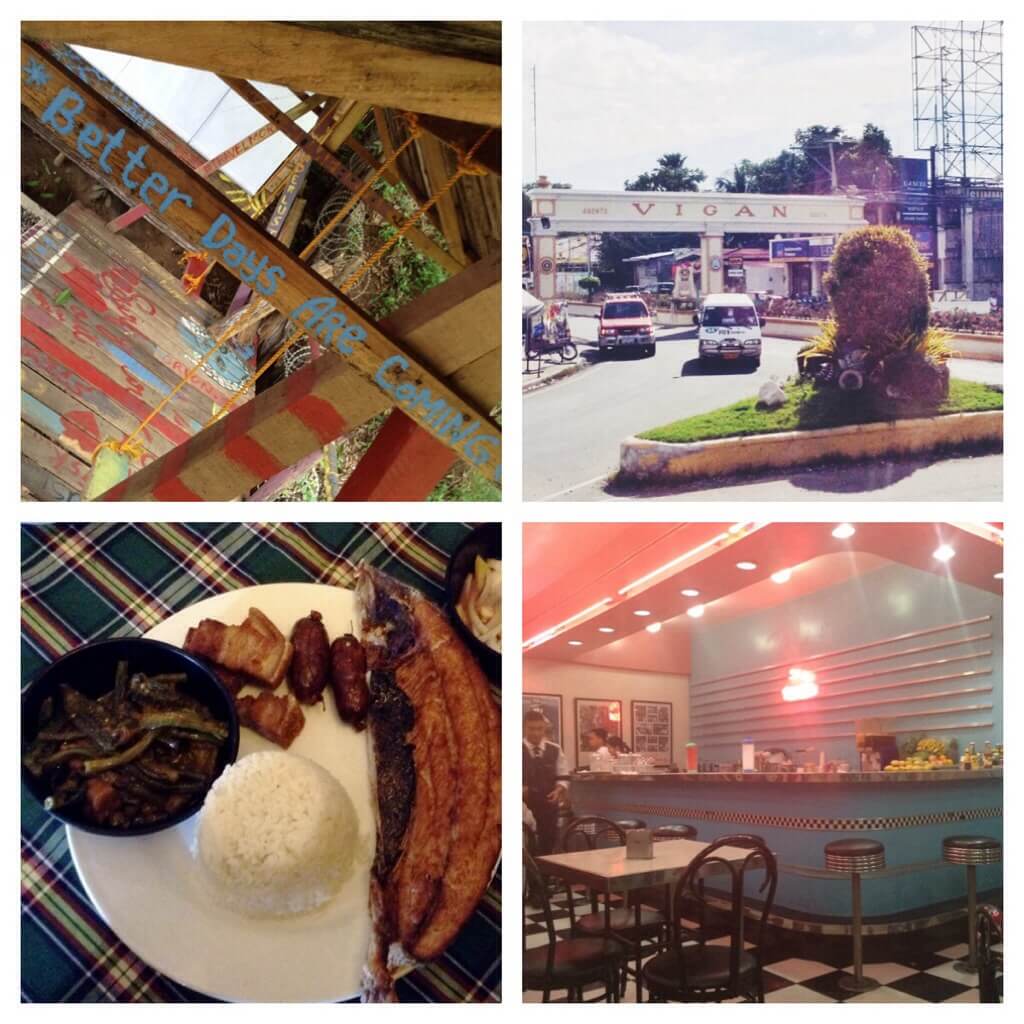 Out of spontaneity, I tried to go on a trip by myself. I visited La Union, Vigan and Baguio. The anxiety made the trip more enjoyable but the feeling independency is what it made it special. I never thought that I can do it. What made me amazed is that I wanted to do it again.
Davao Trip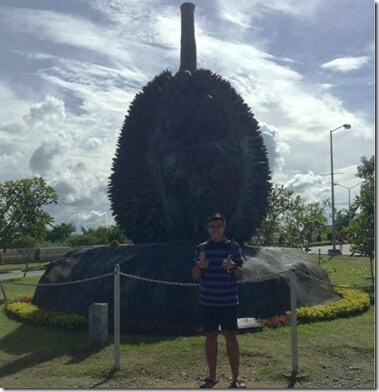 It is the first city I've visited in Mindanao. I really enjoyed my stay there. I love traveling because I get to learn new things. It is also my first time to do water rafting in Davao river and visited the famous Samal Island.
Boracay Trip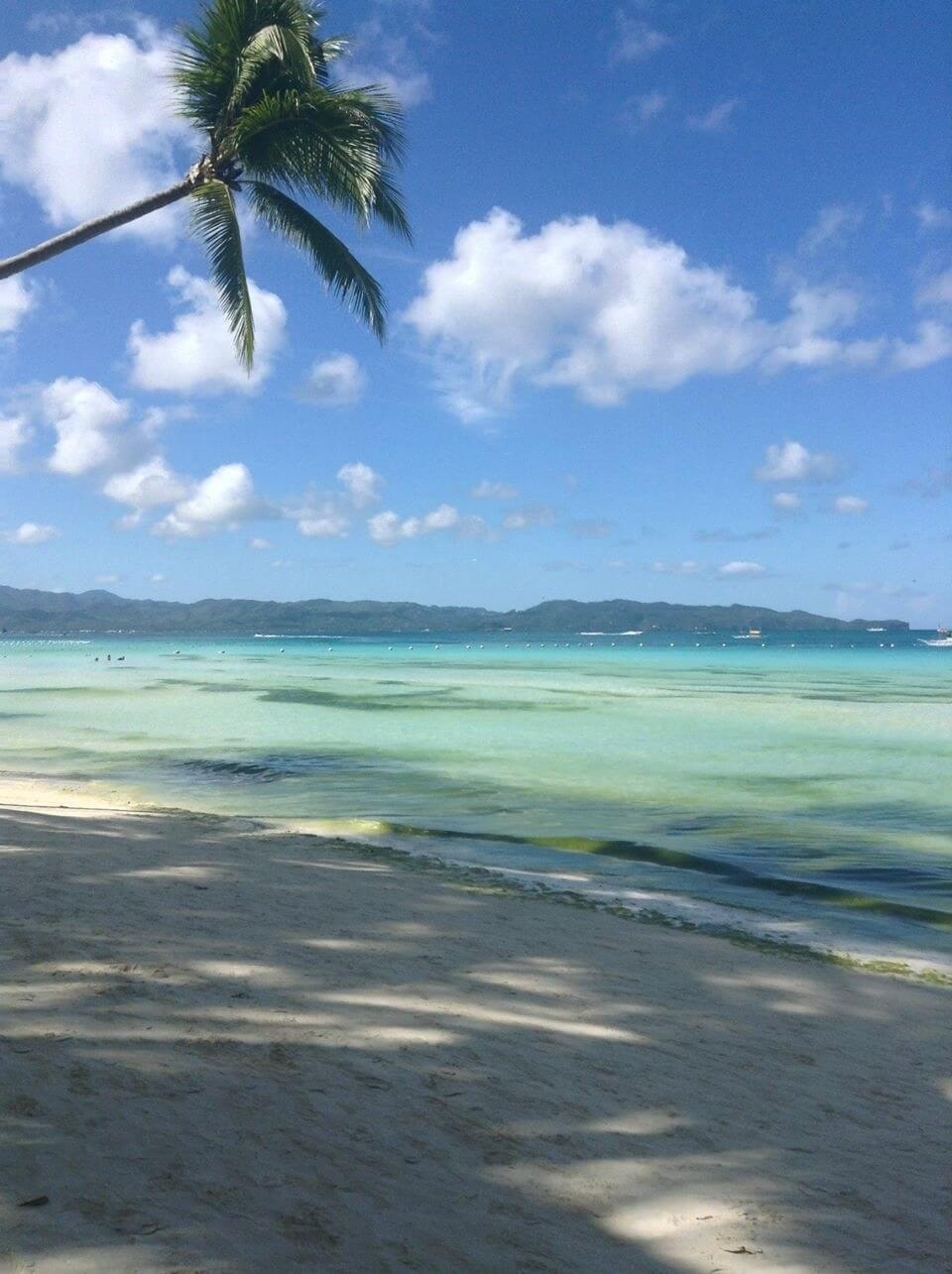 The famous Boracay island was a part of my 2013 trips. I really enjoyed my stay in Boracay, the water and the view is very beautiful. What made me enjoy the trip is the foodtrip there. There are a lot of restos, and bar in the island, it is your choice whether you want the food local, European, western or etc. I really wanted to try everything but I don't have the budget. haha! I will go back there this year, that's for sure.
Life has its weird way of showing us that we matter it's our choice how would we want to see it. For me, it would be discovering new things.
This post is part of Pinoy Travel Bloggers Carnival for December with the theme, Let the Curtains Close on 2013. Brenna Bustamante hosted the Blog Carnival this month. Click here to view the whole post.