5 Amazing Weekend Getaways near Mumbai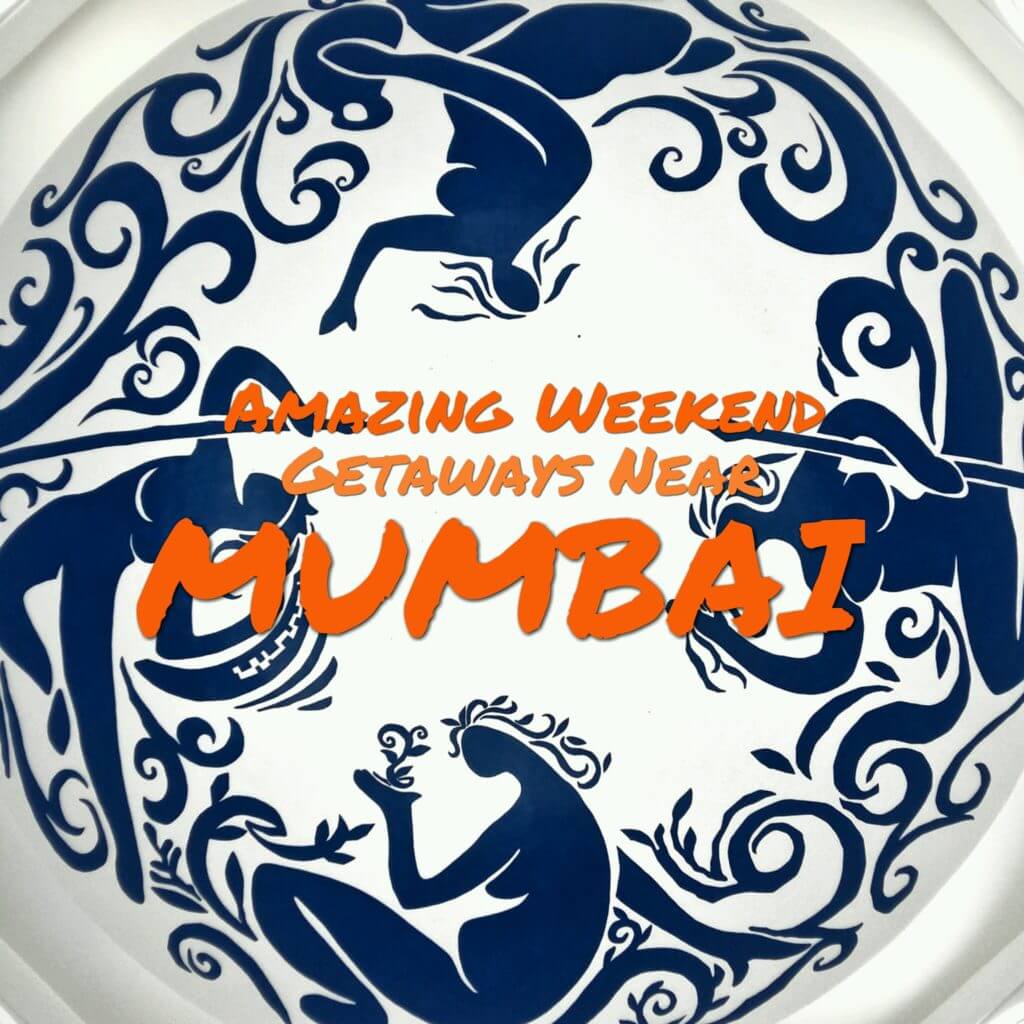 Mumbai is one of the biggest cities in India with busiest people. Need an escape from the water logged roads, traffic chaos and messy house into cozy resorts, mountain views, chirping of exotic bird species and symphony of rain drops? And No, I am not talking about staying at home, plugging in earphones and getting lost in dreams. Here are 5 getaways near Mumbai where you can get perfect getaway and enjoy the rain, relax and rejuvenate .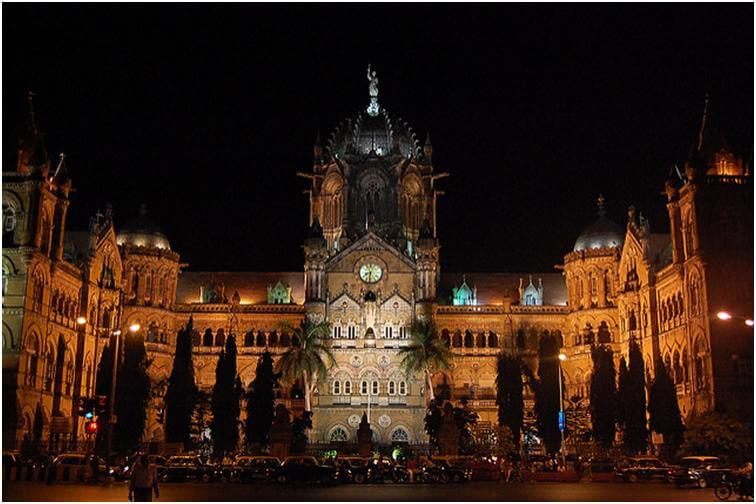 Photo by AdvaitSupnekar, CC BY-ND 2.0

1.Kolad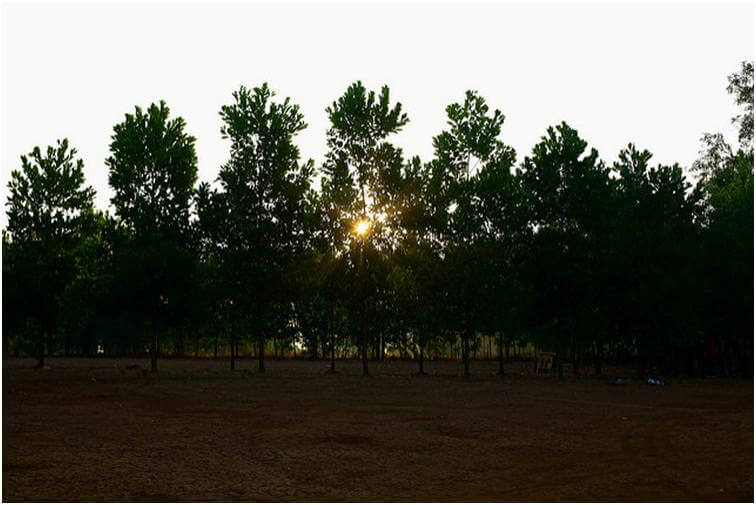 Photo by Ramakrishna Reddy Y, CC BY 2.0

Located on the banks of Kundalika River, close to Mumbai-Goa highway, this place is a paradise for adventure lovers. It is one of the places in India which offers unique and wonderful river rafting experience which operates throughout the year. Other adventures like wall climbing, trekking and rappelling make us dwell in thrill. But if you are a person who seeks coziness and comfort, there are many resorts in Kolad which offer peaceful stay amidst of untouched shade of nature's green. Campfires and live barbeques remain as the highlights of the resorts and adds to the bundle of memories.

2.Lonavla and Khandala

Kune Waterfalls in Khandala, Photo by SarathKuchi, CC BY-SA 2.0

This is an all in one destination filled with valleys, little poodles, streams and whole lots of greenery. These twin hill stations are Perfect places to visit in monsoon and have a picnic .The Bhushi Dam is popular for its waterfall. Ancient Buddhist caves, the Karla Caves and the Bhaja filled with sculptures. The Lohagad Fort and the near to the caves and are Koregad Fort of historical significance. The Nagphani or Duke's Nose, a high cliff located in Khandala is another special attraction where we can experience the panoramic view of deep valleys, mountains and forestation.

3.Karnala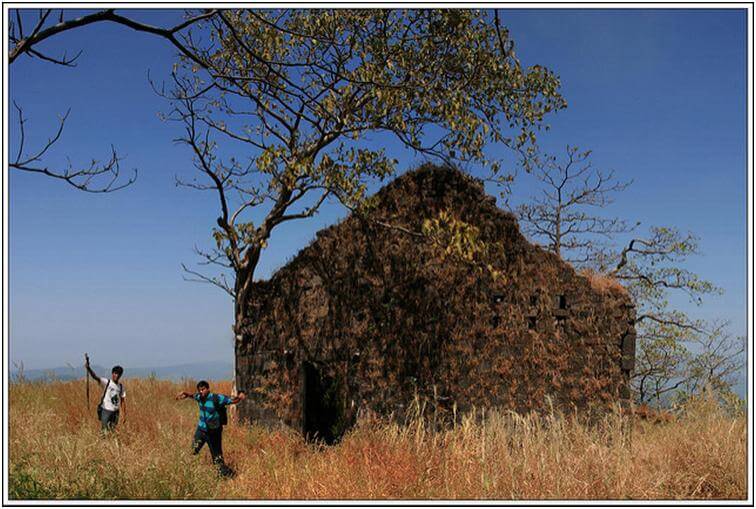 Photo byrohitgowaikar, CC BY-SA 2.0

Are you a person who is into Bird watching? Then Karnala is one of the best place you can visit during weekends and enjoy watching birds. The bird sanctuary is inhabited by more than 150 species of feathered friendsand is visited by another 40 species of birds during monsoons which gives a spectacular sight to see some of the rare birds.The Karnala Fort, is a popular trekking spot from where we can have a view of the Mumbai coastline. Matheran Hill Station , and Elephanta Cavesare some other significant places which we cannot miss.
4. Kalsubai Peak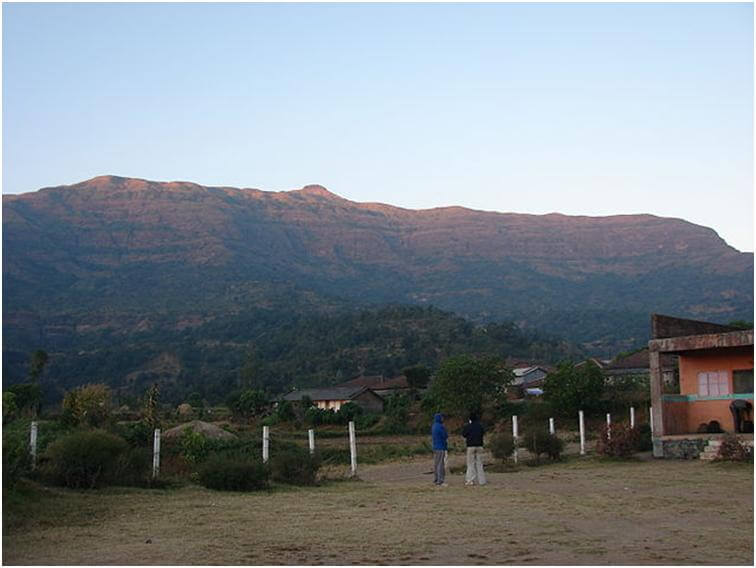 Photo by Mvkulkarni23, CC BY-SA 3.0

Who would want to miss the view of Mumbai from its highest peak? This peak is often referred as "Everest of Mumbai" and is a visited by a lot of people for trekking and other sport. This trek is mostly suitable for experienced trekkers as it takes for about 3 hours to reach the top.
Bhandardara Dam, Umbrella falls and a large number of forts also surround this Peak.
5. Harnai-Anjarle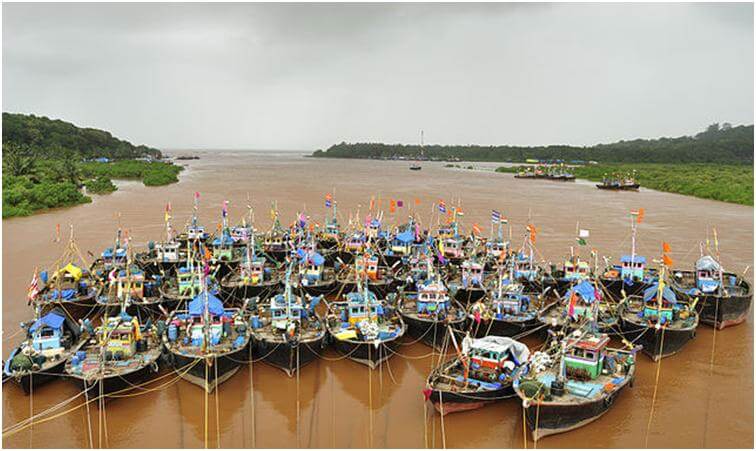 Photo by Dey.sandip, CC BY 3.0

One of the lesser known destination is unique because of its serene beaches. The coconut and palm trees in the beaches gives an impression of an untouched beach and helps us have peaceful and relaxed time with the sea without people wandering around the beach. Also, if we happen to be lucky, we can spot dolphins playing in the sea which makes it more attractive.
The sea food here is also mouth watery and is even auctioned.
So, this weekend, it's time to choose a place, pack the bags and give yourself a monsoon break. Happy travelling!
Author Bio: Rohit is a travel writing expert and believes in giving an experiential know how to each of his readers about their favorite destinations. Be it nature, adventure, leisure or sports, his stories have it all. You can read them on www.transindiatravels.com .