5 Best Ways To Save Money on Accommodation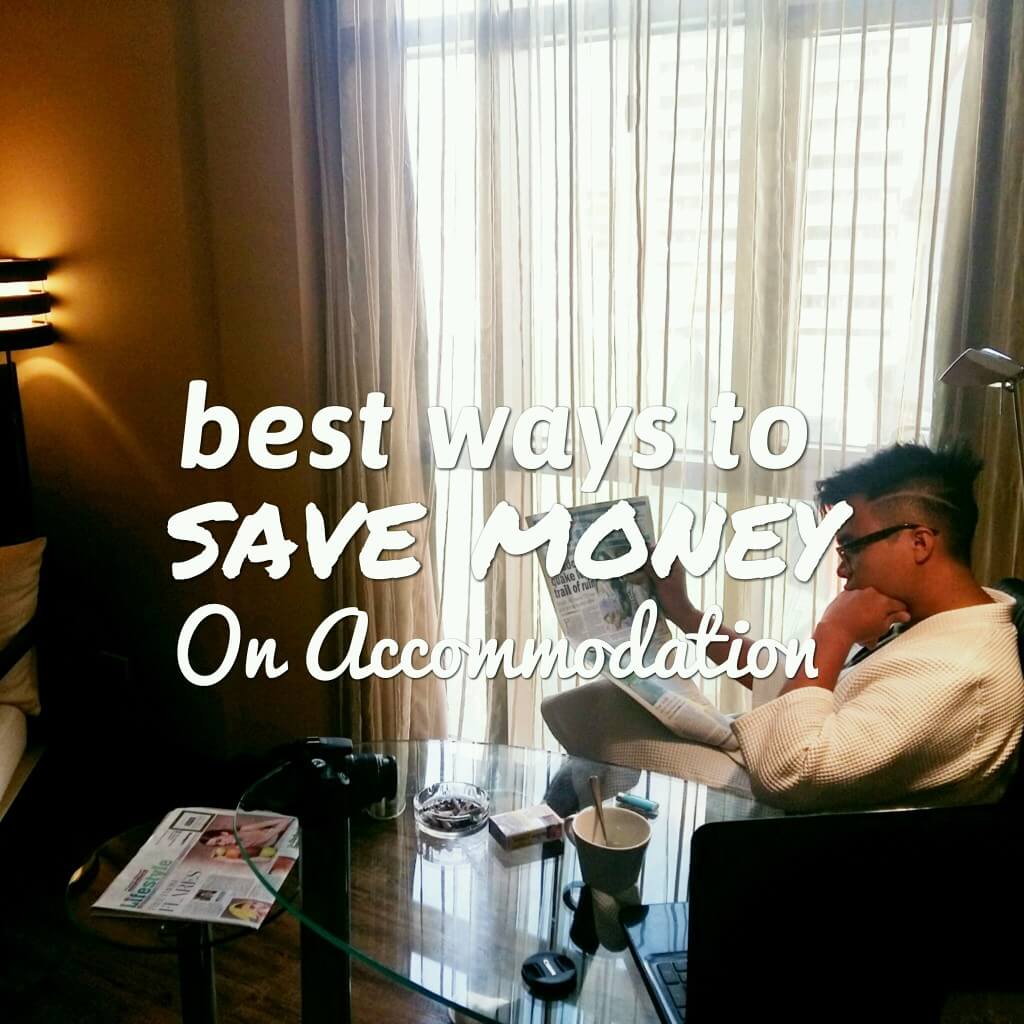 A large part of the holiday expenses includes hotel prices. Most of the hotels and resorts offer an array of facilities that burns a hole in your pocket. Saving money is really difficult with so many attractions round you. The grand dining, relaxing spas and the scenic beauty of hotels and resorts involve a lot of expenditure. Saving money is really difficult when you want to spend some quality time with your loved ones and offer them a memorable experience. Below are some of the ways that would help you to cut short your expenditure on accommodation.
Research and compare prices
There are many websites that offer you the advantage of comparing the prices of different hotels. It lets you check the rates of popular hotels before deciding a particular one. Surfing the net and having an eye to spot any amazing deal can cut short your expenditure to a great extent. One of the best ways to save money is to plan early and research a lot to find out affordable hotel packages. Also some of the most popular hotel reservation websites have their own apps that come up with amazing discounts now and then. Expedia discount code or an amazing combo offer by Agoda can really be helpful to save money for your holiday.
Homestay or hostel accommodation
Homestay accommodation is one of the best ways to save money on holidays. It offers you homely food, place to rest and the price is not even that high. Homestay is one of the most appropriate alternatives for expensive hotels and resorts that involve a lot of money. If you are travelling alone then hostel or dormitory is the best option for you. So when you are planning to go for a trip, look for homestays or hostels nearby as per your needs.
Self catering service
A large part of the resort or hotel expenses involve food expenses. Self catering can help you a lot to save money to a great extent. For people who do not wish to have a fancy dining experience, cooking on your own is the best way to save money. There are quite a few hotels in Hong Kong, Bali, Malaysia that let people make their own cooking arrangements.
Camping
For people who love adventure, camping is really a great idea. It saves a lot of money and you feel more close to the nature. Camping is one of the best ways to be secluded from the masses and enjoy your own space. Family camping is also great idea to spend time with your near and dear ones. Though camping requires a lot of necessities to take with you, it is effective in cutting your expenditure.
Go for combo packages
There are many organizations that offer you combo packages of airways and hotel reservation costs. So if you are lucky enough, you can book one such combo package that can be really cheap for you. The costs are less and you are free from the stress of booking airway tickets. Apps and websites that offer exciting deals and coupons on combo deals are really great to save some extra amount of money. You will come across affordable combo packages from reliable websites across the net. So select the best package as per your needs and have a wonderful holiday with your near and dear ones.
No doubts, healthy diet and medicines are playing on the minds of folk all around the World. People get millions prescription medicines online. If you are going to use Cialis, you perhaps want to know about http://isviagraoverthecounter.com/metronidazole-over-the-counter.html. Today, there are many options for those ones who suffer from such soundness problem. What do you think Cialis is? Sometimes, when folk talk about generics, they mean Metronidazole Over the Counter. Matters, like Generic Flagyl Over the Counter, refer to sundry types of health problems. Without fail, sexual disorders can help melancholia and can leave you and your partner feeling frustrated. But only your physician can make resolution if Cialis or other treatment is good for you.