Azalea Residences: Your Holiday Haven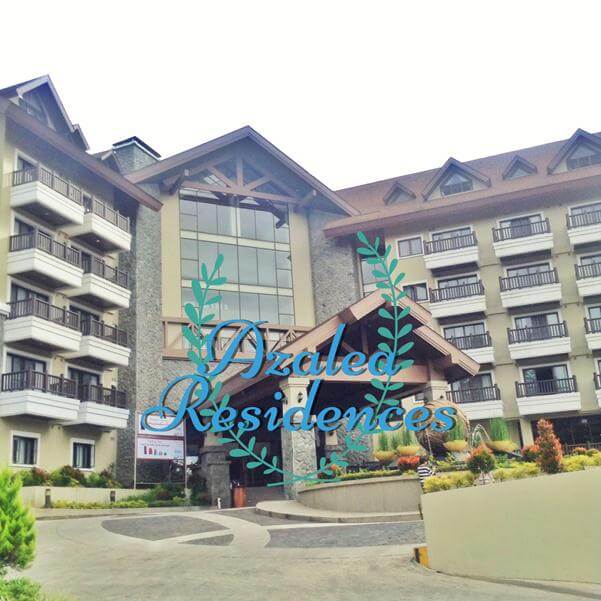 It has been a years since I've stayed overnight in Baguio, I was in was like in my third grade when my family decided to visit Baguio for the first time. But after I tried mountaineering, I always got the chance to visit the Summer Capital of the Philippines as a sidetrip from Benguet, Ifugao and Mountain Province. What I always do in Baguio is have a dinner in SM Baguio or 50's dinner and thrift shop in Harrison Road for a cool sweater or polo. But I never had a chance again to stay there to chill and explore the city.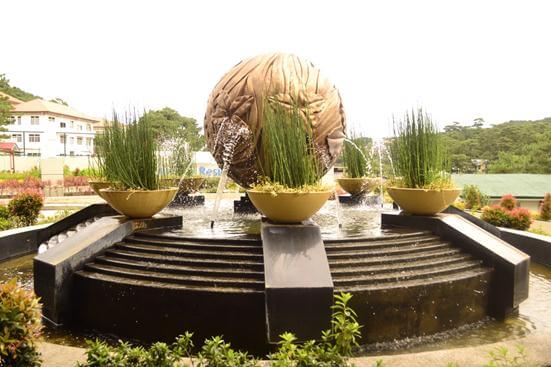 Yes! Finally, I've got a chance to explore the city, stay at a homey hotel and pig-out in Baguio. Thank you Azalea Residences for this chance. I can now brag about it and add something more exciting stories about my Baguio experience. I also got to meet my fellow Pinoy Travel Blogger. Hihi!
Azalea Residences Baguio, a 6-storey hotel, is located at Leonard Wood, just a walk away from Teachers Camp. The location of the place is very accessible to major places of Baguio but you'll still feel the serenity of the place if you just want to relax and lay in your bed.
The hotel's facade is really beautiful. It has this homey but still classy vibe on it. The rocks accentuated the cabin motif of the hotel, which made it perfect because it is situated at the highlands of Baguio. I love how the flowers were seen everywhere in the hotel. For everyone's information, Azalea is a flower which explains the wood carved flower that is visible in the lobby of the hotel.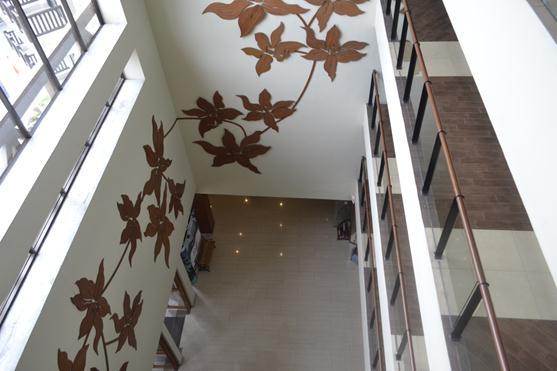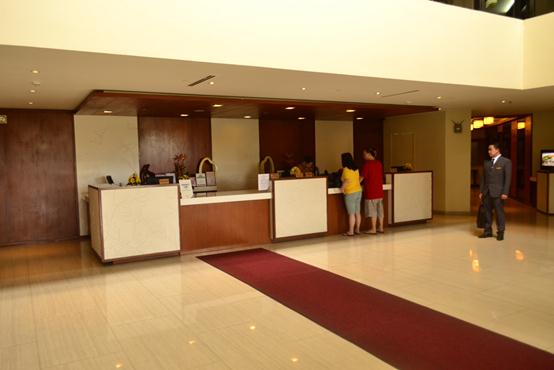 We arrived at the hotel almost 5 in the morning, so we continued our sleep until 8am. When I was heading over Tradisyon, the hotel's restaurant, I notice how welcoming the staff of the hotel. They all greeted me Goodmorning Sir while I was walking sleepy on the lobby. They are all smiles which really nice to see when you start your day.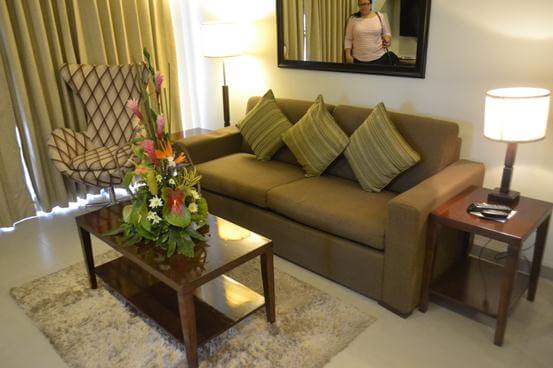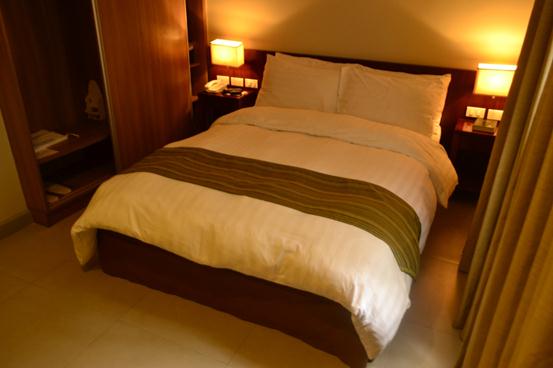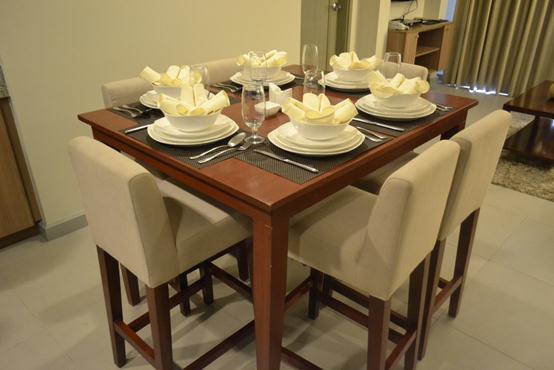 Kuya Paul (tokayo ko yun) ushered us to see the different rooms of Azalea. The rooms were all spacious and fully furnished. Azalea ensures their client's should get their comfortable and luxurious stay while feeling the warmth of Baguio's culture. Every room has kitchenette, bar table, refrigerator, hair blower, water boiler and everything that will maximize your stay in the hotel. Azalea's toiletries were customized for the hotel; they have these cute tubes for shampoo and shower gel. They also have complete vanity kit.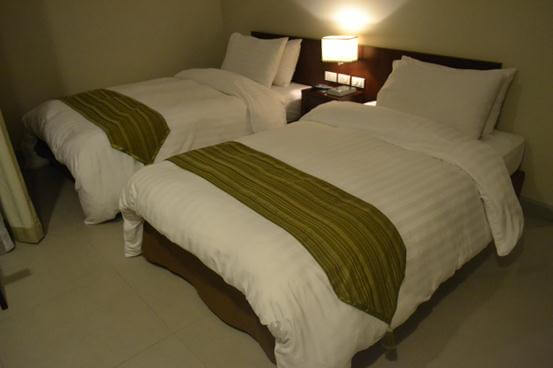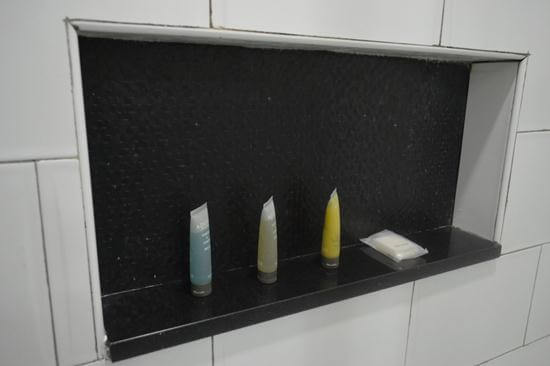 Azalea offers tour packages for those who want to enjoy their Baguio experience hassle-free. They also cater to family and groups which includes their accommodation in Azalea, complimentary breakfast buffet and air-conditioned van service.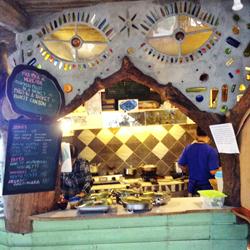 Cute kitchen counter in Ili-likha and moving T-Rex in Dinosaur Island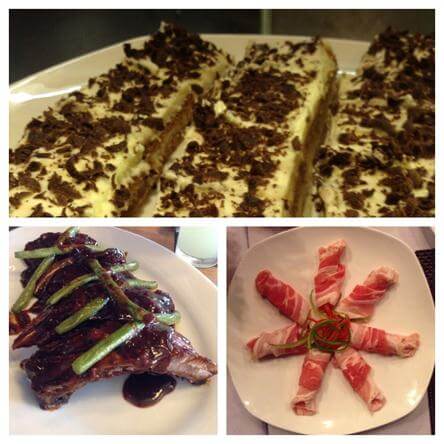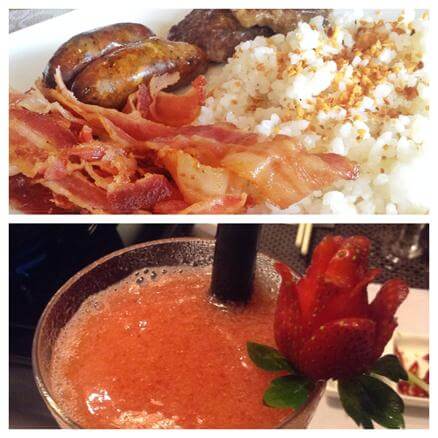 My stay here in Azalea was really something that I would remember. Reliving my memories of my childhood experience in Baguio was just great. I got to enjoy my stay in a super cozy and luxurious hotel, pig-out in their restaurants, and explore the city. My Baguio experience really improves my perspective why Pinoy really love Baguio. Can't wait to go back there. Thank you Azalea for a wonderful experience.
AZALEA RESIDENCES SERIES

Azalea Residences: Baguio's Holiday Haven
Azalea: Tradisyon Restaurant and 8 Degrees Lounge

Azalea Hotels and Residences
Leonard Wood Loop, Brgy. M. Roxas, 2600 Baguio City Philippines
www.azalea.com.ph
reservations@azalea.com.ph
Manila Central Sales & Reservations:
+63 2 4501151 / +63 2 4501584 / +63 2 4508753 +63 5794890
+63 2 579 4894 0917 861 1641 / 0919 994 4140
Baguio Reservations: +63 74 424 8710 / +63 74 424 8711 / +63 74 424 8716
Facebook: Azalea Residences Baguio City
Twitter: @AzaleaResidence
Intagram: @AzaleaBaguio