Bangkok Songkran Festival Guide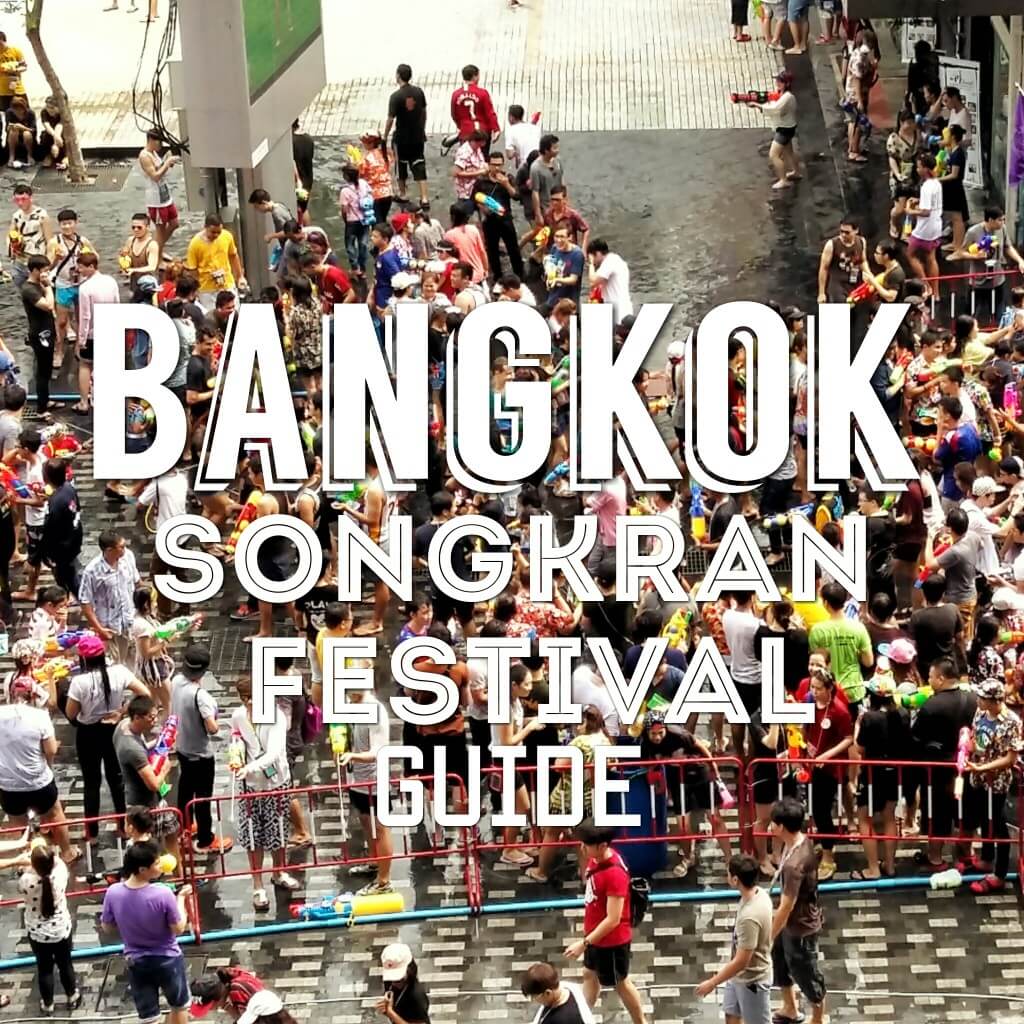 April is the hottest month of the year in Bangkok, people there are having fun under the scorching heat of the sun because of water fights and street parties. The annual festival that Thais are celebrating every mid of April is called Songkran. I got to witness this superb event when I spontaneously visit Thailand after my Angkor Wat adventure. Without any itinerary I packed my bag and rode a bus going to Bangkok from Siem Reap. I must say Songkran is really fun, I got to meet new friends and I will surely go back here next year.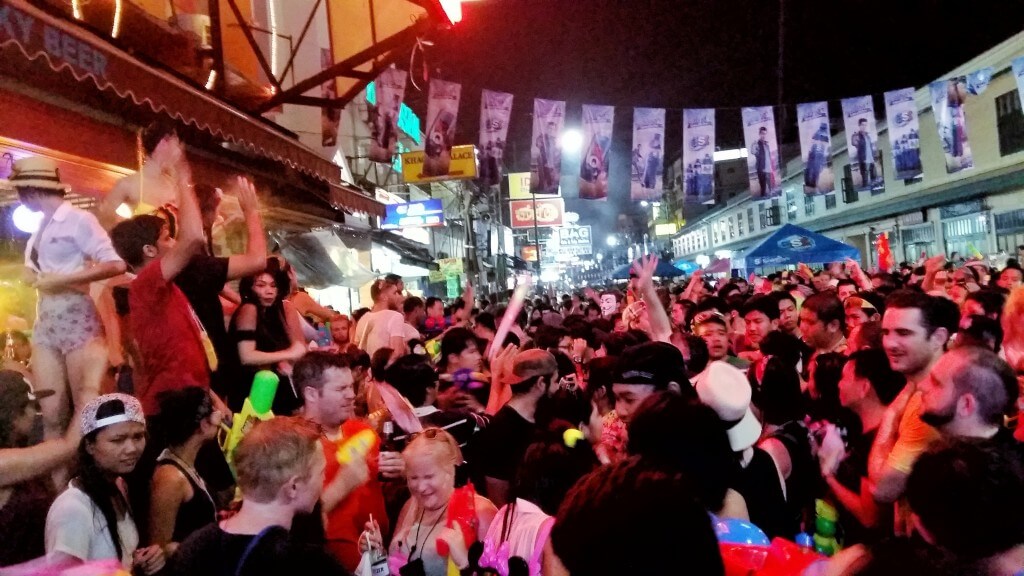 What is Songkran?
Songkran is mainly about family reunions, visiting temples and house cleaning. The occasion is celebrated with family and friends. It is like New Year or Bagong Taon for us Filipinos but instead they celebrate it for almost a week. For all of you who have visited Thailand for Songkran Festival, the event is not just about water fights but a celebration of their family, culture and religion.
Contrary to the usual water fight, throwing water symbolizes washing off the misfortunes and bad luck in the past years and entering the New Year with a fresh start. For a festive note, people around the world visit Thailand to join Thai people to celebrate the event. Who wouldn't want to party on the streets of Bangkok and join the water fight, yeah?! For those travelers who want to join the event in Bangkok, the parties are held in Khao San Road, Silom, Sanam Luang, Phra Pradaeng District.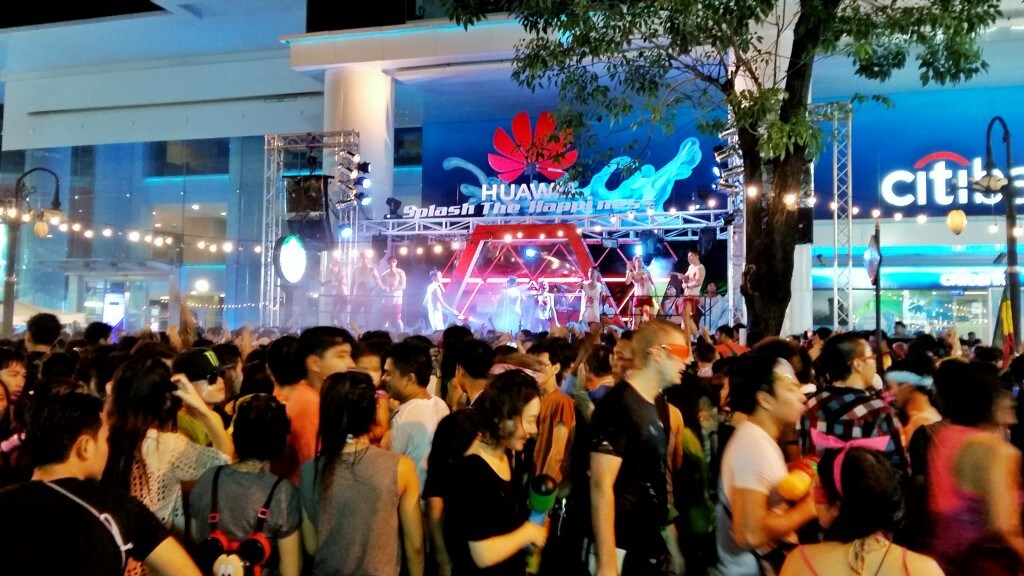 Do this!!
Respect the rituals that Buddhist observe during Songkran
Waterproof your gadgets and essentials when joining the street parties
Protect your things
Drink moderately
Know your transportations going to Songkran events around Bangkok because traffic is crazy heavy during the event
Greet Thai people a Happy New Year or Sawasdee Pee Mai
Have fun and smile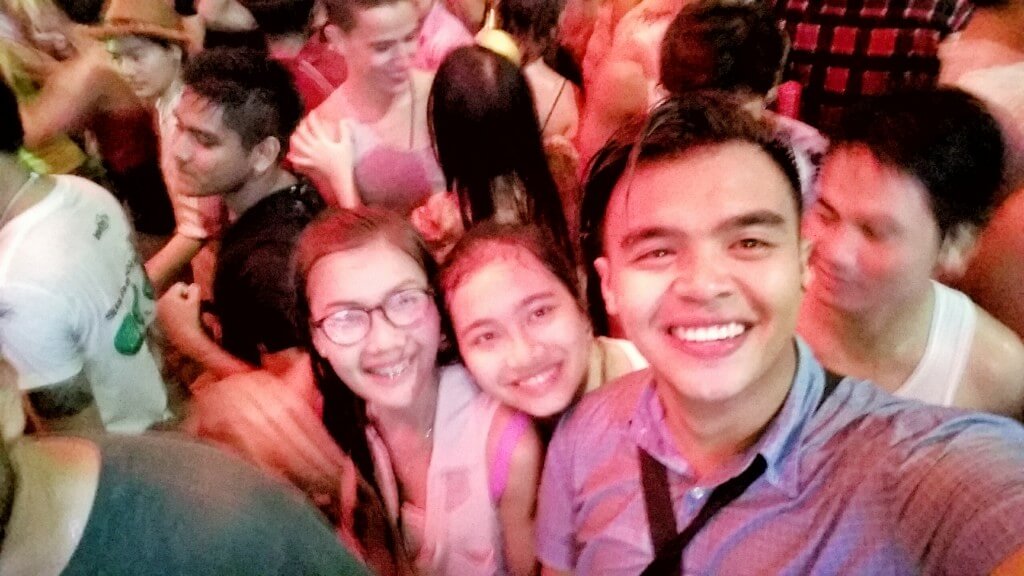 Don't you dare!!
Don't throw water on monks, babies and elders
Don't douse water with ice, especially dirty water
Be mindful of the motorcyclist during the event to prevent road accidents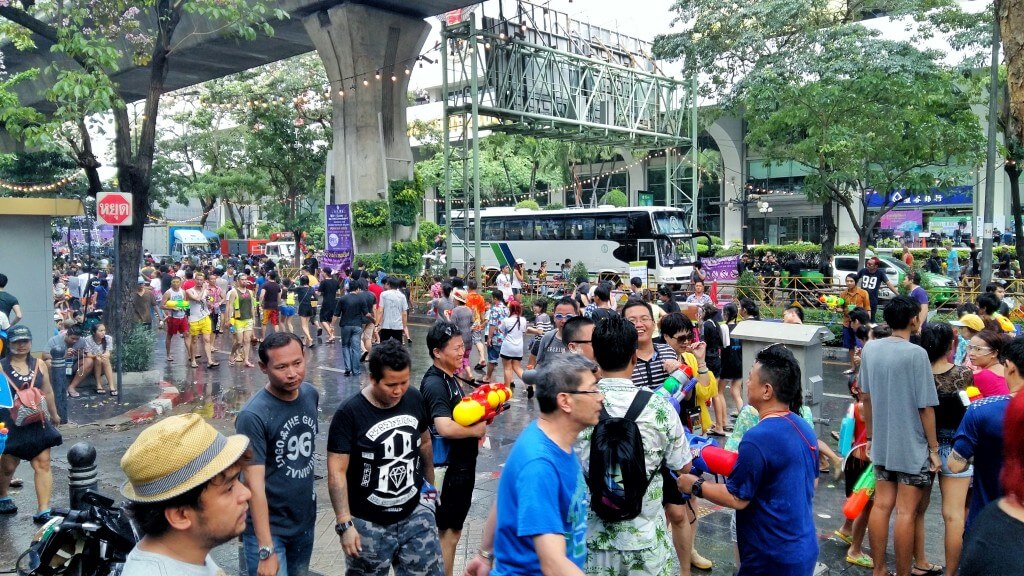 Tip and Tricks
If you don't have waterproof pouches, you can buy them on the streets
Water guns are also available on the streets but remember they are a bit pricey
Most office buildings, banks and other establishments are closed during the event but most of the big shopping malls are open

Eat on the streets to save money

Book a room at Khao San or Silom because the main parties are located there
For centuries patients have tried sundry herbal supplements for ED – the repeated inability to get an hard-on firm enough for sexual intercourse. One recent study found that ED affects 140 million men worldwide. If you're concerned about erectile problem, you have to study about how much does levitra cost. Is it possible to prevent ED? Occasionally people are watching for remedies to resolve sexual health problem. When you buy medicaments like Cialis you should ask your pharmacist about levitra cost per pill. Several companies describe it as levitra prices. However, you should check with your doctor to see whether one of these remedies is a suitable choice for you. Additionally most side effects vary depending on the patient's diseaseage and other factors.