Where to eat in Siquijor?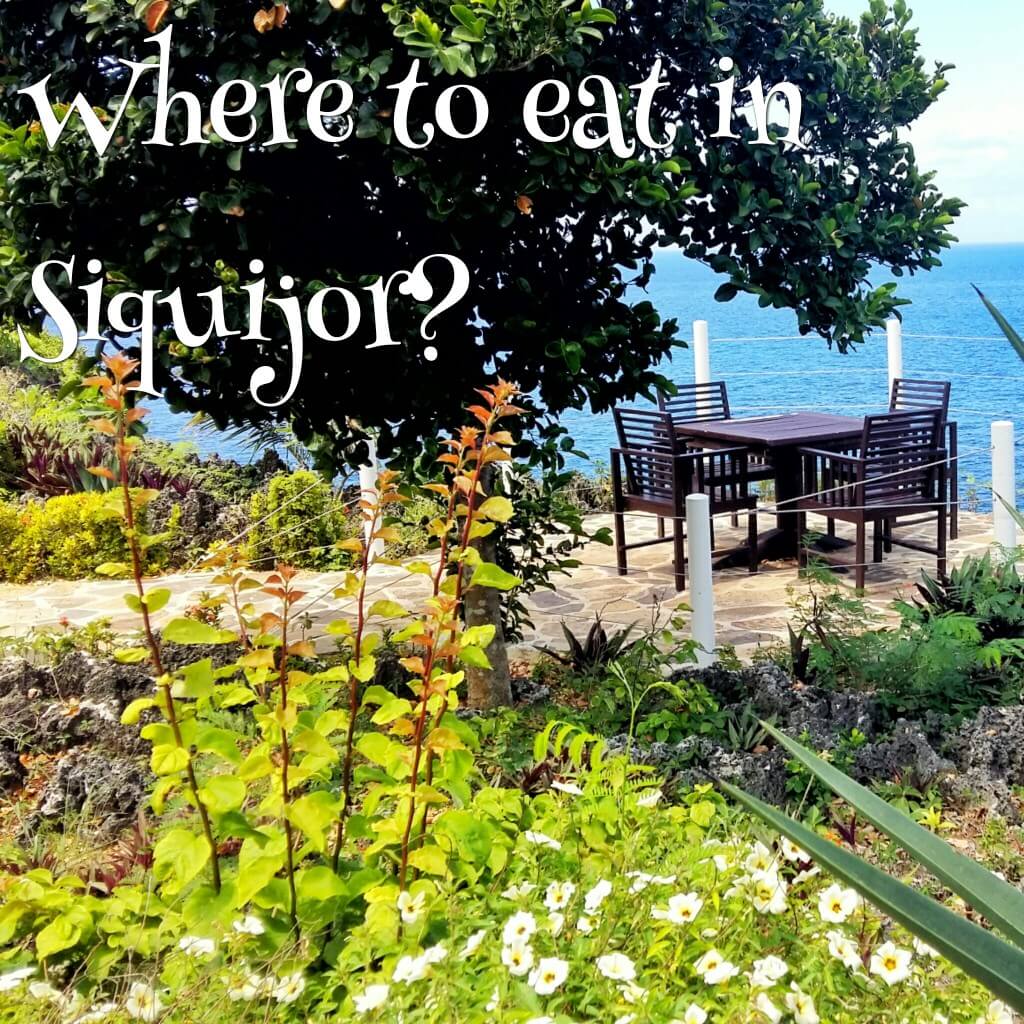 My friends and I visited Siquijor, and what would you expect if a group of friends who loves food and out of the metro for a vacation in a beautiful island. Yea! Foodtrip! I didn't get to try all of the restos and bar in Siquijor. Just to give you a glimpse of the food scene in the island, here's a list of restaurants that we visited during our trip in Siquijor.
Kawayan Holiday Resort
We stayed in this resort for 3 days so we tried their bar menu before going out and explore other bars and restaurants. The bar is beside the pool, overlooking the sea and the Apo Island. It is just 10 steps away from the cliff so you get a better view of the sea and its unique sunset. The ambiance is cozy and very tropical boutique resort feels. Although the menu is very pricey for the amount of servings per plate. They offer different cuisines, from Asian to western cuisine.
Address: Cangmunag, San Juan, Siquijor
Phone: 09169079955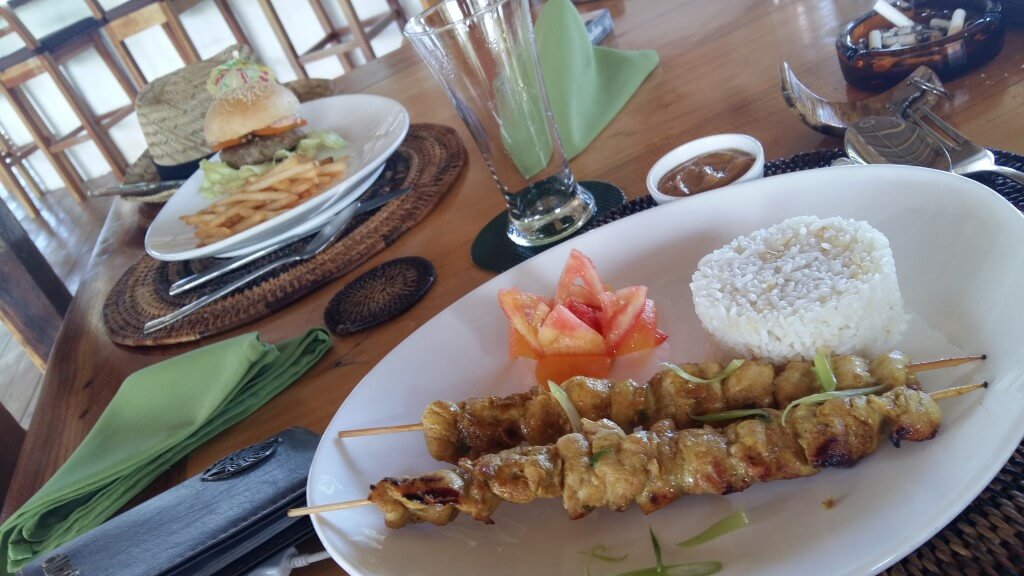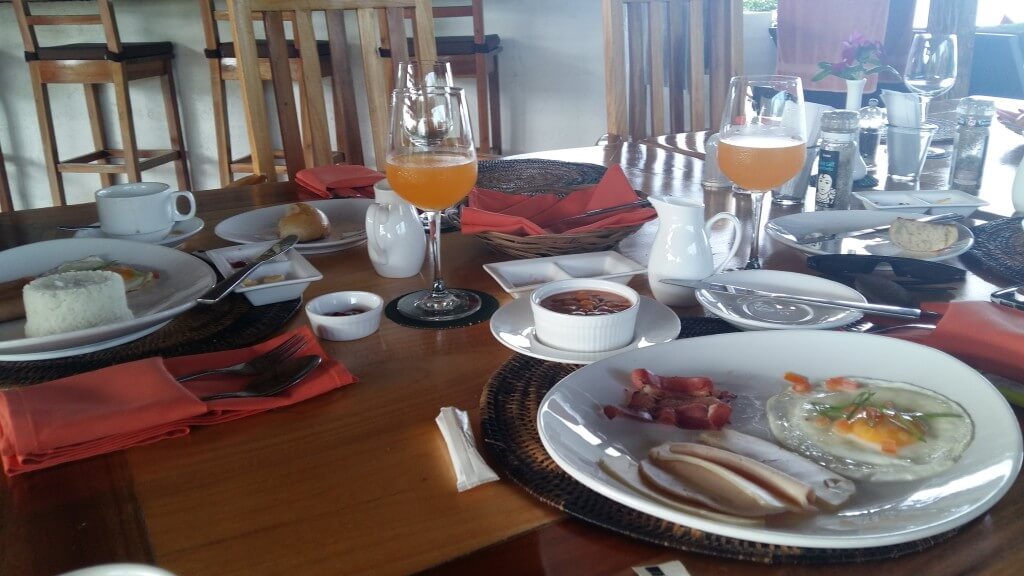 Dagsa
Dagsa is a cool driftwood and buoy themed restobar found in San Juan, Siquijor. They also have this cool wood circular lantern hanging on their ceiling that completes the whole ambiance of the place. There's a part of the restobar where you can dine in while sitting in a floor table and bean bags. We found a lot of foreigners chillin' in that place. Dagsa has this ambiance that attracts backpackers. The food there is really affordable and really good! Must-try when you visited Siquijor!
Address: San Juan, Siquijor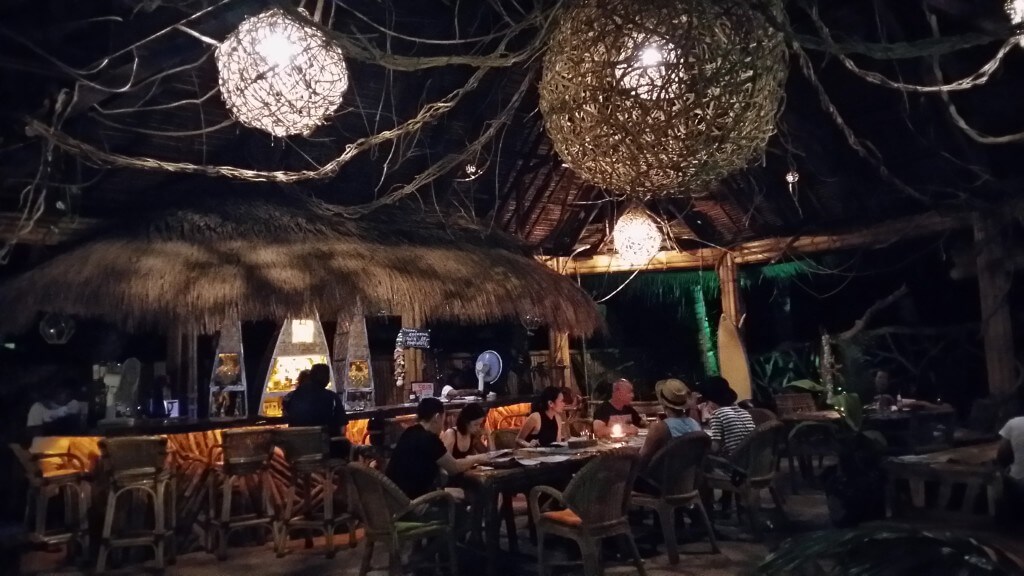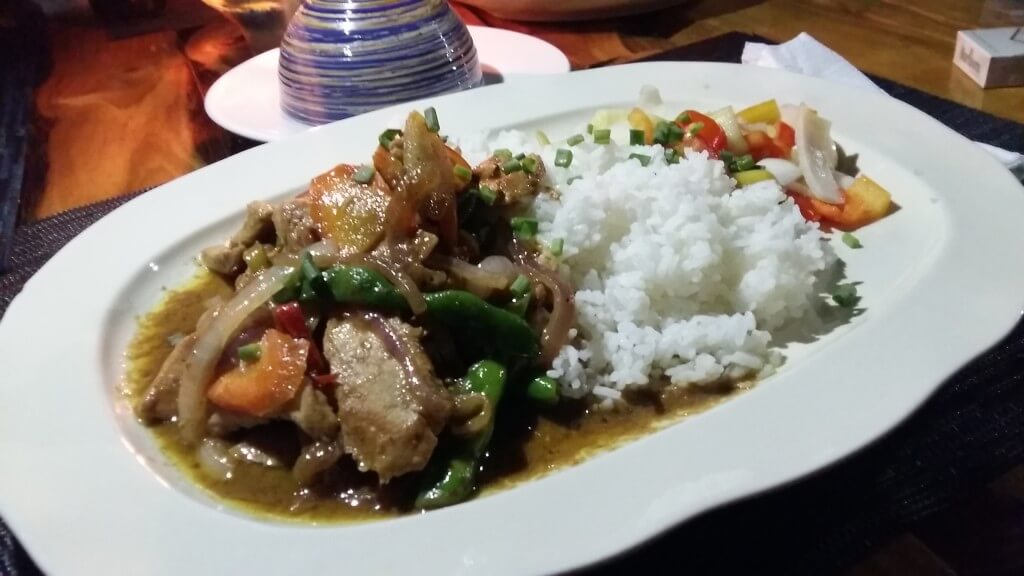 Salamangka Resort
We tried Salamangka Resort's restaurant too! Going to the resort is really sketchy, but the resort is really beautiful! You can see from the restaurant the white sand beach of Siquijor. The place is refreshing because of its high-ceiling interior and artsy painting hanging on their walls.
Address: Siquijor Circumferential Rd, San Juan, 6225 Siquijor
Phone: 09175886879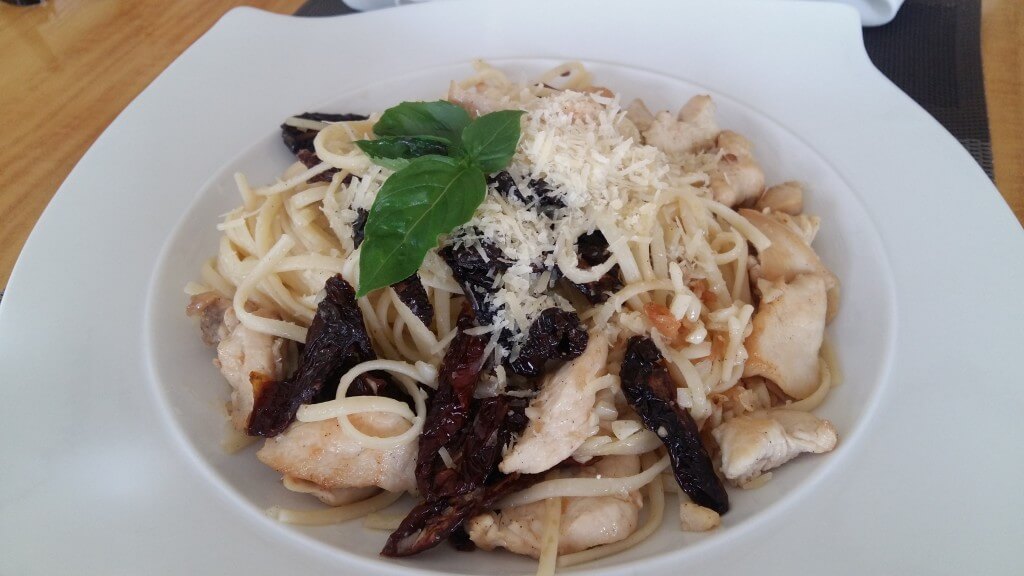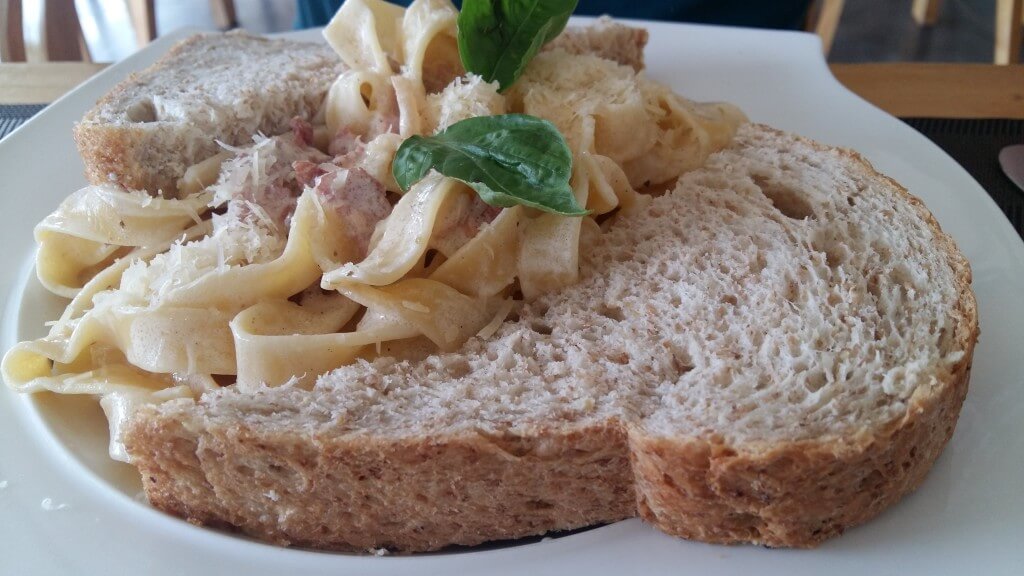 Triad Coffee Shop
If you want to eat in a place with a unique view of the island of Siquijor. Go to Triad Coffee Shop! The place is located at an elevated land of Larena, Siquijor. The place is perfect for reception, gathering or celebration. Triad Coffee Shop is beautiful, the view is amazing and of course the food is great.
Address: Larena, Siquijor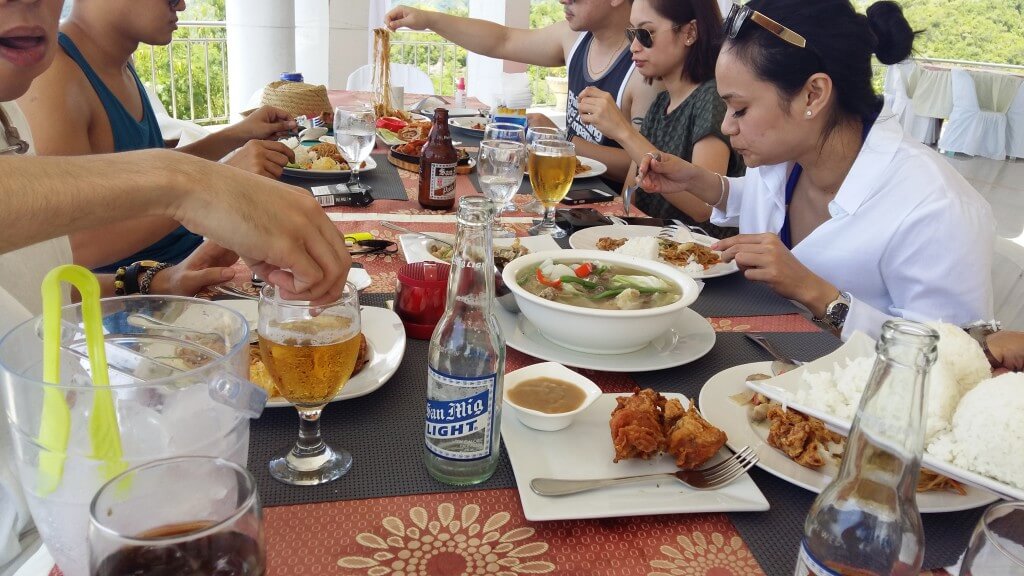 Lilibeth's Pan Bisaya
Up for some merienda? Go grab some bukayo, it is a popular bread in Siquijor. They have branches all over Siquijor like; Basak, Larena, and Maria branch. When we went there, the breads are all fresh from pugon or brick oven. They have Pan De Coco, Salbaro, Ensaymada, Tinalay, and Pandesal.
Address: Binoongan, Enrique, Villanueva (Main Branch)
Phone: 09262019485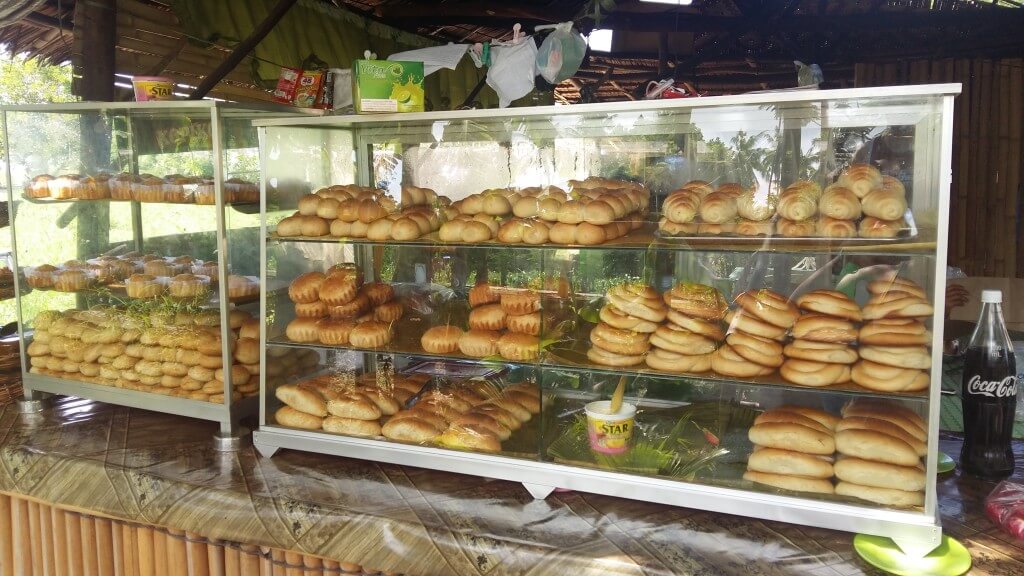 For centuries patients have tried sundry herbal supplements for ED – the repeated disability to get an erection firm enough for sexual intercourse. One recent study found that ED affects 140 million men worldwide. If you're concerned about erectile problem, you have to study about how much does levitra cost. Is it possible to prevent ED? Occasionally people are looking for remedies to resolve sexual soundness problem. When you buy medicaments like Cialis you must ask your dispenser about levitra cost per pill. Several companies describe it as levitra prices. However, you have to check with your doctor to see whether one of these remedies is a suitable choice for you. Additionally most side effects vary depending on the patient's diseaseage and other factors.