Blog Review: Lee Boutique Hotel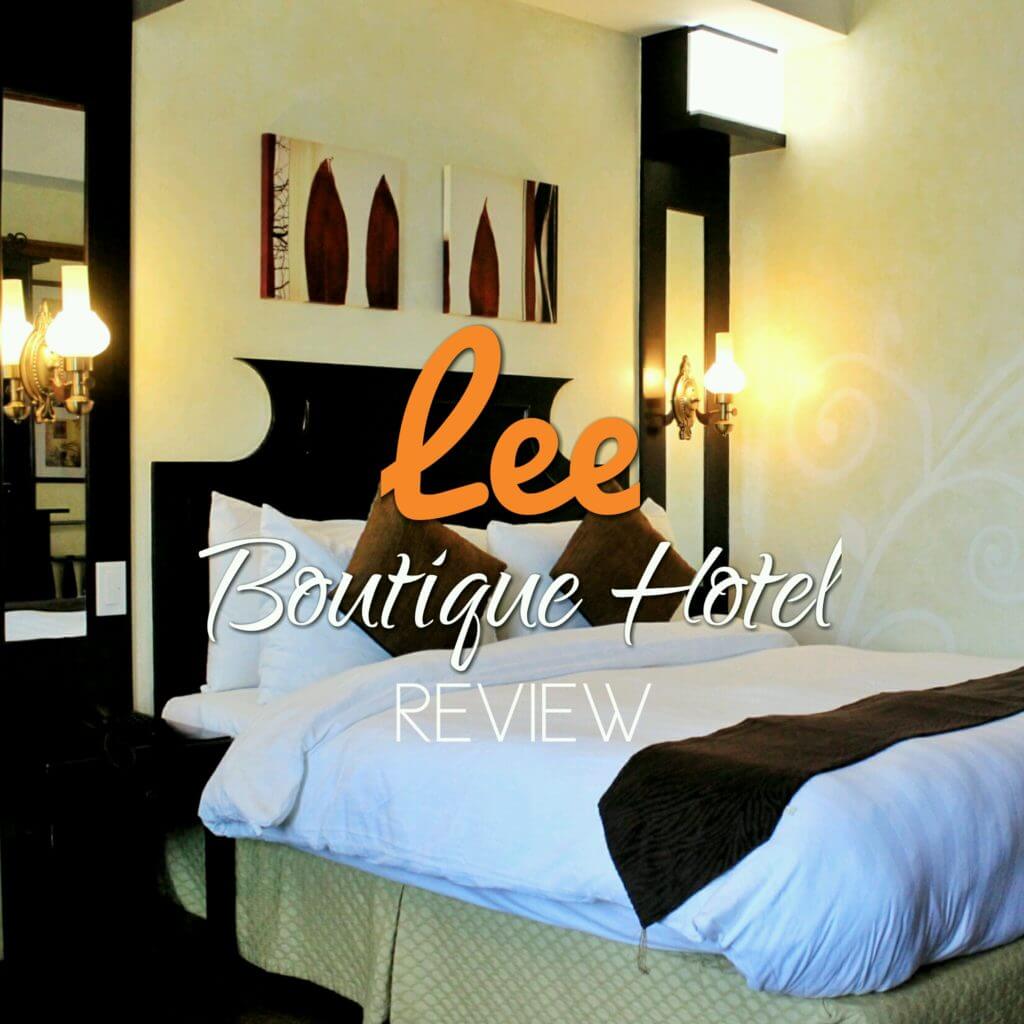 This year's summer is just intense! Intense not because of the trips I had, but the heat temperature. With Philippines' very humid temperature and the heat it's almost impossible for everyone to enjoy outdoors. Who would agree with me on that? So to avoid heat stroke and even skin cancer, why not go staycation. Yes, I'm being all overacting and gore here. Just go staycation at the nearest cooler place in the metro, Tagaytay! I just had staycation at Lee Boutique Hotel, read my story below.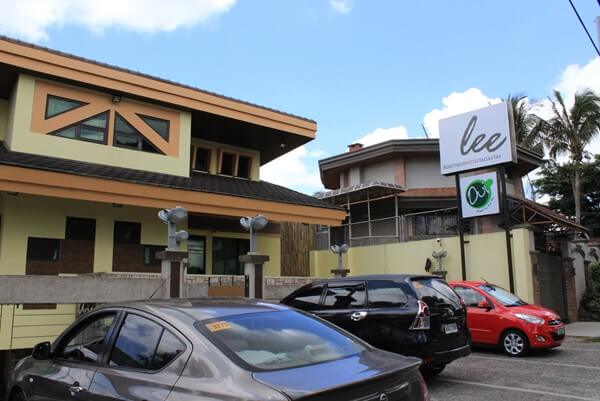 Lee Boutique Hotel
So I drive down to Tagaytay, the nearest thing to Baguio for all who are from Metro Manila. Lee Boutique Hotel is accessible to every famous food stops in Tagaytay. I got lost because of Waze then I realized that it is just along the Main Road of Tagaytay, which is near in every touristy place in Tagaytay. Lee Boutique Hotel has this countryside but elegant vibe that made it really a cool place to stay in Tagaytay.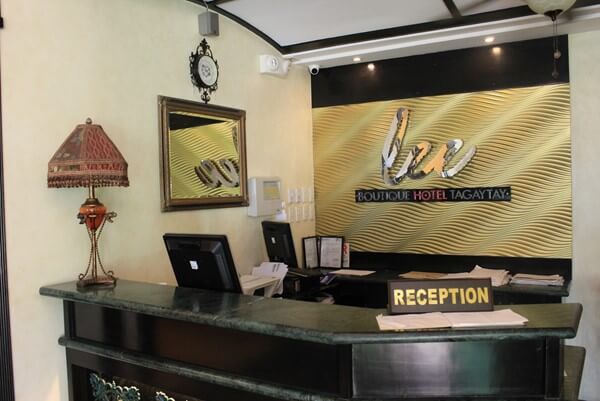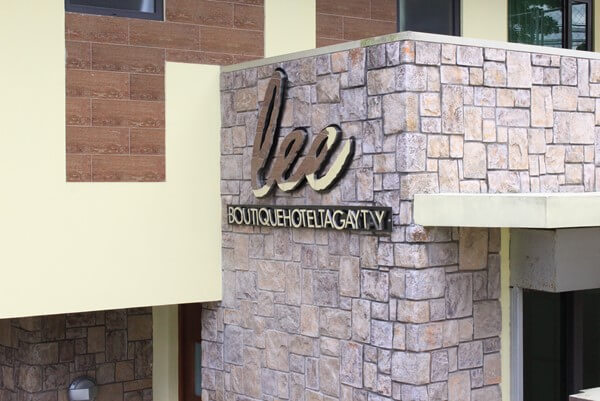 When I entered the hotel, my first reaction was it is a bit small until the receptionist ushered me to my room. Then I saw how spacious their rooms are and it has this homey countryside ambiance. Lee Boutique Hotel has 19 rooms for their guests. Though it is just small, they still have the array of facilities that the guest can enjoy. They have number of parking spaces for the guest, roof deck where you can chill and feel the cold breeze of Tagaytay and Oui Drink Tea Eat Rice Restaurant which serves breakfast, lunch and dinner meals for the guests.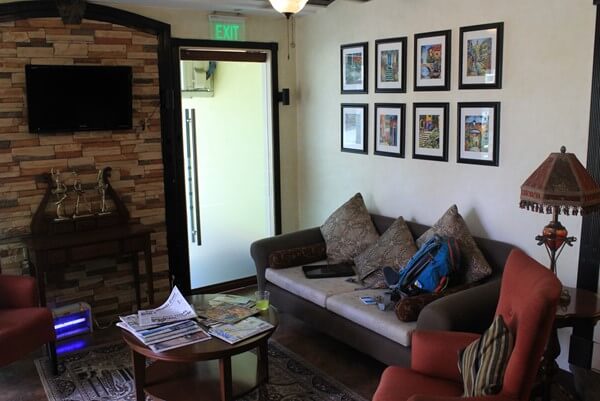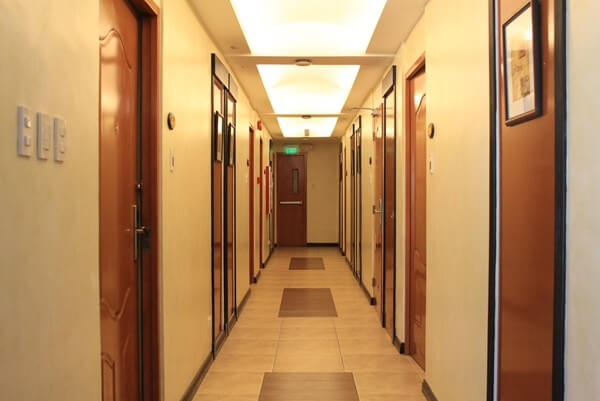 Rooms
As I said before, the rooms are really homey and cozy just perfect for the countryside vibe that Tagaytay has. I got the Deluxe Room which has balcony for guests who smokes and it is also a good place to have coffee in the morning and enjoy the cold breeze of Tagaytay. Oh! They have this cool murals that added some Euro-Asian touch to the rooms.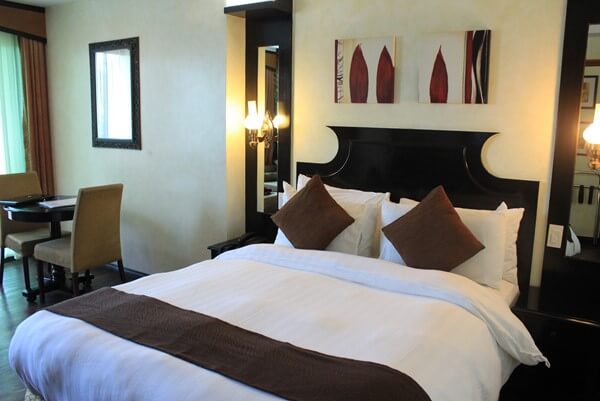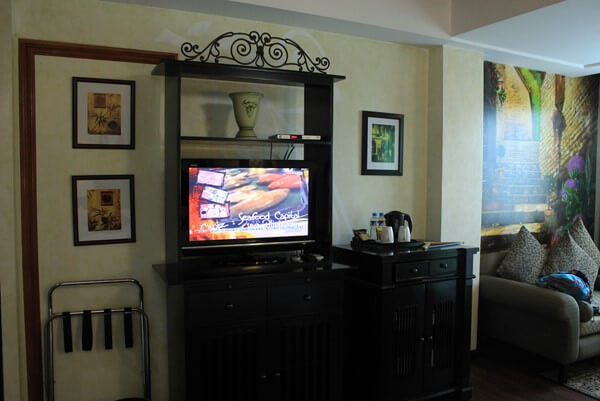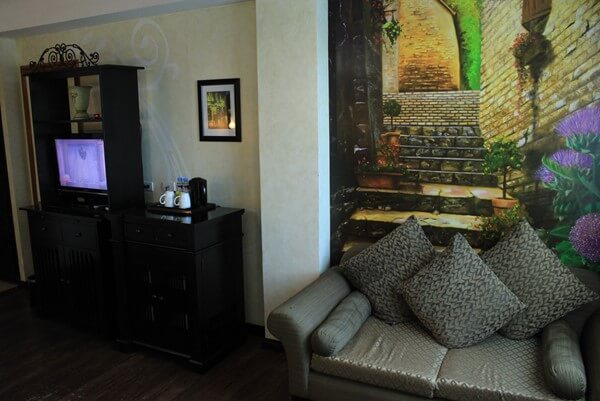 The bathroom is just great for me, still keeping the homey atmosphere of the hotel. They have hot and cold rain shower, bath tub, complete toiletries with Lee Boutique Hotel names on them and a bathrobe which I thought they don't have because it is in the bathroom, usually they are hanged in the closet.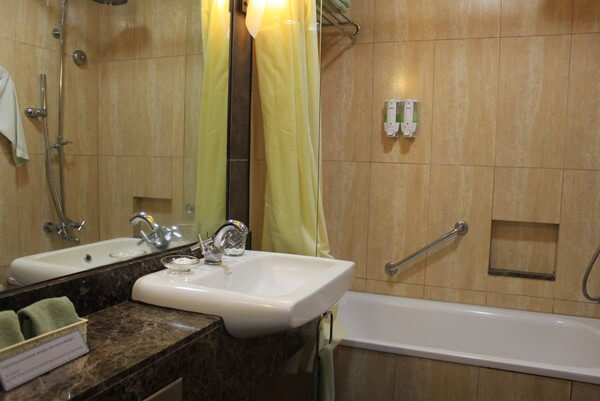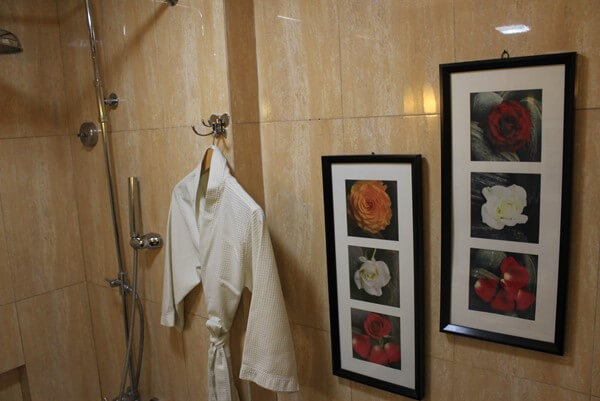 One bad experience with the bathroom is the water leakage in the sink area. I left the bathroom after I drain the tub but when I came back, I found the sink leaking. Good thing, they have extra towels that I use for the floor.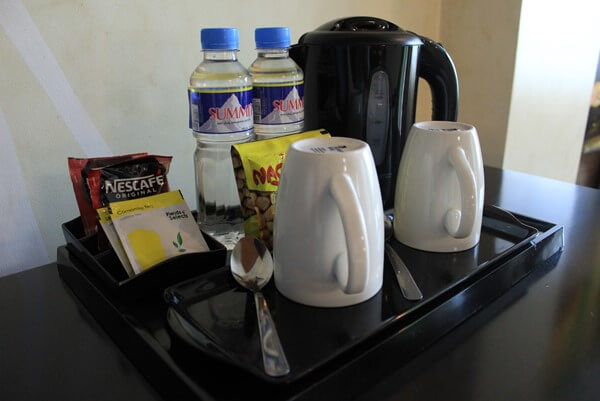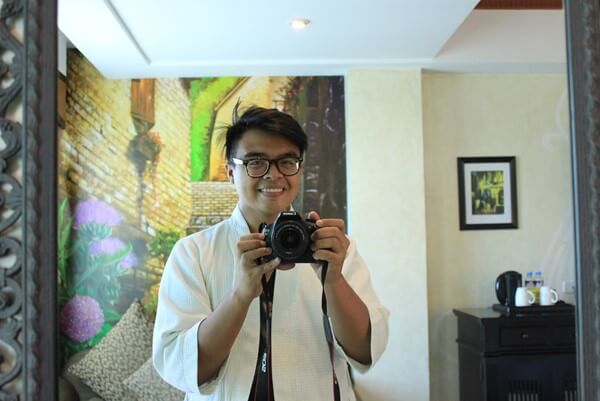 You can have your breakfast at the roof deck but since I woke up pretty late and the sun is high up so I opted to send my breakfast in my room.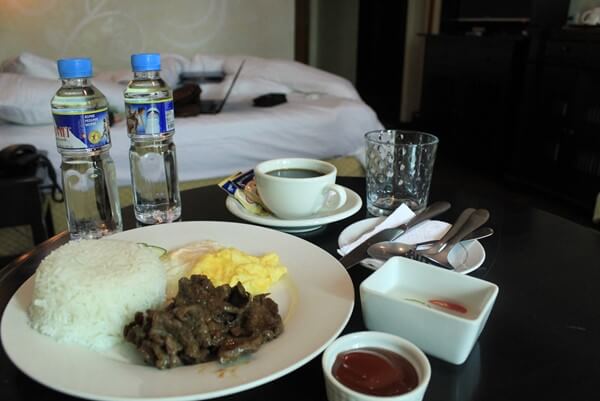 I would recommend Lee Boutique Hotel if you're looking for a place to stay over the weekend or you just want to have staycation in Tagaytay. The service of the staff is great, they gave everything I asked on the phone but I suggest to smile always. The place is really nice and the décor are really chic. Plus the room is really spacious which is worth your money. Just be sure to get the balcony with a view. Can't wait to back in Lee Boutique Hotel!
For centuries patients have tried sundry herbal supplements for ED – the repeated failure to get an erection firm enough for sexual intercourse. One recent study found that ED affects 140 million men worldwide. If you're concerned about erectile problem, you have to study about how much does levitra cost. Is it possible to prevent ED? Occasionally people are looking for remedies to determination sexual soundness problem. When you buy medicaments like Cialis you must ask your druggist about levitra cost per pill. Several companies describe it as levitra prices. However, you have to check with your physician to see whether one of these remedies is a suitable choice for you. Additionally most side effects vary depending on the patient's diseaseage and other factors.