Coron Travel Guide For First Timer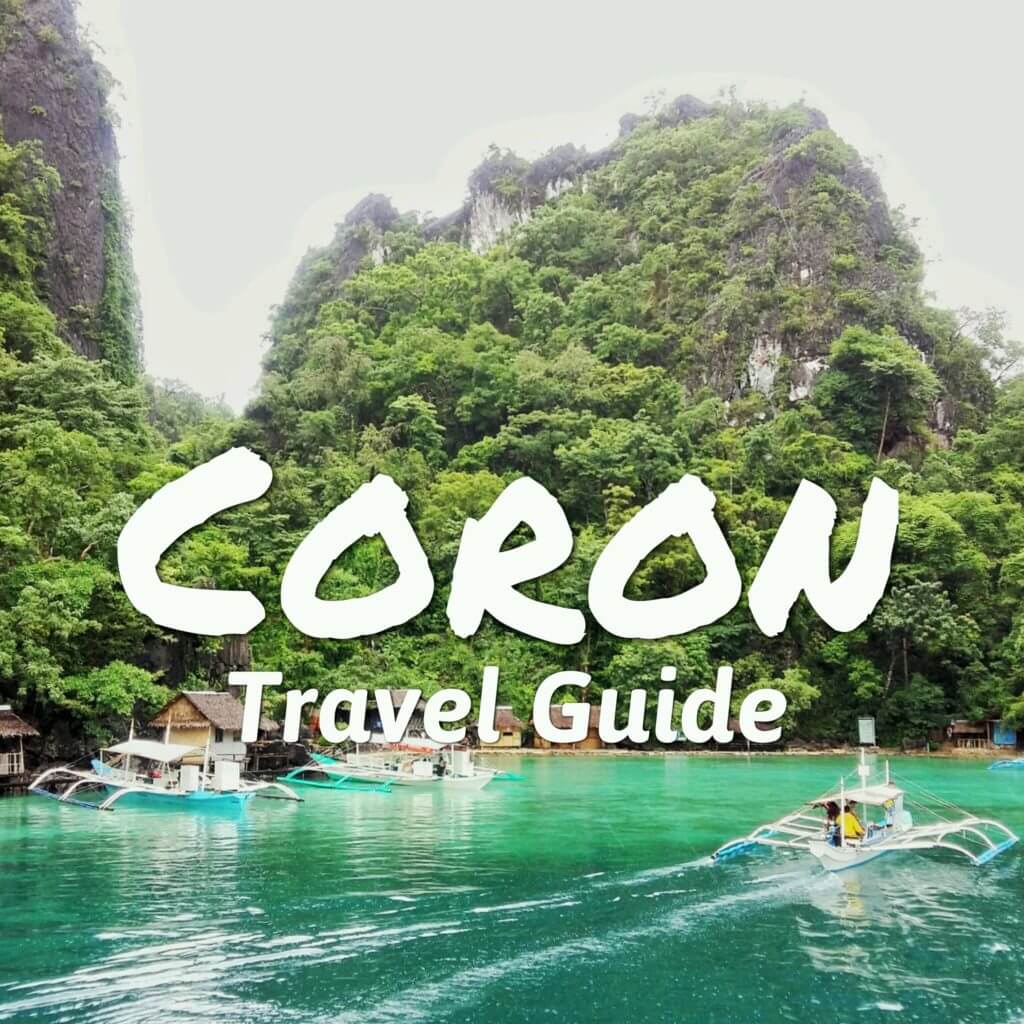 Once again, Palawan was hailed as the most beautiful island in the world. Visitors are greeted with scaly amazing limestone formations rising out of impossible turquoise waters, where underwater is just scuba divers and snorkelers' paradise with its beautiful coral reefs and majestic shipwrecks. It's considered as one of the world's wonders of nature. It has this charm that is incomparable with El Nido and Puerto Prinsesa. Here's a travel guide for your next Coron trip.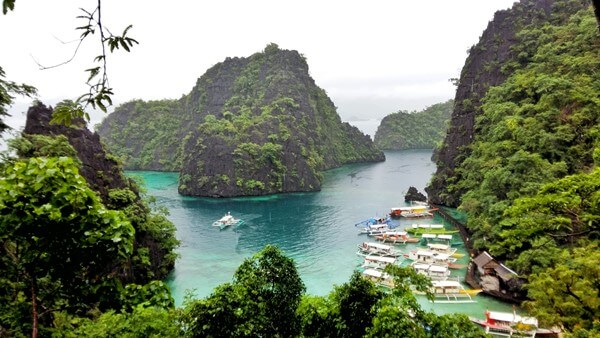 Coron, Palawan

Coron is a municipality of the province of Palawan. Coron is part of Calamian Islands or Calamianes, together with 2 other major islands; Culion Island and Busuanga Island. Calamianes Islands are located at the Northern Palawan that separates South China Sea from the Sulu Sea.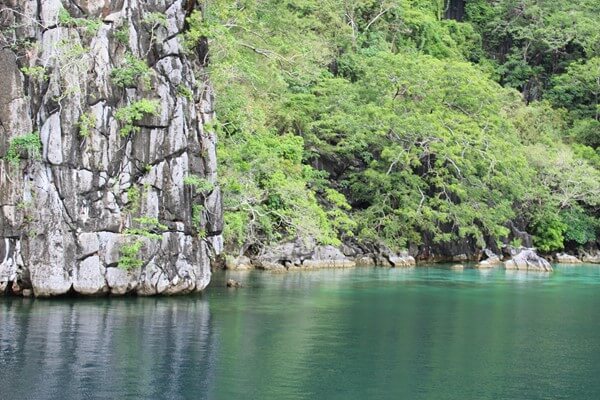 Coron were originally inhabited by Tagbanuas. The indigenous tribe of Tagbanua in Coron were awarded a certificate where they are entitled to a 22,000 hectares of land and sea in Coron. This is what they call Certification of Ancestral Claim No. 134. Through this authority, Tagbanuas were given that power to protect their land from exploitation and any obstructions by the outsiders.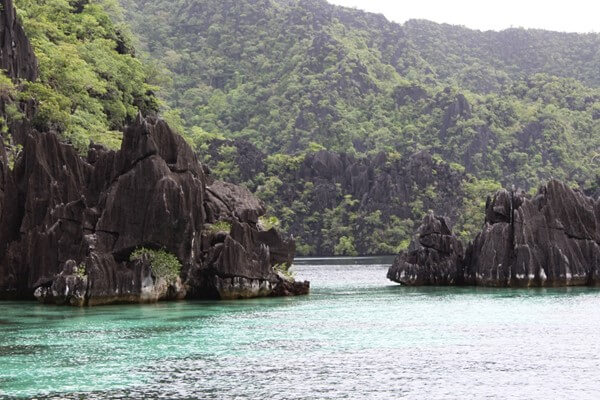 Traveler Tip!
One thing I found out since then is that you can save a lot of money by booking a Palawan tour package through a travel agent. This is especially relevant if you plan to visit other locations besides Coron, like El Nido or Puerto Princesa for instance. Going for such a package can allow you to enjoy special deals and promos, which are not available for people who book their own hotels and transfers.
How to go to Coron, Palawan?
Coron is located at the northern part of Palawan. The easiest way to go there is to take a plane from Manila. You can also take a ferry but it will take you overnight to go there. The fastest and easiest way is to fly with SkyJet Airlines, they offer the fastest time from Manila to Coron (vice-versa), for only 35-minutes. From Busuanga Airport, you can take a van or airport transfer from your hotel and it will take you 30-minutes to reach the town.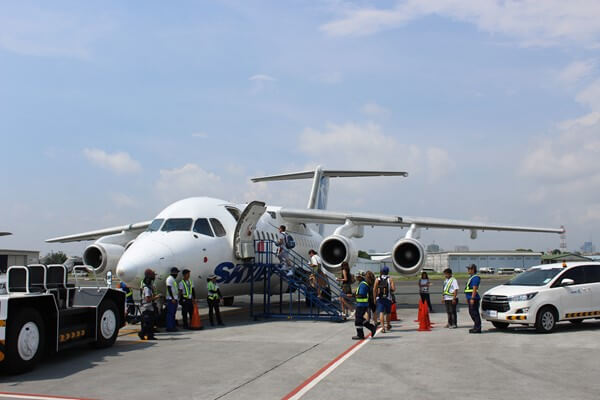 Here's the flight information from Manila to Coron (vice-versa) for you to plan your trip ahead of time.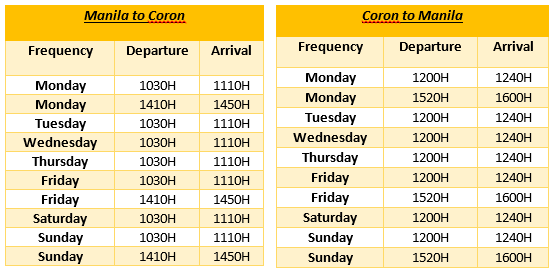 Where to stay in Coron?
Since tourism is one of Coron's main income, accommodation for the visitors is not a problem. Coron can offer budget friendly lodges or guesthouse. They also host luxury accommodation like island resorts. The town don't have a beach, so tranquil sea view are what they offer which is perfect for backpackers and budget travelers. If you want to go all-out then stay at an island resort which comes in a big rate.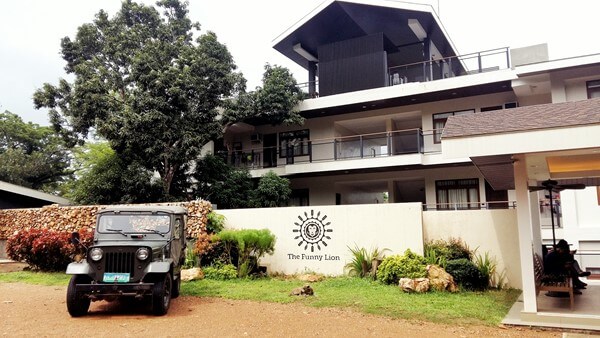 It was my first time to visit Coron and I got to stay at The Funny Lion which is ranked the highest in TripAdvisor. I can also attest that they really deserve the number 1 spot because of the quality of service is at excellence, luxurious hotel amenities and they have sumptuous dishes. I would recommend this place if you're looking a place to stay in Coron.
Read my review about The Funny Lion
The Funny Lion
Sitio Jolo, Barangayy Poblacion 5, Coron, Palawan
Phone: 09053955445
Sangat Island Dive Resort
Sangat Island, Barangay Bintuan, Coron, Palawan
Phone: 09088961716
http://www.sangat.com.ph/
See discounted rates here

Sophia's Garden Resort
Sitio Jolo, Barangayy Poblacion 5, Coron, Palawan
Phone: 09175435775
http://sophiasgardenresort.com/
See discounted rates here

Huma Island Resort and Spa
Dicilingan Island, Busanga, Philippines
Phone: 09173067273
See discounted rates here

Two Seasons Coron Island Resort and Spa
Malaroyroy, Bulalacao Island, Coron, Palawan
Phone: 09175665820
See discounted rates here

Coron Tours with Calamianes Expedition Ecotours
There are lots of places and activities in Coron; in-land tour, island hopping, safari tour and shipwreck diving. If you are going to visit Coron make sure that you'll plan it ahead. It's hard to do a DIY trip here. You'll need an assistance to plan your trip so the better way is to look for a tour company like Calamianes Expedition Ecotours to help you plan.

For our trip we visited lagoons, coral reef spot and Tagbanua tribe. Calamianes Expedition Ecotours offers a lot of activities that you can do in Coron; from in-land tours to scuba diving activities. Here are some of the places I've visited. (I will visit Coron again and visit different island and do scuba diving)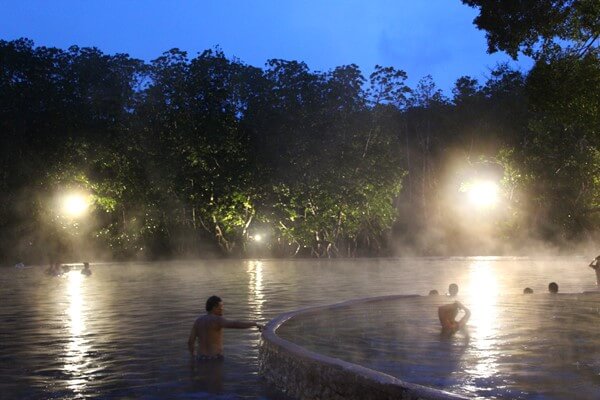 Maquinit Hotspring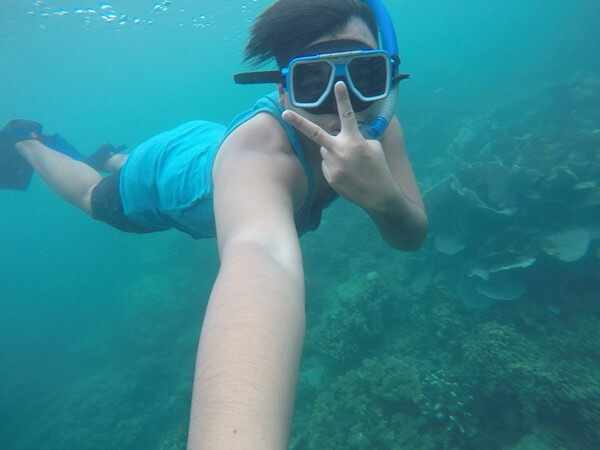 Siete Pecados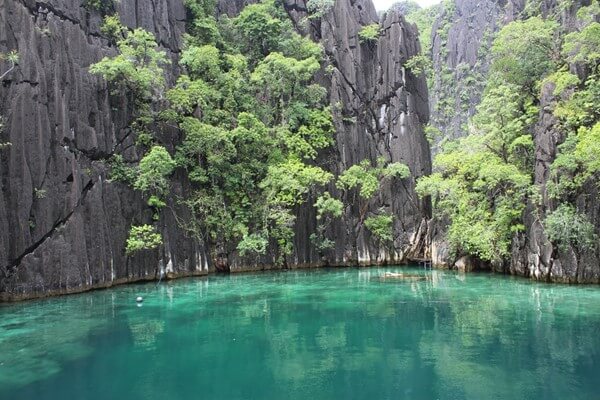 Twin Lagoon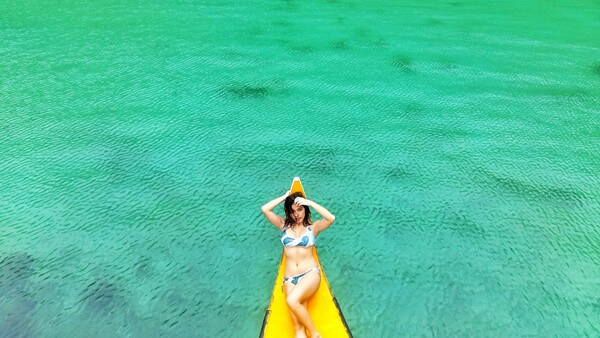 Hidden Lagoon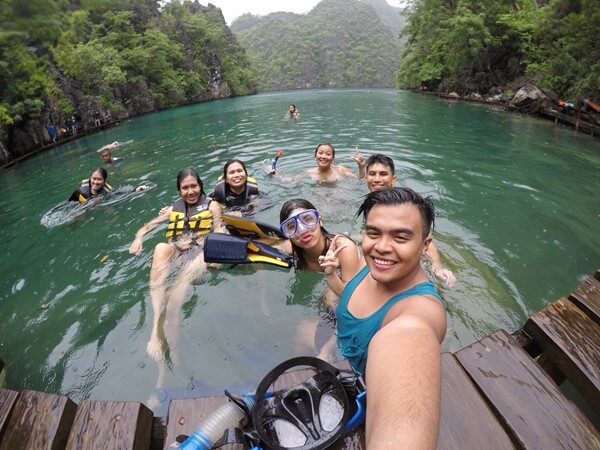 Kayangan Lake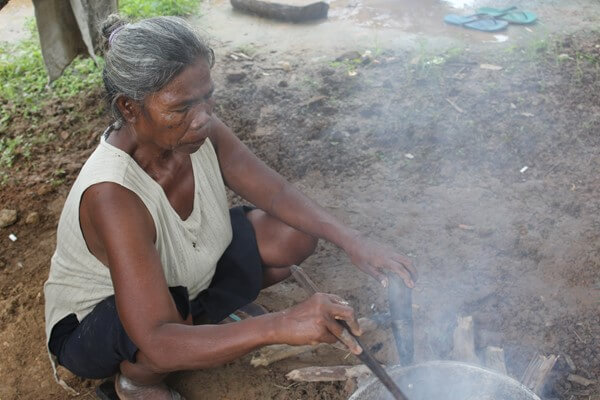 Tagbanua Tribe in Barangay Lajala

Calamianes Expedition Ecotour
www.corongaleri.com.ph
#11 San Agustin St. Barangay Poblacion 3
corongaleri@yahoo.com
09175526766 / 09199926766 / 09202546553

Travel Tips
Bring mosquito repellent
Don't forget to pack your dry bag for safe keeping of your gadgets and essentials because a lot of the activities are on the water.
There are a lot of places where mobile signal is low and some is dead spot.
I would recommend that you stack up some cash for emergency because there are just a few ATM machines available in Coron.
Never ever step or touch the corals when diving or snorkeling.

Wear protective water gears like aqua shoes and rashguard to avoid being stung by jelly fish, sea urchin or stone fish