Ocean Park Hong Kong: Things You Need To Know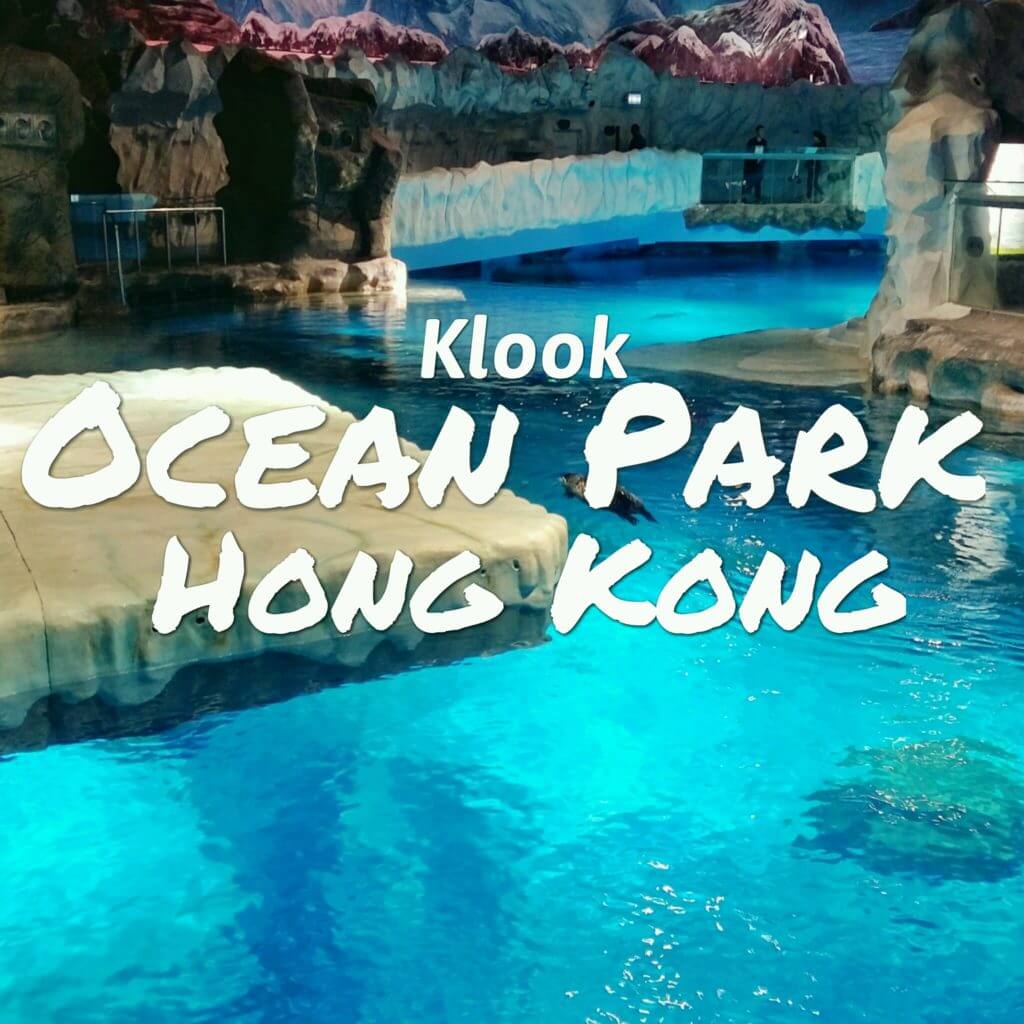 Aside from the famous Hong Kong Disneyland, Hong Kong is also famous for Ocean Park. It is an oceanarium, marine mammal park, animal theme park and an amusement park. It is one of many top destinations in Hong Kong, no wonder why it was awarded as the first Asian winner of Applause Award last 2012. It was my first time to visit the park and surely wouldn't my last. I will share you more – more reasons to visit this place.
How to go there?
Ocena Park Hong Kong is located at the southern part of the island, just after the Aberdeen tunnel. The best way to go to Ocean Park is to ride MTR and stop at Admiralty Station in Hong Kong Island line (Blue line). Ride a Citybus Route 629 which leaves in Star Ferry Pier and stops at Admiralty then heads straight to Ocean Park.
When I arrived in Ocean Park, I saw an MTR station being constructed and possibly be operating this 2017. Ocean Park Station is really convenient because the station is just in front of the theme park.
Remember to use Octopus Card to pay for the fare and get a small discount. You can also use MTR Travel Pass and get those free rides useful.

How much are the tickets in Ocean Park Hong Kong?

The general admission tickets can be purchased at the park or online; 385 HKD for adults and 193 HKD for children. You can skip the long lines with Klook e-ticket which you can just show using your mobile phones. Klook tickets can save you 24% on Ocean Park ticket prices; you can get 334 HKD for adult and 163 for children. I know, discounts like these are good for travelers.
So download you Klook app now and sign-up using my code (0407C) to get an extra credit for your Hong Kong trip.
Ocean Park Hong Kong

The theme park has two parts: The Waterfront and The Summit. The Summit is located at the top of a mountain where the thrilling rides are located. Oh, you can't climb your way up to go to The Summit. So here are the modes of exciting transportation that Ocean Park is provided:
Ocean Park Cable Car – It has the most scenic view! The cable card will take you on the steep mountain along the shoreline which can be really scary for people who are scared of heights. But if you're adventurous like me, you'll really enjoy this ride.
The Ocean Express Train – It hurls the guests up in The Summit through the mountain. It is air conditioned which playful lights that will take you on an underwater submarine feels.
Travel Tips
Here are some of tips for anyone who'll be traveling to Hong Kong and want experience Ocean Park:
Bring an umbrella – One ride to another would take a few meters if not a long walk so better bring an umbrella for an anticipated weather.
Food and drinks – I don't know if it is OK to bring food inside the park but they didn't check my bag. But if you want to save more money, bring food and drinks inside just don't forget to hide it inside your bag properly.
Download Ocean Park app – Use the app for your visit in Ocean Park, it contains show schedule, maps and voucher discounts.
Have a long rest – Take a complete rest, sleep well and drink a lot of water or energy drinks because the park is so big, it might drain you.
Dress properly – Please wear your proper walking outfit, an outfit that is really comfortable and would be good for long walks. You'll thank me later, promise!