Review: Travel with Audio Technica ATH-CKM300iS earphones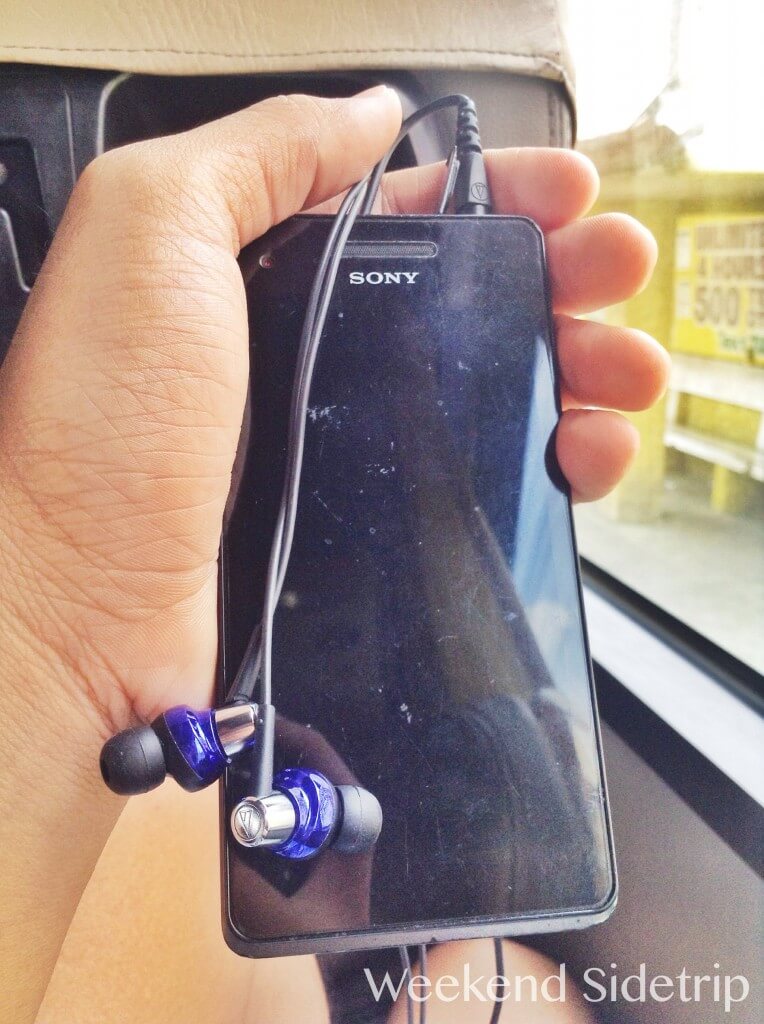 Hours of traveling always bored me to death especially if there's nothing to entertain me. I can't travel on a bus, sitting for hours, without a music on the background playing. iPod/MP3 player and earphones are some of the things that is on my travel essentials. Of course, a good sound quality of a headphone is something I consider when I buy one. Good thing, Audio Technica ATH-CKM300iS did the entertaining on my way to Bicol. Audio Technica ATH-CKM300iS in-ear headphones has a good bass power, it also has a brass stabilizers that absorbs the unwanted vibration and provide clearer min and high frequencies. It also has an integrated remote that lets you control your music and answer calls. It has a wheel on the remote that lets you control the volume of the music conveniently. The condenser microphone on the remote is ideal for voice intelligibility.
Just so you know: If you're an Apple user, you can use the 1-2-3-press-the-button method (I just made it up because I don't know how to call it. LOL)
Press the button once – Play or Pause
Press the button twice – Next Track
Press the button thrice – Previous Track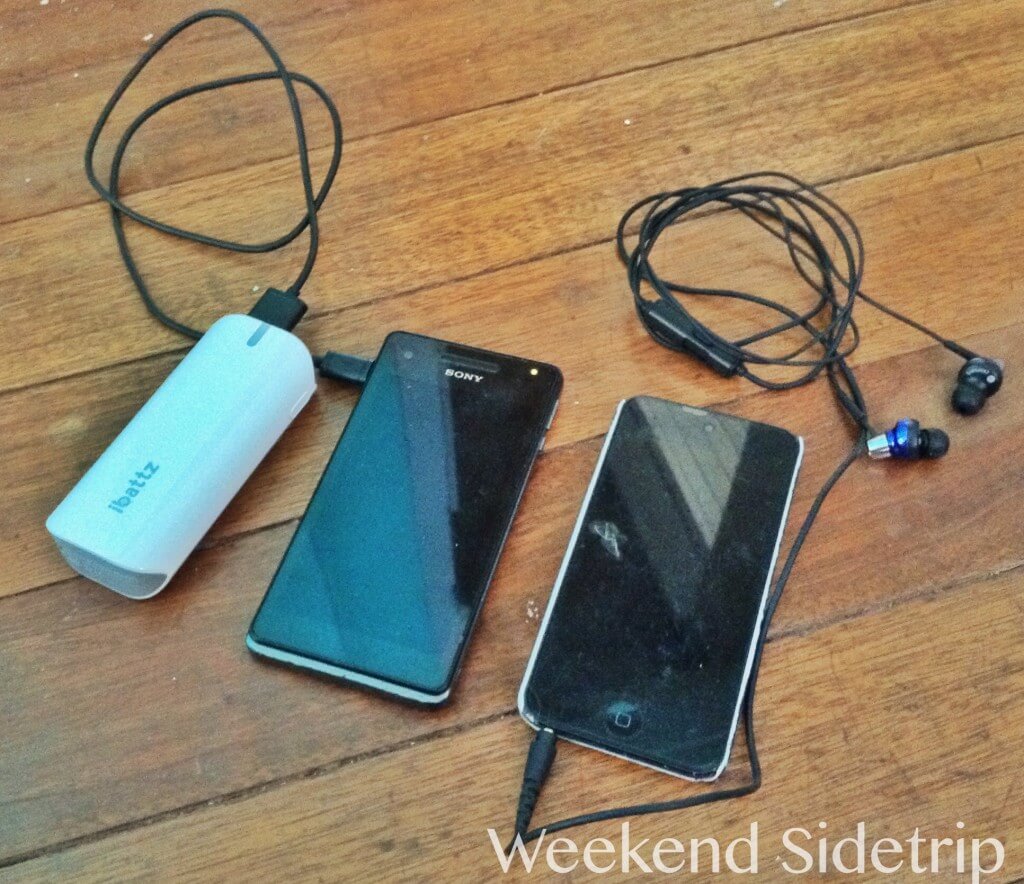 iPod, mobile phone, powerbank and Audio Technica ATH-CKM300iS helps me from a long roadtrip.
\
What I love in this in-ear headphone:
A larger 10.7 mm drivers with greater low end power
Built-in controller that helps you to control the volume, answer/end calls, play/pause/next/previous music or video clip
Condenser microphones, ideal for phone calls
Cool design. It limits to how far the earphones can go in your ears while also sitting comfortably outside your ears
Compatible with many smartphones and tablet models. It works with my iPod and Sony phone
Available in black, white, blue and red
Comes with:
Small, medium, large mushroom tips

Black pouch bag
Cable extension (L-type)
Warranty card
User manual
Rectangular box
The price of Audio Technica ATH-CKM300iS is P2,599.