Rhinox 075-RXMT 40L Trekking Bag Review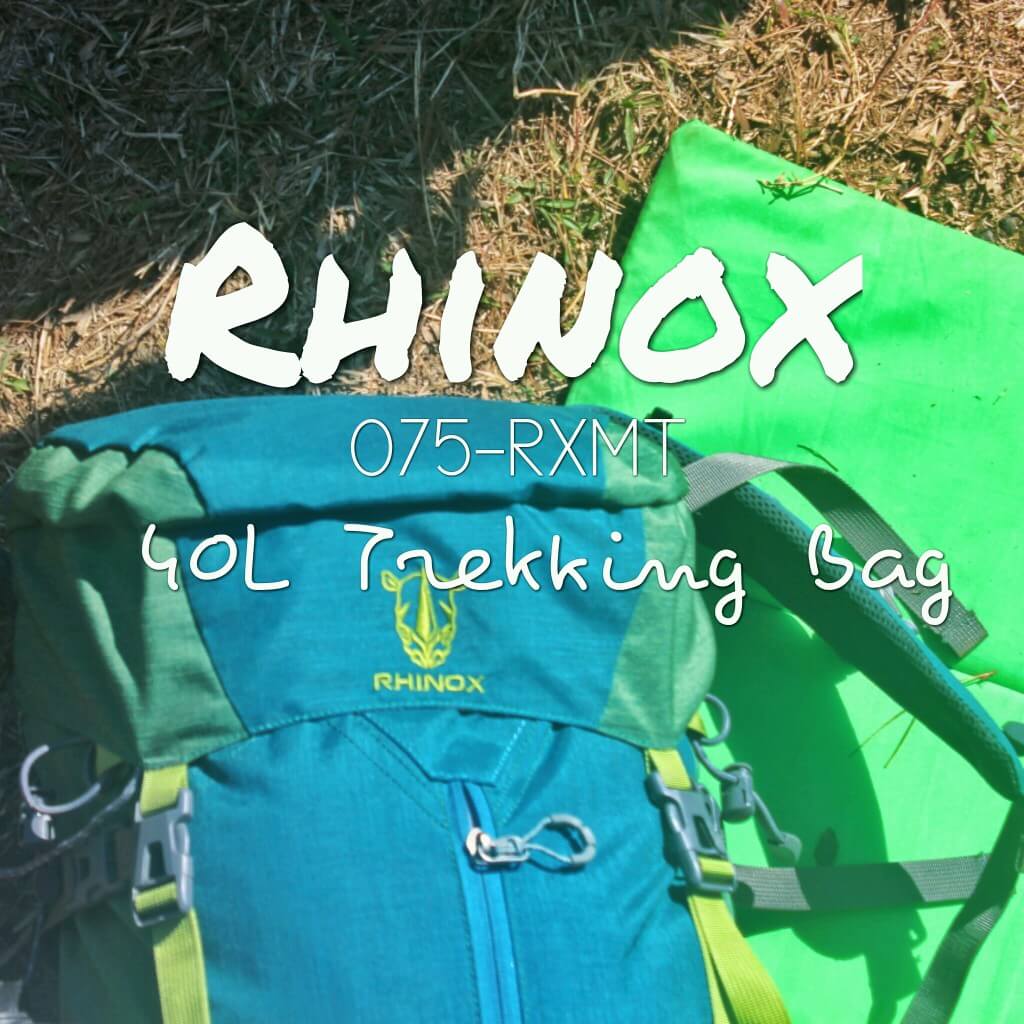 From my recent climb to Kibungan Circuit, I got the chance to try another trekking bag from the new line of Rhinox Outdoor Gear. Rhinox is a local Filipino brand that offers a high quality outdoor gears for the Filipino climbers out there. I have proven this on my last trip to Batanes. But now, the brand was tested in a 3 – day climb to Kibungan Circuit, Benguet. Read my review on this bag.
Rhinox 075-RXMT 40L Trekking Bag
Once again, the brand was put into test on my recent trip to Benguet to climb Kibungan Circuit, consisting of three beautiful mountains; Mt. Oten, Mt. Tagpew and Mt. Tagpaya. These mountains are ranging from 1800 MASL to 2100 MASL. We climbed the mountain for 3 days that really proven the durability of the bag. I'm confident that even with this type of climb, the bag will prove its high quality performance because I have already brought a Rhinox bag last year when I visited Batanes . Though it's now a climbing adventure but the durability was tested because I have used it as my everyday bag.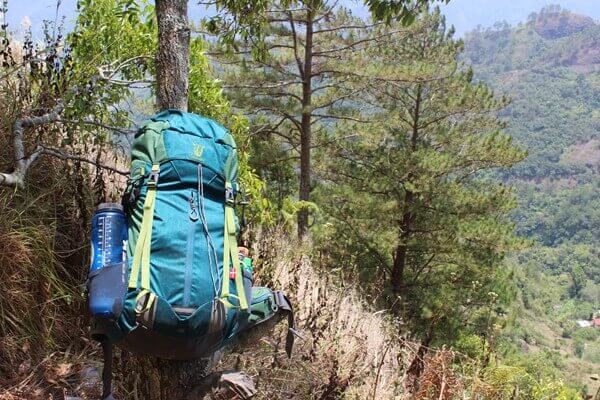 When I saw the bag I immediately noticed its eye-catching color, it comes in Persian Green color design. Aside from the color, I also observed the steel back frame and back support which is really breathable that helps my back from getting too much load pressure during the climb. This back design is also being used by international brands like Deuter that helped climbers from their adventure. One more remarkable thing that I noticed is that when I packed my things in the bag, I get this compressed and well distributed loads from the body that made the packing really perfect and well-erected.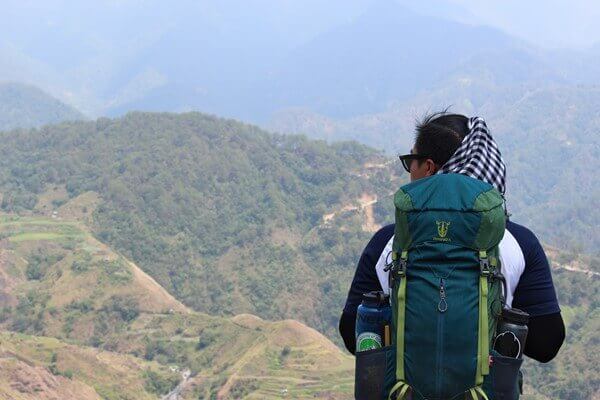 Features
Zippered pockets at the front part
Non zipper for main compartment
Back steel frame
H2O port for hydration pack
Easy access zippered pocket at the top
2 side mesh pockets
Zippered pockets on hip belt
Axial Hip Belt
Flashing/neon colors
Sternum strap with whistle
Adjustable straps
Anatomically shaped shoulder straps with mesh cover
Breathable back support
Rain cover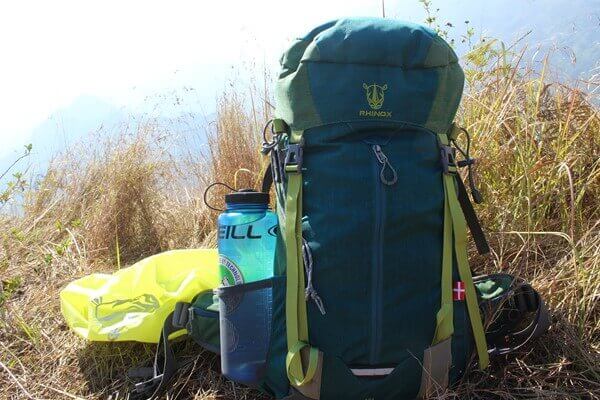 Verdict
The bag really serves its expected high quality performance. It helped me from my recent climb because after years of not climbing I was expecting the worst scenarios and one of those is having back aches and bag problems but the bag supported me through the whole climb. I would suggest to use this bag for an overnight climb, I had to bring another bag for the porter because it can't hold all my equipment and clothing for a 3 – day climb. But overall, I highly recommend this bag for any climbs, whether it's a dayhike or overnight climb. It is also perfect for those who are just starting in this kind of lifestyle because it gives you high quality performance and more importantly, the bag is affordable. You can get it for 3,199 PESOS in Fashion Rack Outlet stores, Landmark Trinoma, Olympic Village and SM Department stores. Rhinox 075-RXMT 40L trekking bag is also available in Magenta color.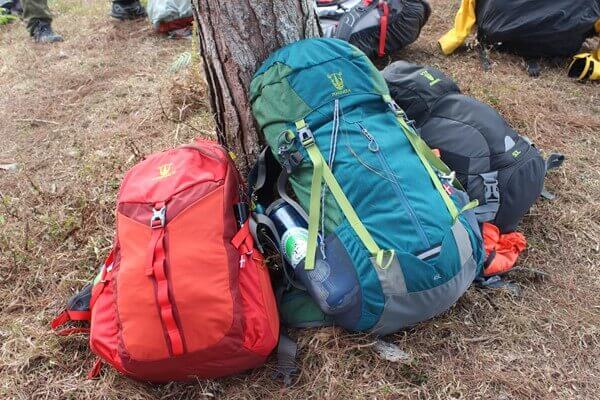 For centuries patients have tried sundry herbal supplements for ED – the repeated failure to get an hard-on firm enough for sexual intercourse. One recent study found that ED affects 140 million men worldwide. If you're concerned about erectile problem, you have to study about how much does levitra cost. Is it possible to prevent ED? Occasionally folk are looking for remedies to resolution sexual soundness problem. When you buy medicaments like Cialis you should ask your pharmacist about levitra cost per pill. Several companies describe it as levitra prices. However, you have to check with your physician to see whether one of these remedies is a suitable choice for you. Additionally most side effects vary depending on the patient's diseaseage and other factors.