SkyJet Airlines opens a flight to Baler, Aurora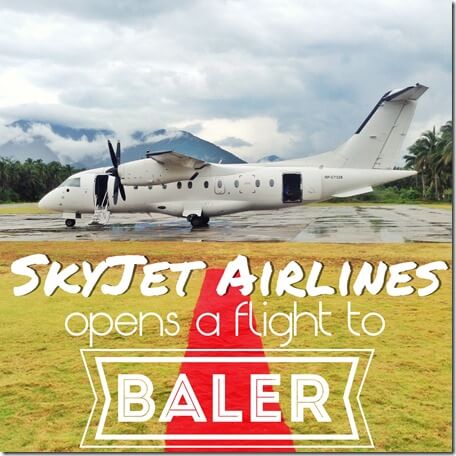 SkyJet Airlines is now offering flights to Baler, Aurora. After their three commercial and chartered routes to Batanes, Busuanga and Kalibo, they're now opening new route going to Baler. It will take you 20 – 25 minutes to reach Baler, Aurora from Manila (NAIA Terminal 4). I know! Compare to 7 – 8 hours bus ride?! They fly to Baler every Wednesdays, Fridays and Sundays. SkyJet Airlines is really your boutique leisure airline.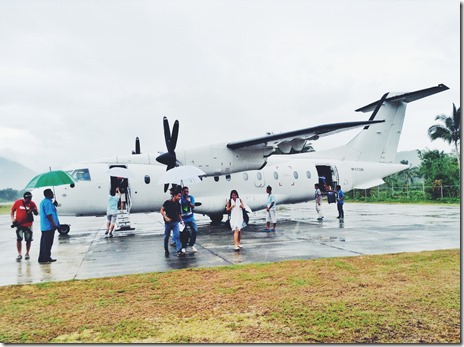 Before the end of the year they will be opening new routes going to top tourist destinations here in the Philippines and acquire new planes to serve their customers better.
Baler, Aurora offers a wide range of spots where tourist can enjoy. From foodie haven, historical places down to surf spots. This beautiful place is really something that every Filipino should visit and foreign tourists to explore. Good thing, SkyJet is now has a direct flight to Baler. No hassle and long bus ride because through SkyJet you can head over to Baler for just 20 to 25 minutes.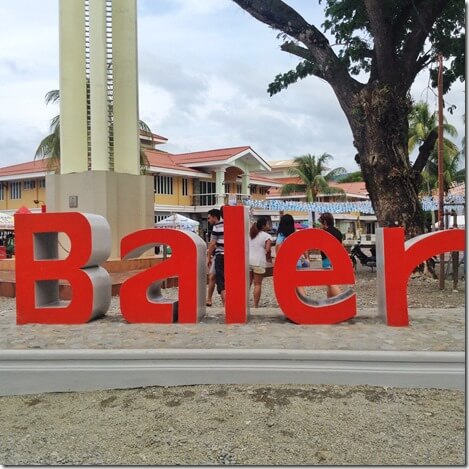 SkyJet offers a complete VIP treatment going to your destination. They have free checked luggage, comfortable seats, spacious leg room, complimentary snack and drinks.
Book your flight going to Baler and enjoy the beauty of the place.
Skyjet Airlines
Website: www.skyjetair.com
Parking A, Terminal 4, NAIA Complex, Brgy. 191, Pasay City
Tel. No.: (02) 823 3366 / (+63) 917 8537431
e-Mail: info@skyjetair.com
Like their Facebook, tweet them in Twitter and follow them in Instagram.