Finally, after 20 years I have seen what's with Boracay and why is it so famous to a lot of Pinoys and also foreigners. No doubt that it is one of famous tourist destination in our country. Beach, water activities, foods and night life is all there. What's not to enjoy in Boracay, right?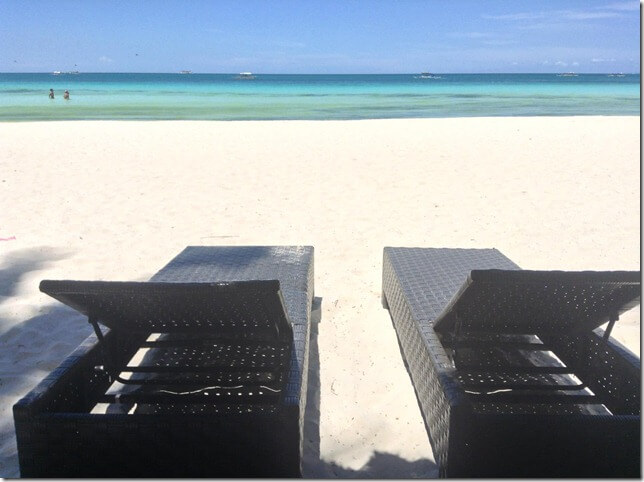 Fly Fish
If you're in tight budget but you want to have fun and try water activities there, why not try Fly Fish. It's like a Banana Boat ride but harder and definitely challenging. I'm a kind of person who is so paranoid on what's underwater especially if I'm far from the shoreline, it scares the shit out of me to swim in the middle of the sea (not really middle, OA lang). Well, here you'll be holding on to the inflated Fly Fish while being dragged by a speed boat. For 500php in 15-20mins of pure thrill of saving your life not to get off the Fly Fish, you'll definitely find this activity so much fun.
Guess what, I did fell for 4 times! It's really hard to hold on to those handle especially when your hands are wet and you're sitting on to a wet inflatables. Sometimes the flying fish was dragged vertically by the speed boat, paanong hawak nalang gagawin ko dun. Di ba? Challenging but you'll just laugh out your paranoia while being dragged until you fell of the inflatable. Worth your money! Plus the speed boat driver let us drive their speed boat, another from my first time lists.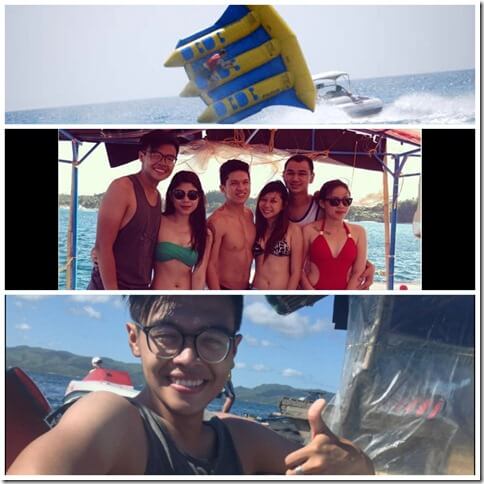 ---
Ariel's Point
I've already seen this Boracay attraction whenever I watched magazine TV shows. It was automatically put on to my list of to dos in Boracay. It is named Top Boracay Attraction. I think it is best daytime activity in the island. You'll get to eat on their all Pinoy buffet lunch, drink all you want, kayak through blue sea, cliff dive in their diving sites (3m, 5m, 8m, 15m) and snorkeling all you can for just 1,600php (they had an increase effective last April 1).
I thought its easy to jump off a cliff but believe me when I get to the end of the plank, the view of the water just zoom in and out of my eyes. I got scared but a lot of people are watching so I just do it. Tip: Its best to straight your body while jumping off the cliff because its safer.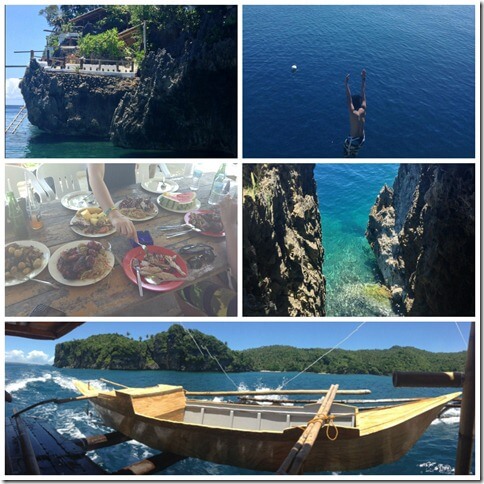 ---
Foodtrip
In my trips, foodtrip won't be on my list. Boracay has a lot of restaurants that you can choose to, they have Pinoy, Greek, Indian, Thai, Moroccan, Western, and other more dishes. You can find delicious but affordable treats for yourselves and there are also pricey and sure delish meals for you. You just have to walked along the beach front and D Mall to satisfy your cravings. Here are the restaurants/bar/cafe we visited during our stay:
Tito's
Backyard BBQ
Lemon Café
One Bar
S'aneh Thai
Real Coffee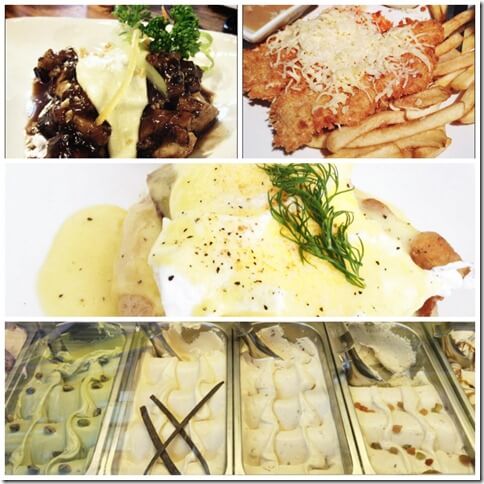 ---
Chill
Good thing we got this Crown Regency voucher in Metro Deal that let us stay in Boracay for a cheap price. The place is relaxing and accommodating. If we were to stay there for 1 day, I would just lying on the bed and watch TV then after that sleep. Sarap lagi ng tulog ko dun. Plus they have wave pool where you can bring your surf board. They also offer surfing lessons. This hotel is located in Station 2, three minutes walk from the beach front.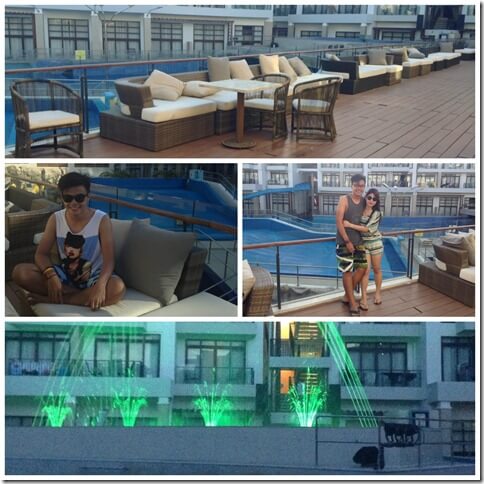 ---
Enjoy Boracay beach 
Hands down to the famous sand of this beach, 2 "P" para sa sand ng Boracay; puting puti at pinong pino! That's why I enjoyed walking barefoot on the beachfront. It's not new to us that there's a Green Algae right beside the shore of the beach this is because of the sewage system of the hotels and other buildings in Boracay. If you want to know more read here.
Green Algae or no Green Algae, the fact that Boracay's still famous no doubt that it is still beautiful and attractive. Government should start making their moves to bring back the scene where white sand is beside the clear blue water of the beach not white sand then green algae and the blue water. haha!