Late night dinner at Tasty Wok Restaurant
Last thursday night, My friends and I went to Binondo for a late night dinner. It's a first, I've heard a lot about the restaurants in Chinatown in Binondo. They were right! The foods are delicious, you can taste the authenticity of Chinese foods. Good thing Tasty Wok Restaurant is still open when we got there.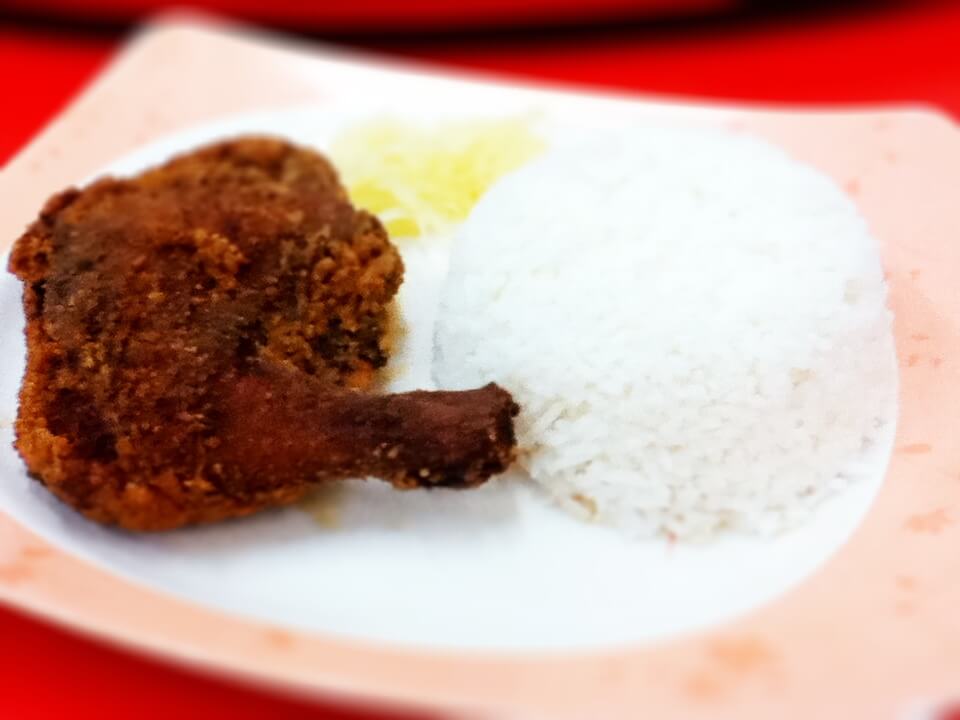 This is my order, the owner recommended this dish because it's their specialty. At first I thought its just a typical fried chicken but the smell is different, more inviting and delicious. From the taste of it, it's definitely different. Crunchy outside and tender inside. I hadn't got a chance to ask the owner where did they marinate the chicken that made different from other fried chicken.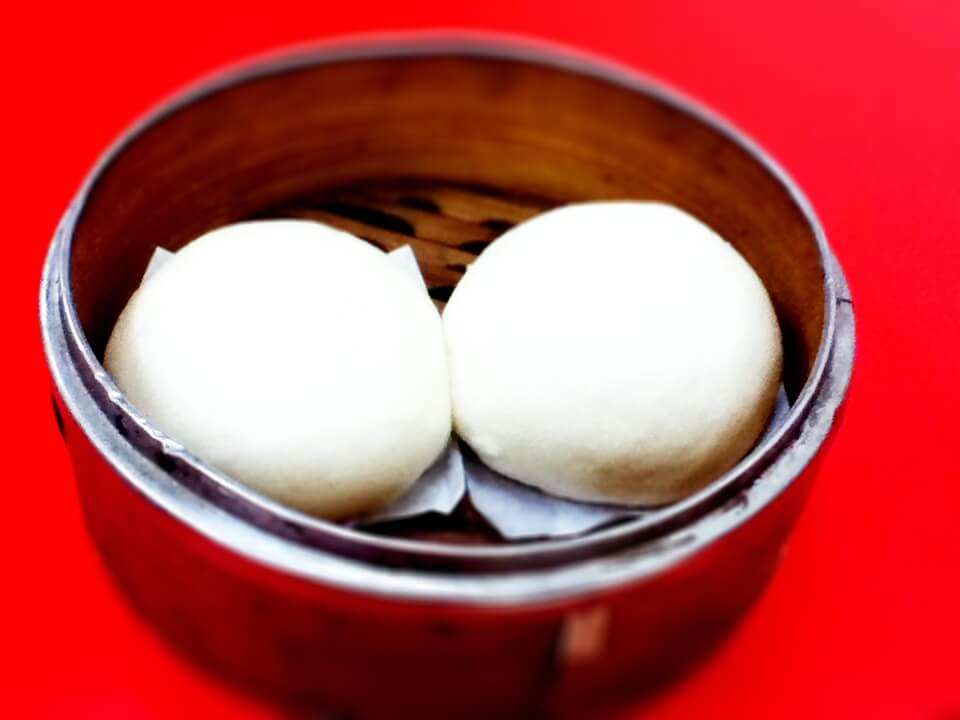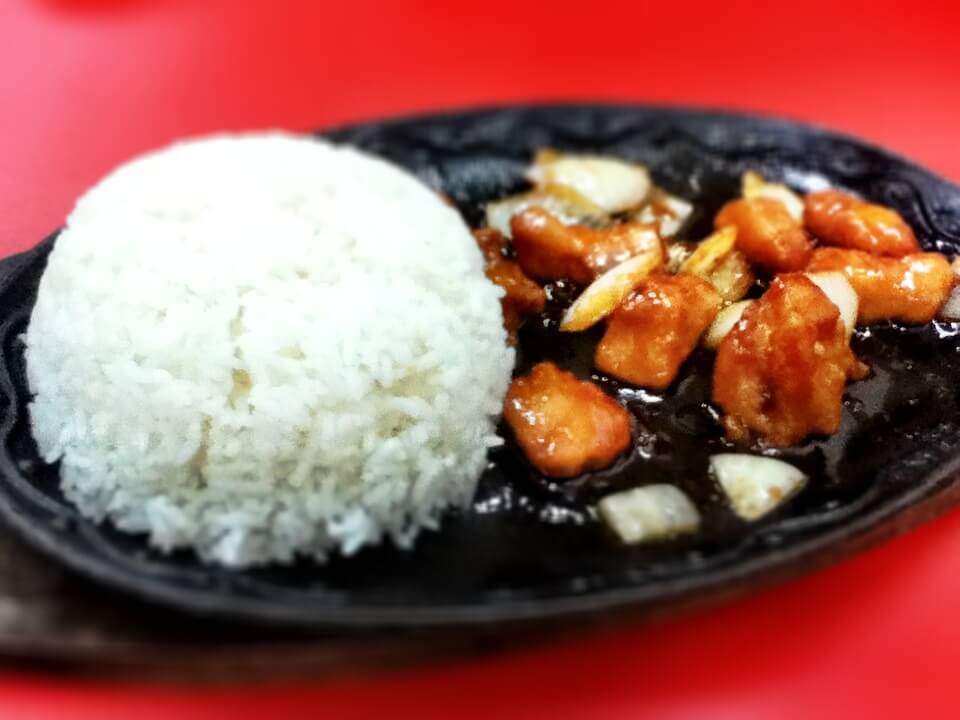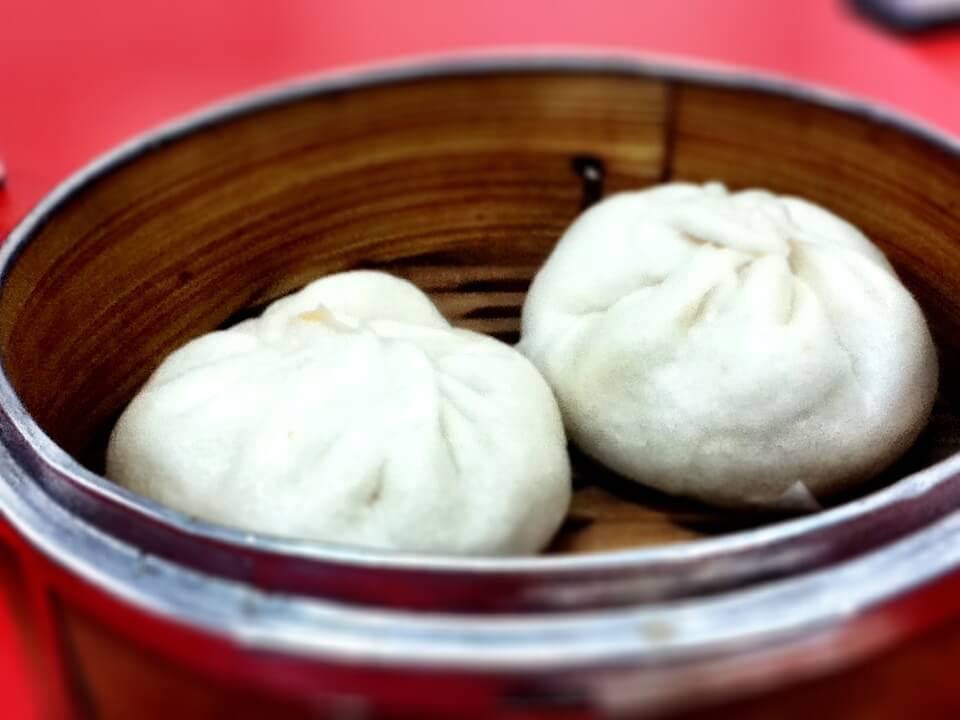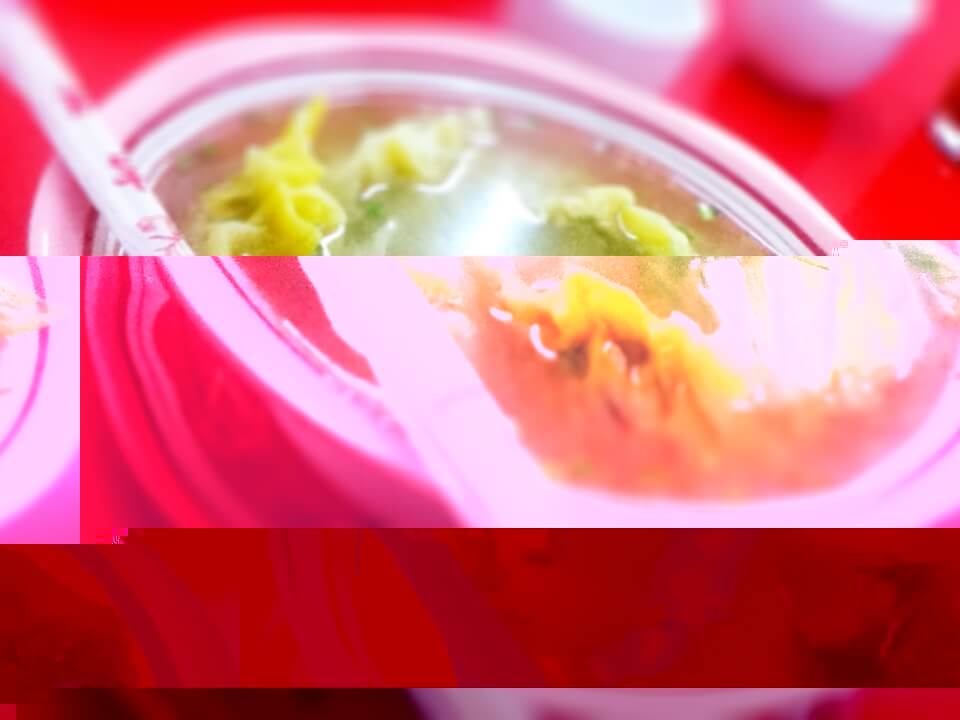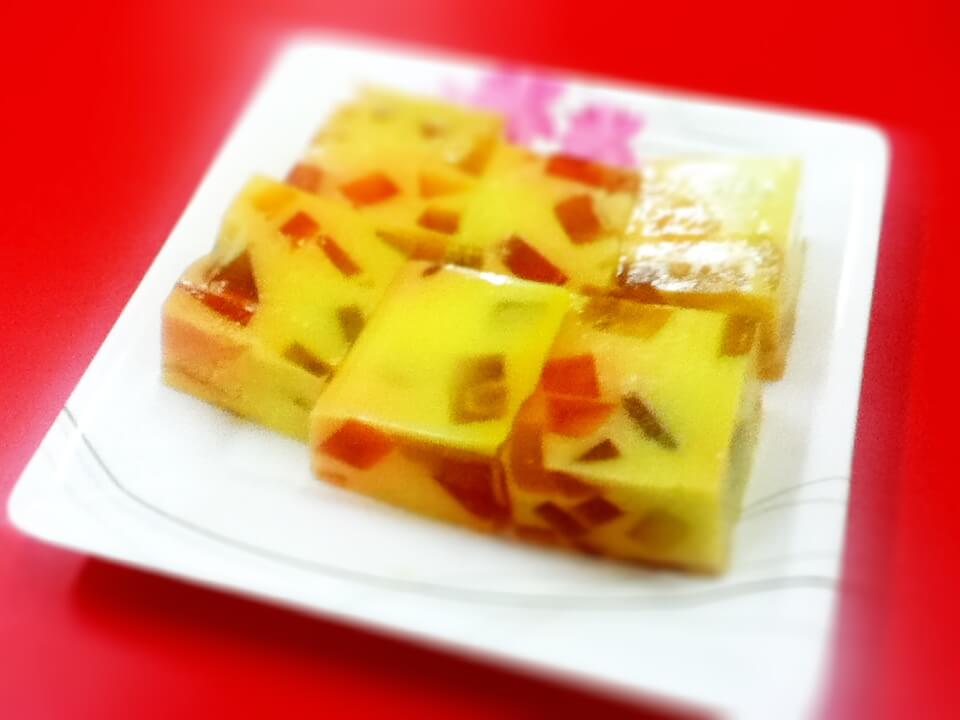 I'll go back here. My next stop will be Wai Ying which is few steps away from Tasty Wok Restaurant which is located at Benavidez St., Binondo, Manila.