Siem Reap: Pre Rup and East Mebon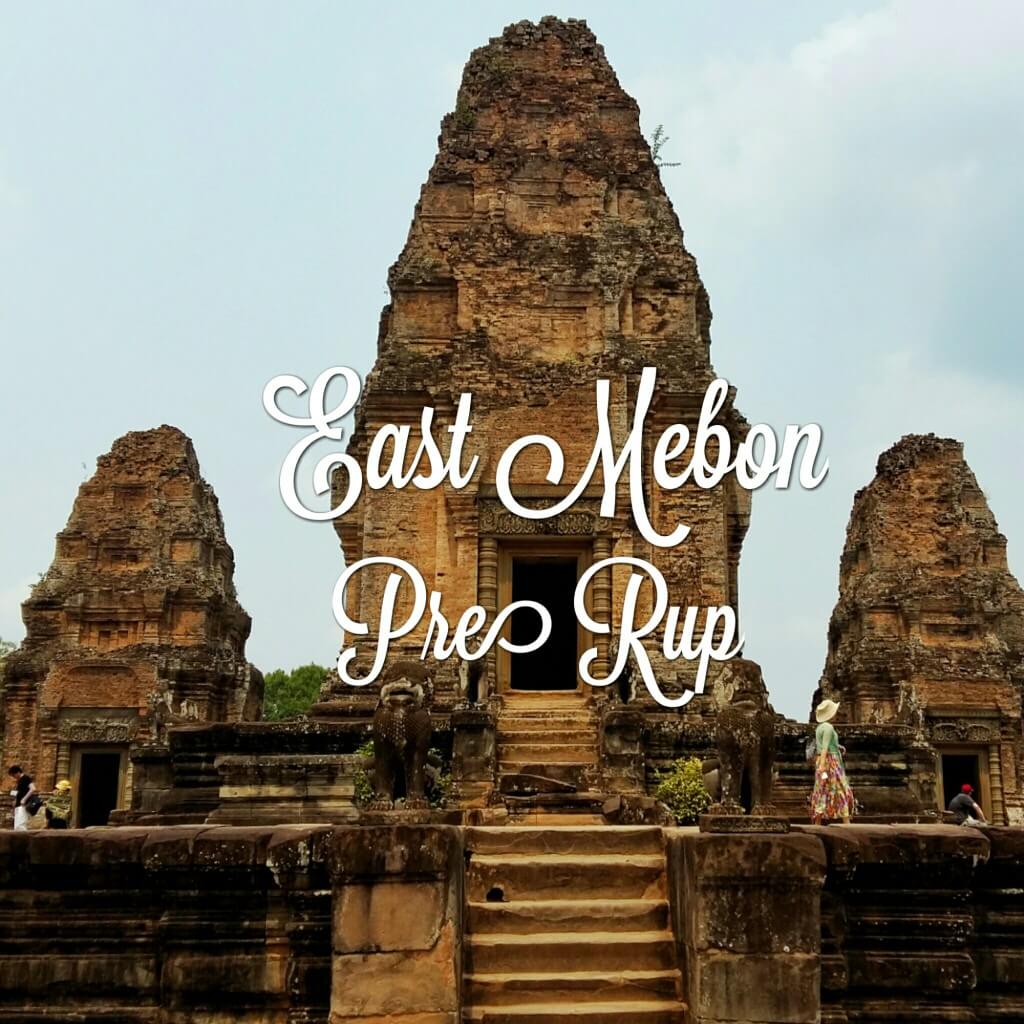 Pre Rup and East Mebon are the two temples that I also enjoyed. They are both elevated so you just have to climb the stairs and enjoy the whole view of the temple from there. It's easy to explore. Both of these temples are really beautiful, they both have this mountain like towers that are really interesting.
East Mebon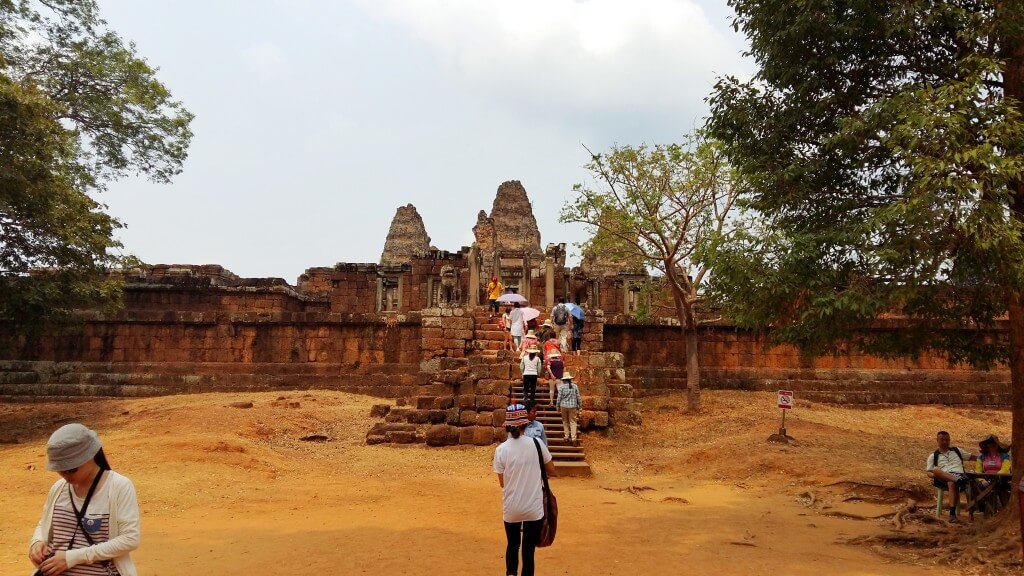 East Mebon is a 10th century temple, dedicated to Hindu god Shiva and honor the parents of the king, King Rajerdavarman.
East Mebon was built in a artificial island at the center of East Baray reservoir. The only way to go to this temple before is by riding a boat.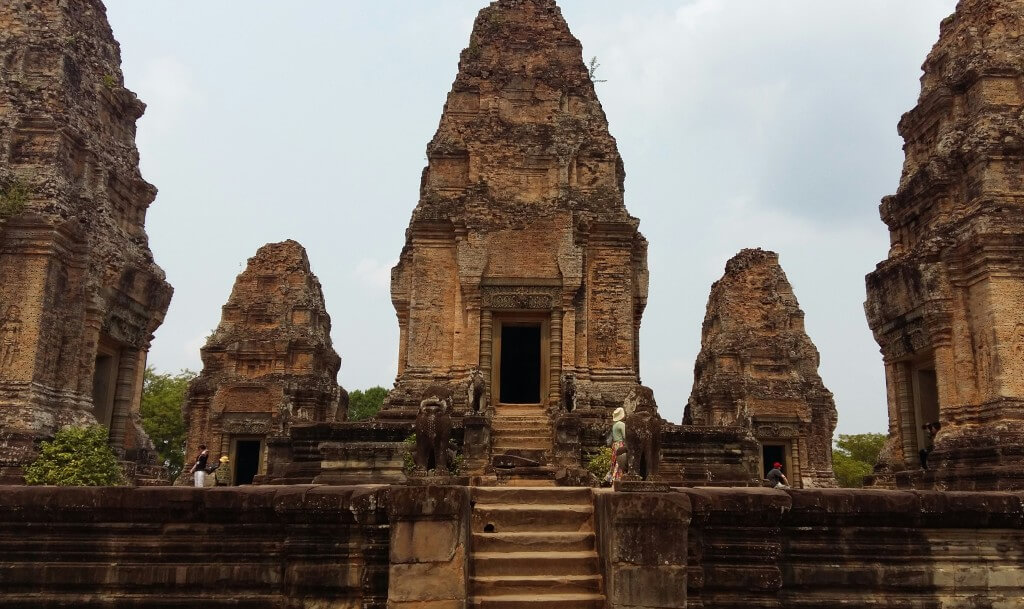 Pre Rup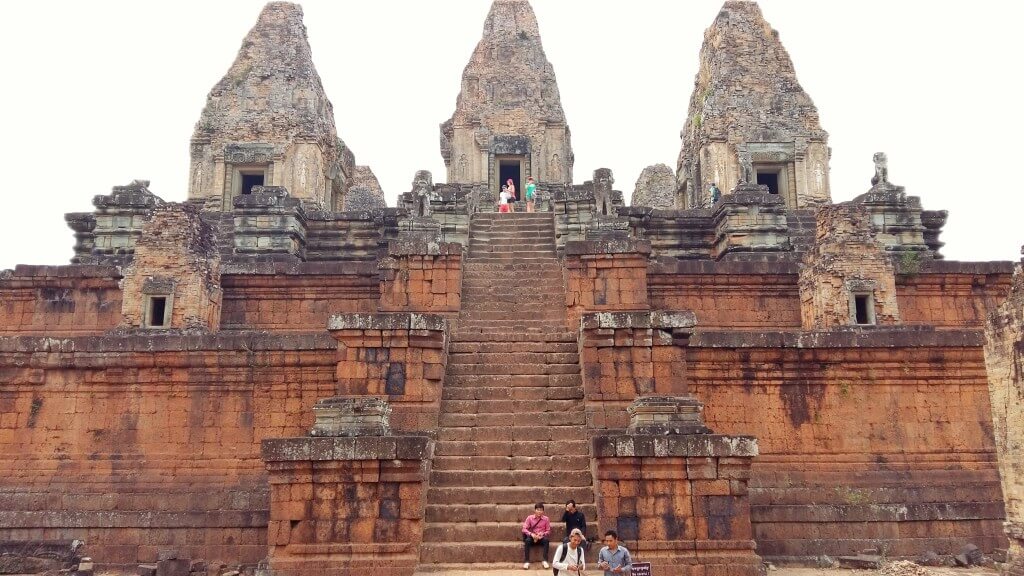 Pre Rup is the last temple I visited when I was in Siem Reap, Cambodia. It is a good temple to end my Angkor trip.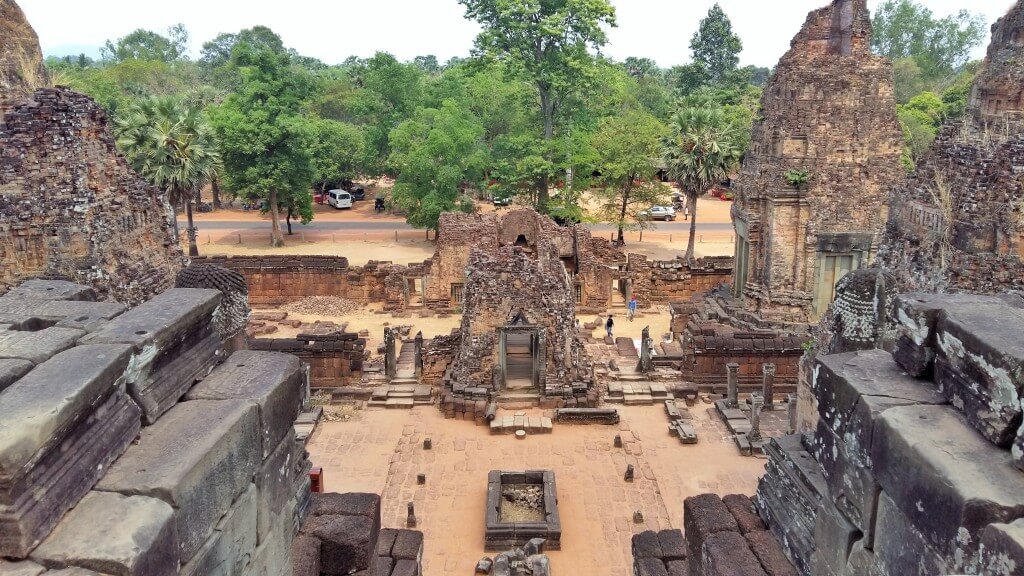 Pre Rup's modern meaning is 'turn the body'. Maybe, this temple is their funeral. Grandest funeral home ever!!!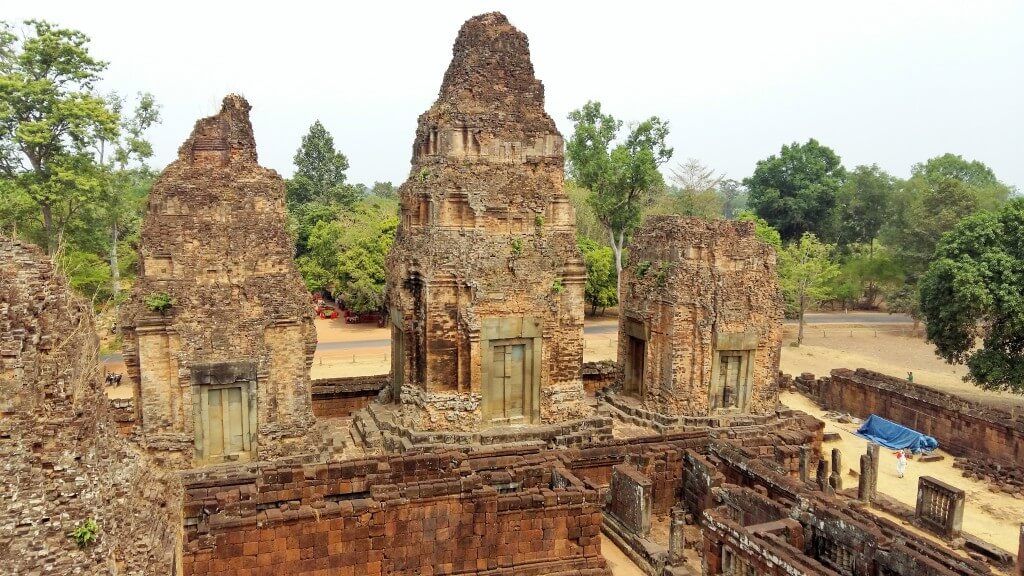 Pre Rup is the tallest temple that I've visited. The stairs are very steep. I just told myself that this is the last temple for this trip, so suck it up! I'm having a temple sickness because all I did that day was to visit temple. I'm not saying that I didn't enjoy the trip, but as a human you'll come to a point that even if it is the most beautiful thing ever you just had enough of it.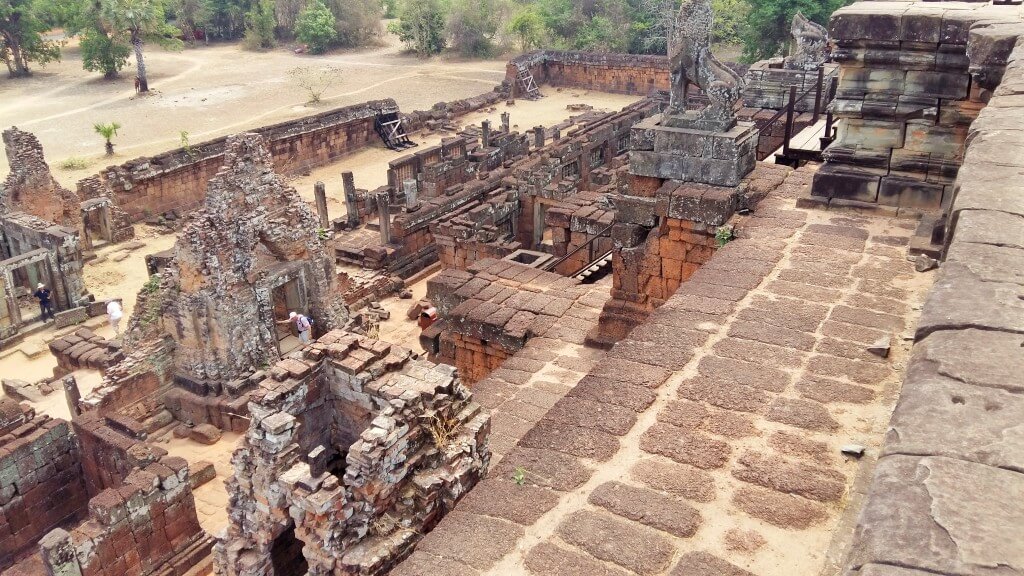 Siem Reap Cambodia Trip:
For centuries patients have tried sundry herbal supplements for ED – the repeated failure to get an erection firm enough for sexual intercourse. One recent study found that ED affects 140 million men worldwide. If you're concerned about erectile problem, you have to study about how much does levitra cost. Is it possible to prevent ED? Occasionally men are looking for remedies to resolve sexual health problem. When you buy medicaments like Cialis you should ask your druggist about levitra cost per pill. Several companies describe it as levitra prices. However, you must check with your doctor to see whether one of these remedies is a suitable choice for you. Additionally most side effects vary depending on the patient's diseaseage and other factors.